Cowichan Valley small-batch distillery, Ampersand Distilling Co., was recognized among the best at the 2021 Canadian Artisan Spirit Competition (CASC).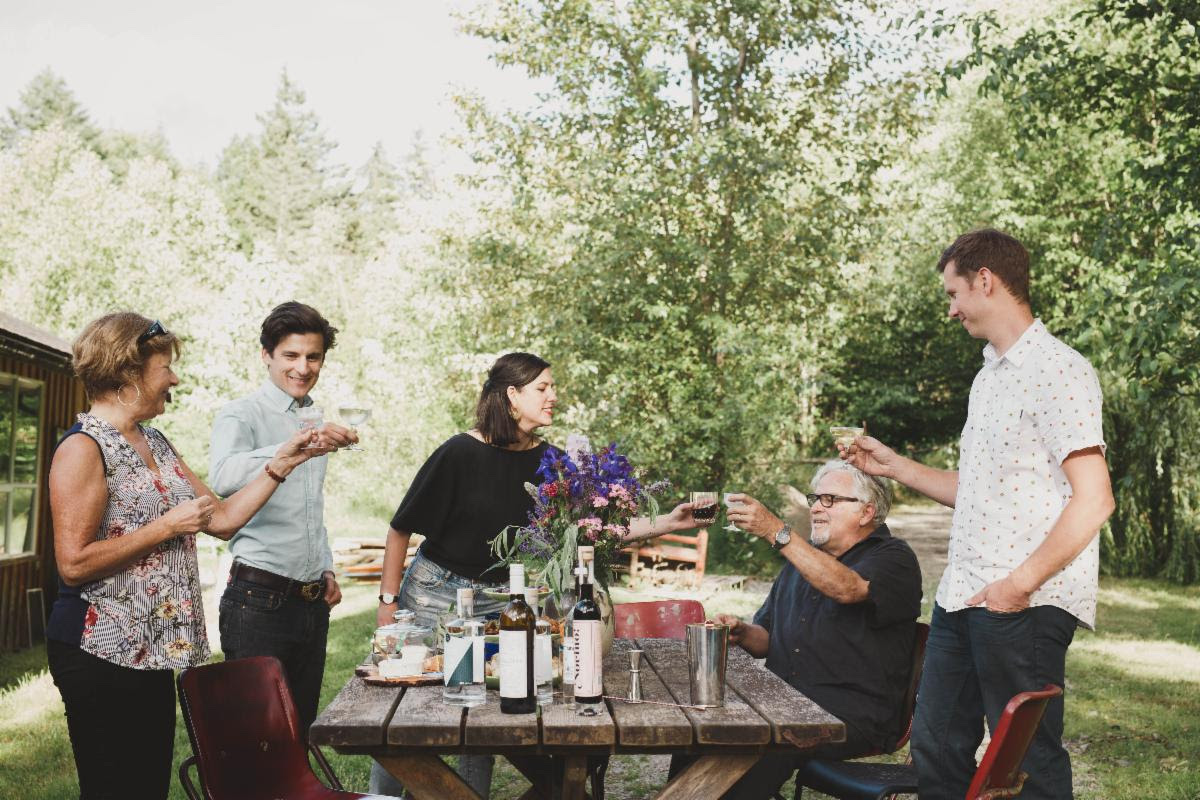 'Tis the season for tipples! Warm up this winter with Ampersand Distilling Co.'s Nocino!, a limited-edition liqueur that will effortlessly spice up your holiday soirée.
Break out the Nocino! and raise a toast to Ampersand Distilling Co. The family-owned, small-batch distillery is celebrating a milestone five years of business this month by unveiling plans for new releases in 2020.