Oldfield Reserve Sauvignon Blanc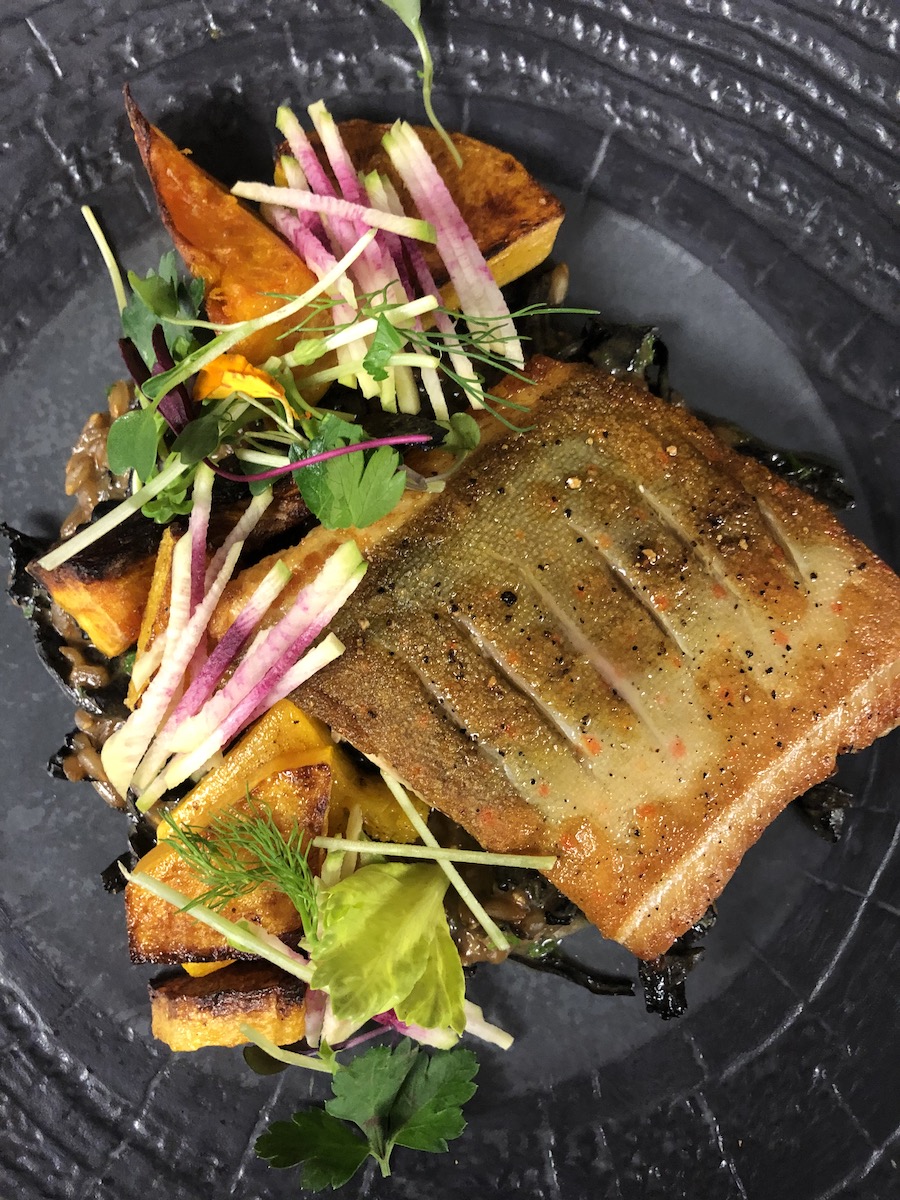 Be still my heart! Soothing scents of pepper and spice, nutmeg, mandarin oranges, Meyer lemon and cherry blossoms.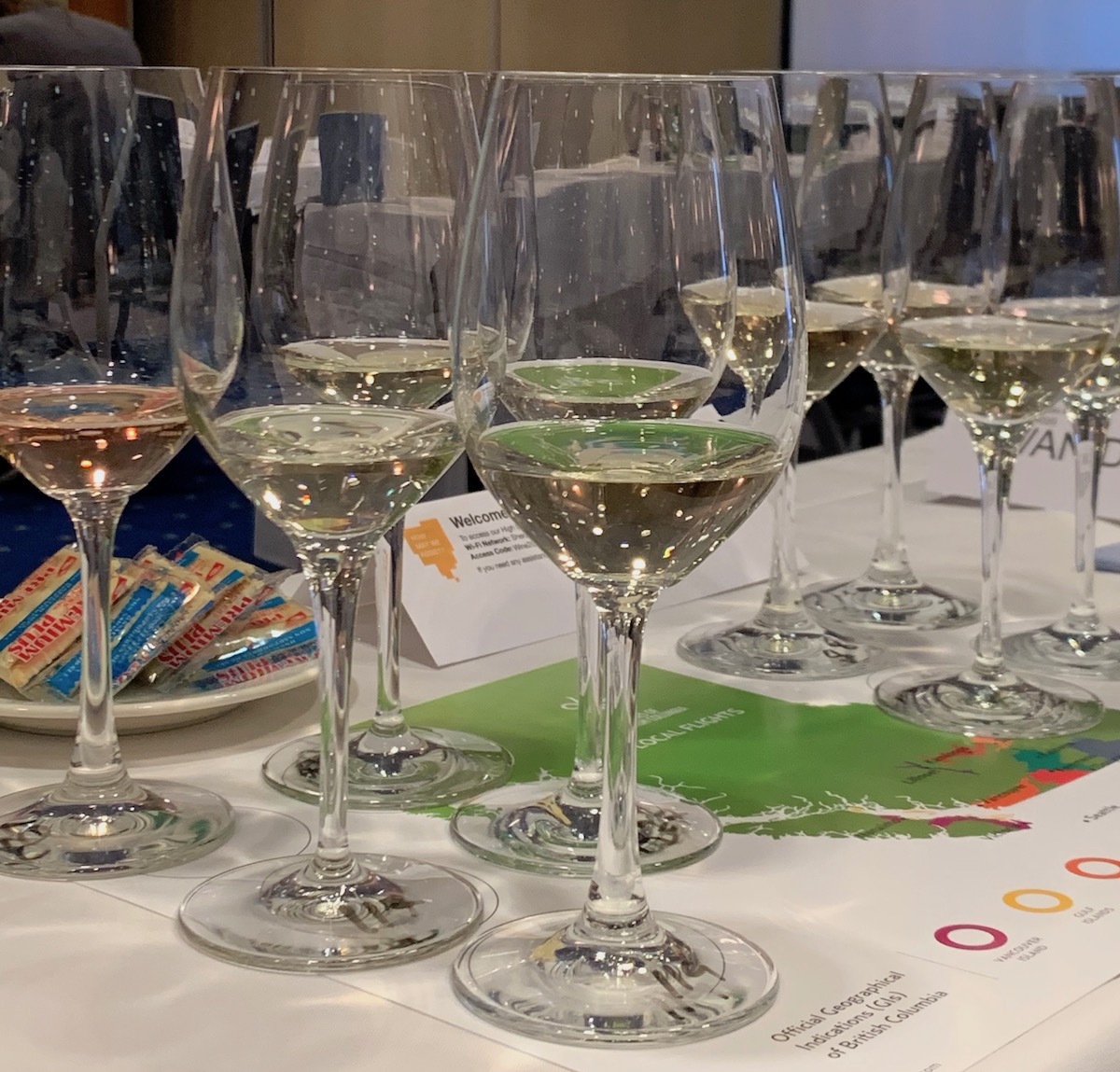 Overall, and covering just something better than four hours, I tasted 50 wines. Wines were divided into groups of nine per flight (except the final flight which was one wine only) meaning a total of 6 flights.