Way back on November 5th of last year I had the opportunity and pleasure to attend the Local Flights BC Wine Tasting Event for media. The purpose was to taste the fall releases that would, under normal conditions, have been a media event tasting followed by a very popular public tasting. In 2019 this event was titled "Colours" and is definitely a favourite wine tasting event hosted by Wine BC.
Although 2020 required a much different method of handling the event, nevertheless the tasting, which was conducted under strict Covid protocol with each participant at their own table, social distanced from one another, was a critical success.
Overall, and covering just something better than four hours, I tasted 50 wines. Wines were divided into groups of nine per flight (except the final flight which was one wine only) meaning a total of 6 flights. I am breaking my reviews down into five flights plus one and this is a review of the first flight of the afternoon, in the order they were tasted.
Charme De L'île Rosé 2019
Unsworth Vineyards
This limited release Charmat-method sparkling wine is made from 100% Cowichan Valley Pinot Noir offering seasonally festive notes of cranberry, pink grapefruit and ginger with a creamier, bigger body than our regular Charme De L'Ile.
Strawberries, hay, red apple, light plum and scents of roses and strawberry cheesecake. Great acidity, sharp, crisp, lighter but not too light. Ripe fruit in the mouth with a smooth lingering finish. Pale salmon in colour. Lots of flavour.
Capella 2018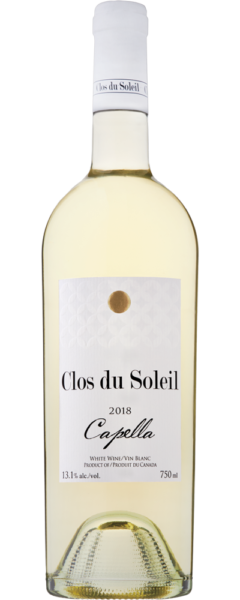 Clos Du Soleil Winery
Our flagship white wine is a classic Bordeaux blend of Sauvignon Blanc and Semillon. It is a wine of grace, elegance and age-worthy structure.Light golden in the glass.Intense aromas of grapefruit, lemon curd and meadow grasses. The palate shows an array of flavours: lemon zest, ripe grapefruit, Anjou pear, pineapple and wisps of wood smoke all tied together with bright, crisp citrus acidity. On the palate the wine is full and rich with a softness resulting from sur-lie ageing. A lovely saline minerality strings it all together, through to the long finish.
Scents of apples and ever so slight armpit, earthy, sensual, pleasant. Aromas of candy and nougat, toasted hazelnuts. Hard to stop enjoying the aromas which are a delight. Light, smooth, lemon in the mouth, lingering buttery, slightly tart, lemon flavour. Delicious and lingering. My #3
Oldfield Reserve Sauvignon Blanc

Tinhorn Creek
Lovely tropical fruit aromas with just a hint of spice. Well balanced acid and sugar. Tropical and citrus flavours with a bit of minerality and a lovely long finish.
drink now and over the next 5 years
Be still my heart! Soothing scents of pepper and spice, nutmeg, mandarin oranges, Meyer lemon and cherry blossoms. A bit buttery with a slight bite. Herbatious as it mellows out. Nice acidity and easy drinking.
Sauvignon Blanc 2019

Winemaker's Cut 
Gently aromatic, both soft and supple fruity and grassy notes are offering citrusy honeyed toast and mineral nuances sustained by nicely evened acidity. Naturally vegan.
Scents start subtle, followed by apple, citrus, and tropical notes. Aromas of mandarins, good acidity, mild, easy drinking.
Saison Vineyard Pinot Gris 2019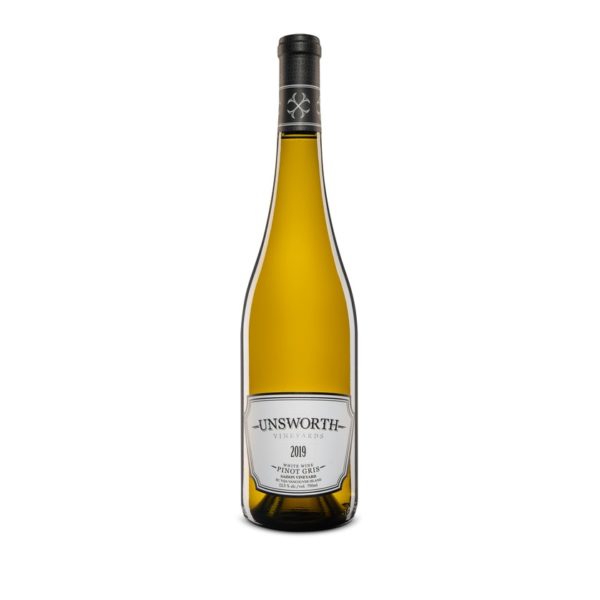 Unsworth Vineyards
Bright, fresh pear, green apple and citrus with a delicate, fennel-herb character and elegant minerality.
Scents of light musk, dusty, sweet aromas, mushrooms, light lemon and fairly acidic. 
Pinot Gris 2017

Phantom Creek Estates
From two idyllic vineyard blocks in Okanagan Falls, the 2017 Pinot Gris was slowly fermented to dryness over seven months by indigenous yeasts for added depth and weight. A portion was also aged in traditional oak casks, providing additional richness and intriguing spice notes.
Skunk cabbage, swamp, later green apples, super spicy and peppery. Very high acidity which gives way to very pleasant aromas of wild roses, very light but still very spicy and tangy, yet also delicate.
Pinot Gris 2019

Poplar Grove Winery
A pure, clean and widely admired expression of this popular grape. Unoaked to preserve the grape's personality. Juicy and bold with a captivating range of stone fruit that lends finely balanced acidity and layers of cleansing freshness throughout.
Heavenly aromas, lemon, green apples, meringue, pineapple, ripe peach, raspberry jam and ripe apples. Tropical flavours, light but with nice acidity, with flavours of plum. Tasty. Enjoy all on its own or paired with food.
Riesling 2019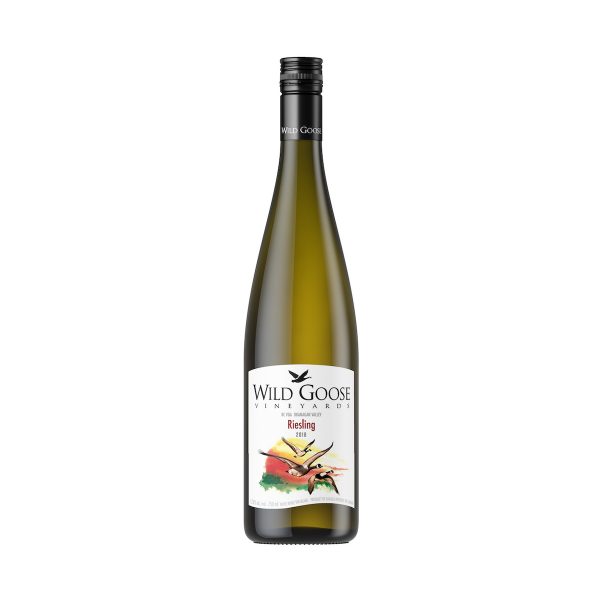 Wild Goose Vineyards & Winery
This fruit forward Riesling comes from Estate grown grapes, including the 35 year old Wild Goose Vineyards, and the 13 year old Secrest Vineyards. Careful vineyard management and hand harvesting allows the wine to express not only the vine's age but also the unique soil in which they grow. This wine can be cellared for 5-10 years, peaking around 3-5 years. Sweet reserve is added to balance the refreshing racy acidity, a "classic" method of winemaking. The nose shows aromas of floral, spice and apricot, while flavours of minerality and citrus follow.
Deep rich aromas, soapy, blossoms of a summer garden, cedar,  the forest refreshed after a rain, some diesel after sitting. Stronger scents, so good, mellow, smooth, rich, deep body. Very drinkable on its own. Medium body. My #2
Riesling 2019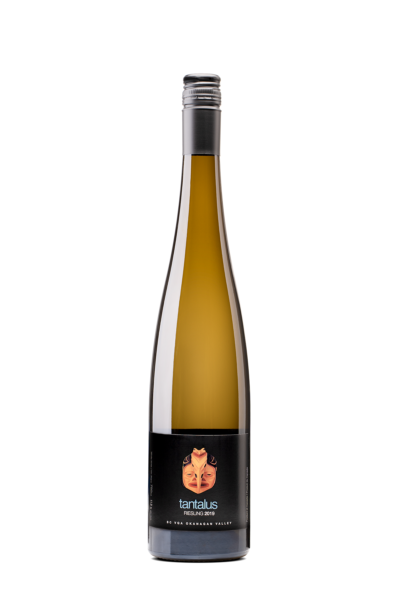 Tantalus Vineyards
A shimmery light yellow hue, this wine exudes a complex aroma, evolving in the glass beautifully. Upon opening it leaps out with Meyer lemon and lime zest, there is a touch of the tropics here too – mango and pineapple. The aroma settles into a halfway point of stone fruits; fresh nectarine and apricot.
Ever so slight diesel, apple pie, cinnamon, lemon and pineapple scents. Smooth, light, clear colour. Tart, granny smith apples, superb. Light with body. So drinkable on its own. My #1
With the exception of the Tinhorn and Winemaker's Cut Sauvignon Blancs, tasting notes are courtesy of the Wines of BC Explorer app and Darcen Esau. Tinhorn and Winemaker's tasting notes and all bottle shots courtesy of the wineries. Tasting notes (in italics) are my own reflections and impressions of the wines I tasted.
This was a media event and was complimentary for all attendees. All opinions are my own. With thanks to Kim Barnes, Marketing Director, and her team for their incredible organization and oversight of this event. It was an afternoon well spent.