"This series features both the BC Wine new vintages and a few favourites"
British Columbians shopping for a bottle of B.C. wine will see a new area recognized for their grape-growing and winemaking on the label – the Cowichan Valley.
The Cowichan Valley is being recognized as a new sub-geographical indication (sub-GI), an official and protected term under B.C. law used to help consumers identify B.C. wines' origins. The Cowichan Valley sub-GI is roughly defined as the area between the Cowichan watershed, the eastern coastline from Mill Bay to Maple Bay and the western area of Cowichan Lake.
Today I am featuring two wines from the Cowichan Valley, Unsworth to #wineonline
Charme de l'île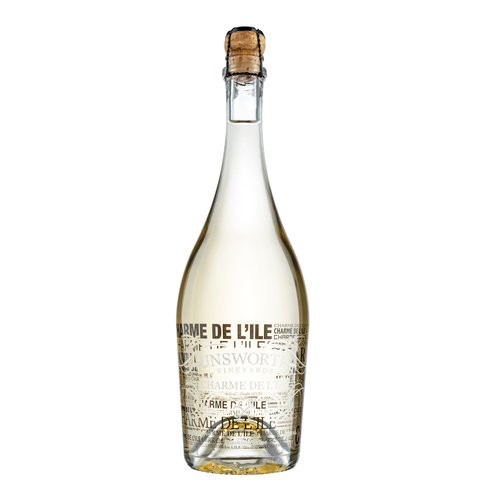 A vibrant blend of mostly Pinot Gris, Pinot Noir with a smattering of other cool climate grape varieties. Made in the Charmat Method of sparkling wine production, Charme is our local alternative to Prosecco. It is fruit forward on the nose and dry on the palate resulting in a quintessential island bubble!
Charme de l'île Rosé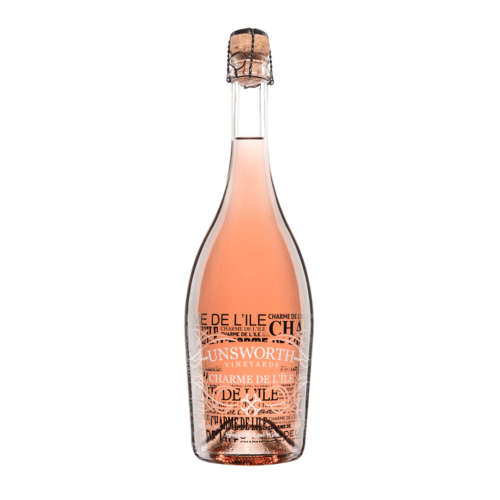 The rosé counterpart to our flagship Charme de l'île is crafted from 100% Pinot Noir. Vibrant aromas of cranberry, raspberry on the nose give way to a refreshingly dry palate. It pairs seamlessly with an array of appetizers and can be perfect as an aperitif.
We ship in cases of 6 or 12 bottles; please mix and match your wine selections with that in mind.
The wine way-of-life in "Canada's Provence."
To understand the wines made by Unsworth Vineyards starts with appreciating the uniquely mild, Mediterranean-like climate of the Cowichan Valley and how things grow here.
One vine, one bottle, one blend at a time.
Labelled "Canada's Provence" by the late, distinguished foodie, James Barber, our special corner of the world is a fertile trifecta of warm growing conditions, rich soil, and abundant rolling hills.
Tasting notes, bottle shots and image courtesy of the winery.