For the first time ever, Nude has changed the colour of their iconic, white-canned vodka soda.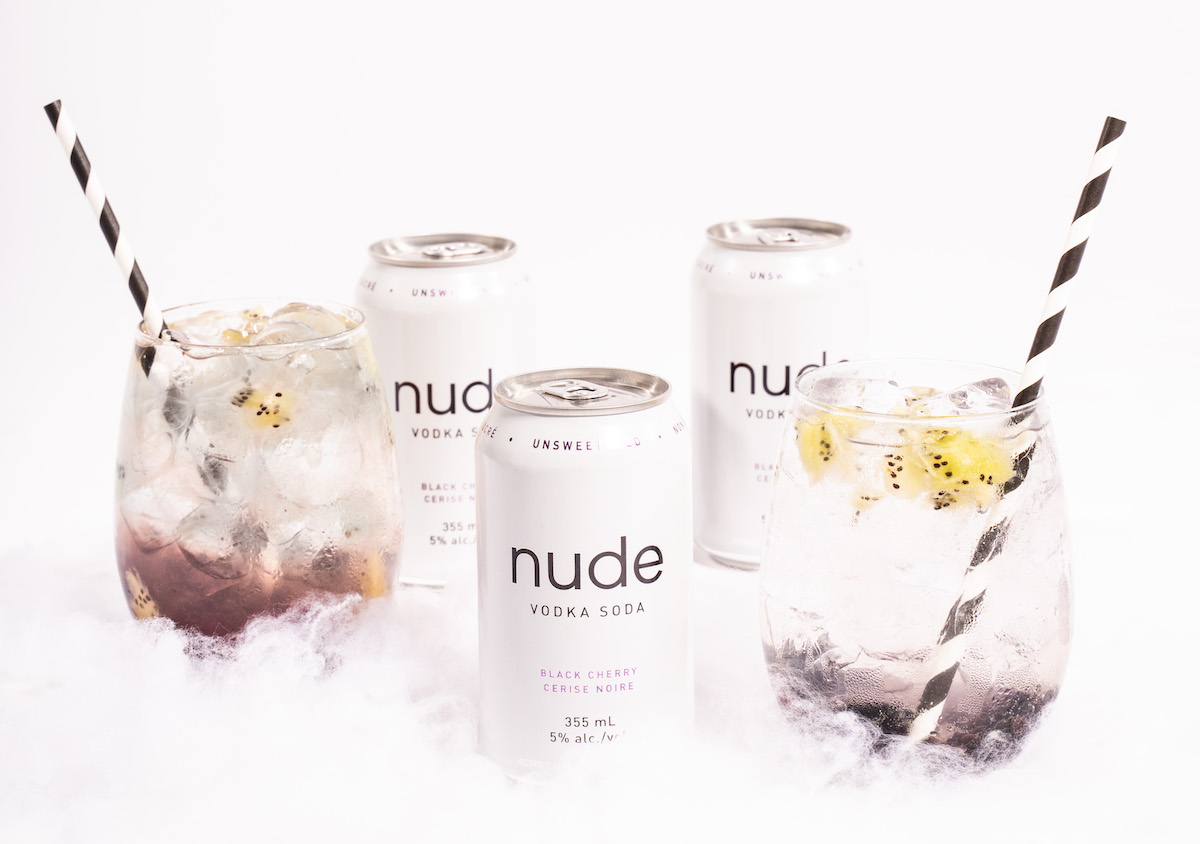 Our products are crafted with care so that you can enjoy them guilt free. Each can has 100 calories, no carbs, zero-sugar, and zero-sweeteners.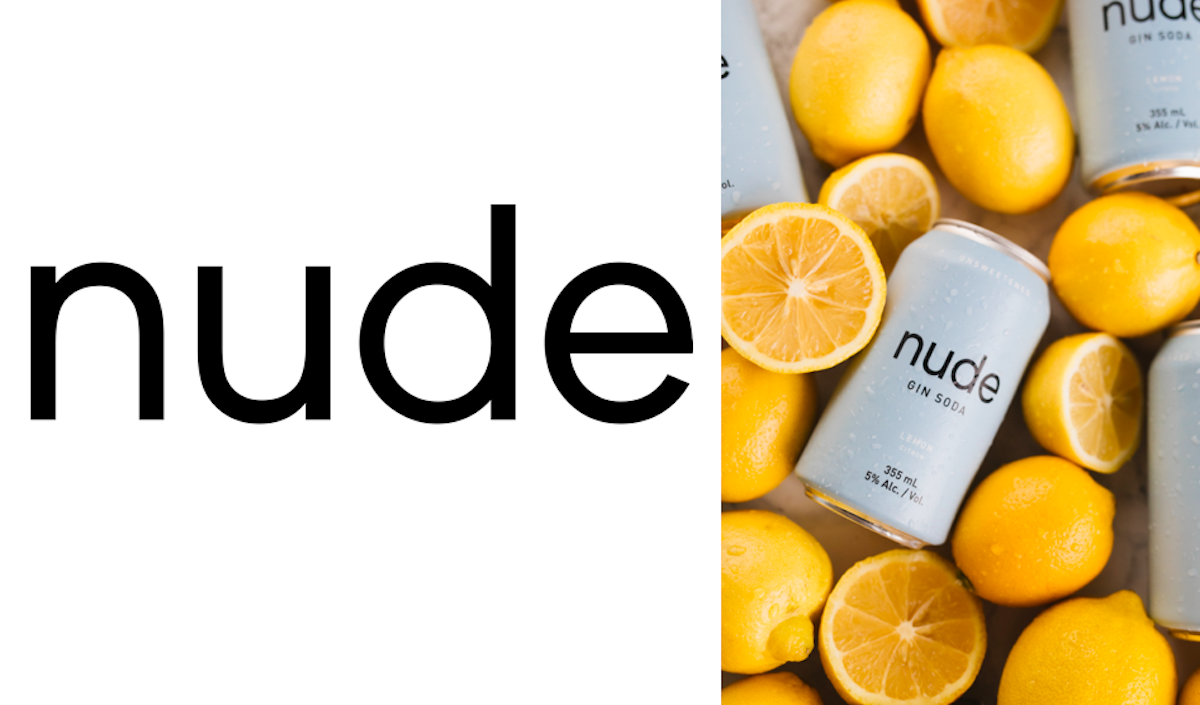 BC's original brand of low calorie Vodka Soda's, Nude, announces the launch of their newest product: Nude Gin Soda Lemon.