"In this series we bring you our #FavouriteThings Holiday Gift Suggestions which we personally recommend"
Creators of first white-canned Vodka Soda change label for FIRST TIME EVER!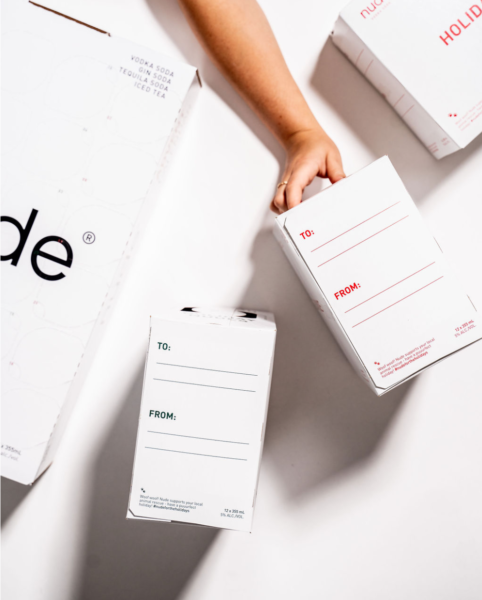 For the first time ever, Nude has changed the colour of their iconic, white-canned vodka soda. The Vancouver-based company, who were the creators of Canada's first white-canned, sugar-free vodka soda, will release two limited edition 12-packs the week of Nov 9th, 2020.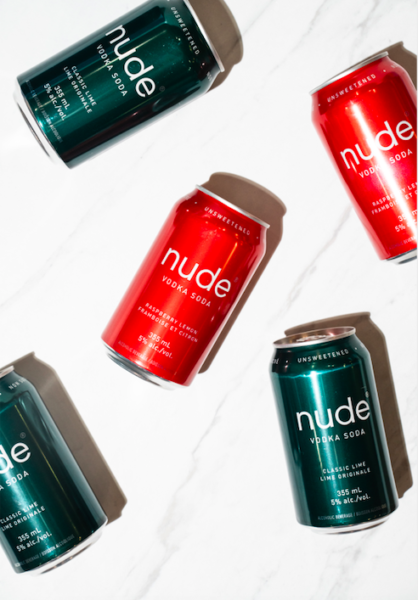 Nude's top selling vodka soda flavours, Classic Lime and Raspberry Lemon, will show up this holiday season in green and red. The limited edition holiday packs will be available in BC and Alberta, at private liquor stores (pricing varies).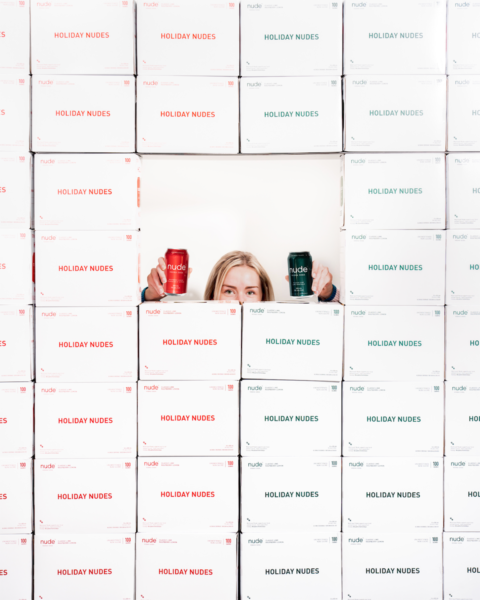 This fall, Nude reached 70 million cans sold. Longtime supporters of animal rescue organizations, the company has donated $215,000 since its inception, with a goal of $1 million by 2023. Additionally,  for those looking for a fun gift to give this season, Nude is bringing back its advent calendar, which will include two new limited edition flavours – a portion of sales from the Advent Calendar will go to Food Banks Canada.
Media release and images, except as noted, provided by Sam O'Neill, Talk Shop Media
If you would like to be featured on MyVanCity.ca please connect with your pr agency or email to myvancityval@nullgmail.com for full details.