Tasting Italian wines is a genuinely pleasant experience, and when you are able to taste Italian wine paired with food the experience is enhanced. It is possible to elevate the experience once again by meeting the winemaker himself.
On May 22 at the Terminal City Club a number of wine trade professionals, sommeliers, restauranteurs and media were treated to a wine tasting experience with Alberto Zenato of Zenato Winery.
Starting with a sampling of white and then red wines Zenato takes us on a journey of the history of the winery and the wines. Each wine is explained in detail outlining the process which results in such excellent wines.
Of course the best part is when we pair the wines with dishes that enhance and compliment the wines.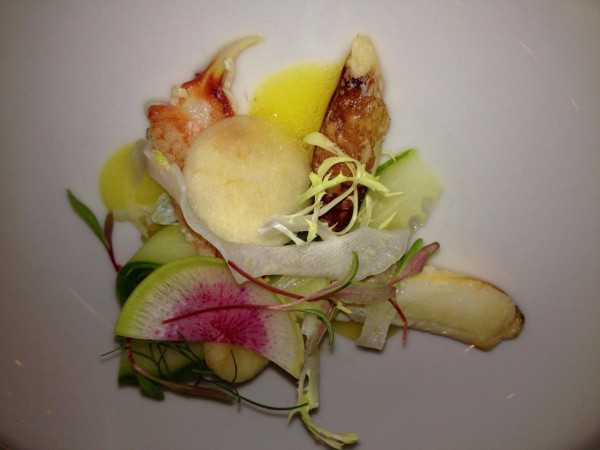 We begin with a fresh Appetizer Crab Salad featuring essence of citrus, accompanied by frisée, verjus paired with Zenato Lugana Sergio Riserva DOC 2011. An excellent pairing the Riserva was the perfect choice for the subtle flavours of the salad.

For the main course a Slow Roasted Venison short rib with crema fritto, young vegetables and pomegranate jus served with Sansonina IGT 2009. The strength of the Sansonina balanced well with the gamey flavour of the venison.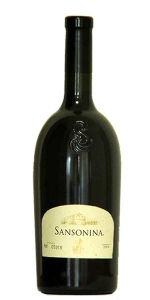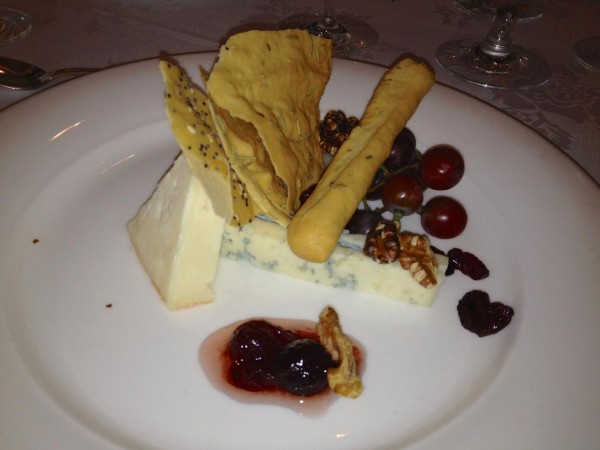 We finish with an assortment of Italian cheeses Gorgonzola, Parmesan and Taleggio served with Cresasso IGT 2007. This pairing was savoury and made for a very pleasant end to our tasting excursion.

"With the great love of wine and dedication to quality passed on to him by his father, in 1960 Sergio Zenato started up the company that today bears his name. With his total, unflagging commitment to wine, over the years he tried out new systems, developing and improving the vineyards.
It was Sergio Zenato who brought out the full potential of the Trebbiano di Lugana cultivar, transforming it into a great white by the same name: Lugana.
Expanding his horizons into Valpolicella, Zenato was able to continue his work of experimentation. At Costalunga, a 35-hectare estate 300 metres above sea level, the Corvina, Rondinella and Oseleta varieties of grape led to the creation of a wine of great tradition and fame: Amarone.
Here too, Ripassa also came into being. This Valpolicella DOC Superiore comes from a selection of the finest Valpolicella "repassed" on the pomace of Amarone.
Great passion and a love of indigenous varieties of grape inherited from their father have given rise to two wines of great elegance and personality: Cresasso, from a monovarietal Corvina, and Recioto della Valpolicella, from the passerillage of Corvina, Rondinella and Oseleta grapes." *
Zenato wines are available either in BC Government liquor stores or in your specialty wine shops.
With thanks to Vito Nardiello of Galileo Wine and Spirits for organizing an excellent wine tasting and pairing lunch.
*Courtesy of Zenato