With 2015 right around the corner, culinary trends for the New Year are already popping up on menus and in kitchens from coast to coast. As the co-owner and chef at three North Vancouver restaurants, The District Brasserie, El Matador Spanish Tapas, and The Little District Roadhouse, Chef Paul Mon-Kau has his finger on the pulse of what's hot in the kitchen.
Here he shares his thoughts on the "Asian Invasion" he expects to take the culinary world by storm in the New Year, in refined, high-end dining and cheap, modern street food alike.
 
Kimchi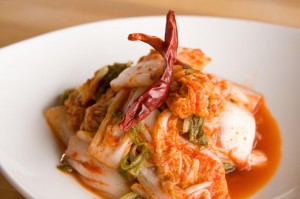 The buzz around fermented foods and their probiotic properties is getting louder. Expect to see continued growth around this healthy and delicious trend with flavours like kimchi and miso. For restaurateurs, it's a great way to preserve and it combines both the local and maker movements into one perfect food.
Tea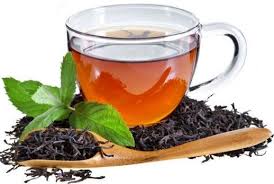 Tea has been trending for a while as a beverage, with the rise of chains like DAVIDsTEA and Teavana – you can even become a tea sommelier through Vancouver Community College. In 2015, tea will jump out of the pot and onto the plate with the leaves finding their way into rubs, marinades, and desserts.
Ramen 
The MSG-filled plastic cups of dorm rooms have been replaced by big, flavourful bowls of noodles, kimchi and dumplings. But don't start slurping just yet – next year ramen will leave the broth behind and play key roles in Westernized dishes, citing Keizo Shimamoto's famous ramen burger as an example.