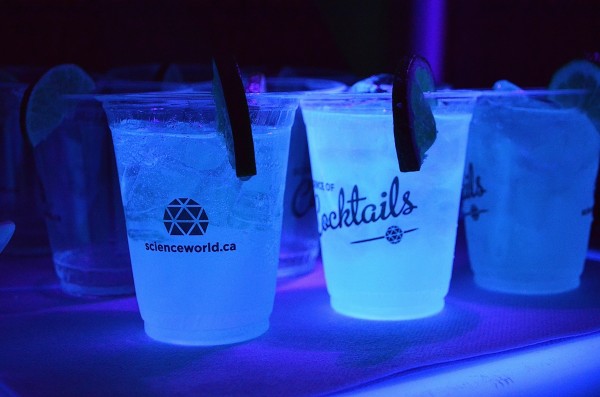 The numbers are in. The first-ever Science of Cocktails event raised $185,000 to help support Science World's highly-popular Class Field Trip Program. Thanks to the generosity of more than 1100 guests and dozens of organizations, hundreds of schools and thousands of kids will get to experience all that Science World has to offer for the first time.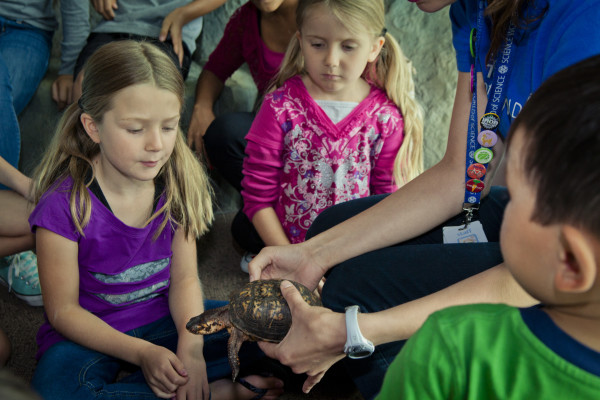 One of the highlights of the evening was the Bartenders' Competition, which featured five of Vancouver's top mixologists.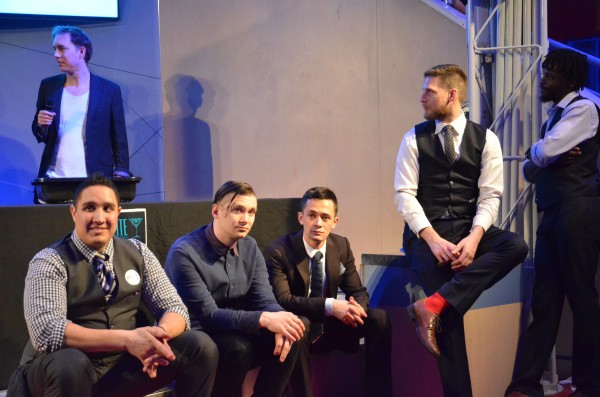 Dylan Williams from Bambudda took first runner-up honours, but it was the Fairmont Pacific Rim's Mike Shum who claimed the top prize.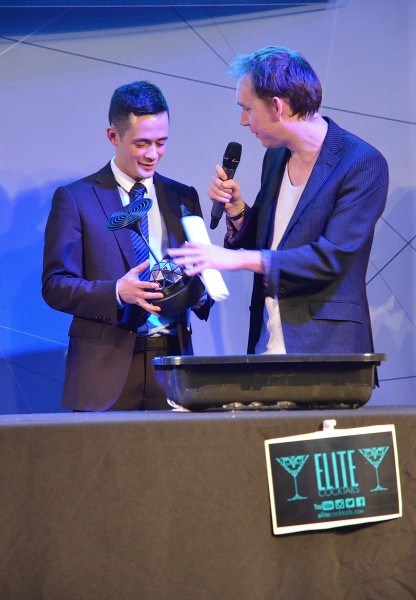 Mike is no stranger to the winner's circle – he took first place at the 2015 Canadian Bacardi Legacy Cocktail Competition and placed in the top three at the 2015 Canadian Grey Goose Pour Masters Competition.
Mike's been kind enough to share the recipe for his winning cocktail, the CO2 Cool for School.
60mL coconut oil-washed Bacardi Maestro
30mL lime juice
2 heaping bar spoons of granulated sugar
1 egg white
30mL good quality Beaujolais wine (ex. Christophe Pacalet Beaujolais Villages)
mist of jasmine essence
Fill a rocks glass with water and dry ice to make the glass very cold.
Juice a fresh lime and add 30mL of juice into a shaker tin.
Add sugar and stir to dissolve.
Add Bacardi Maestro and egg white and shake with ice.
Strain out ice and shake again briefly (this will create a very fluffy cocktail).
Strain into a mixing glass and add dry ice to super chill the cocktail.
Fine strain into the chilled rocks glass (with water/dry ice removed).
Ensure all dry ice pieces are removed from the cocktail.
Carefully float red wine on the drink.
Mist with jasmine essence to make a flat surface.
To make coconut oil Bacardi Maestro:
Melt 60mL of organic, unrefined coconut oil in a pan (this has more coconut flavor than refined coconut oil). Pour melted fat into a jar with 500mL of Bacardi maestro. Let sit at room temperature for 4h, shaking occasionally. Place the jar in the freezer for until the fat has formed a solid layer on top of the liquid. Remove the fat cap and strain the remaining liquid.
To make jasmine essence:
In a spray bottle, mix 2 drops of jasmine essential oil with 30mL of Bombay Sapphire gin.
Here are a few photos from the event. To see the entire Flickr collection, click here.