First Solo Venture for Rising Star Chef Felix Zhou Offers Locally Sourced,
Far East-inspired Fare in Casual Counter-Service Setting  
A fresh, locally sourced take on the diverse flavours of the Far East comes to the heart of downtown Vancouver's Financial District today as 
Heritage Asian Eatery
 officially opens its doors to the public at 1108 W. Pender St.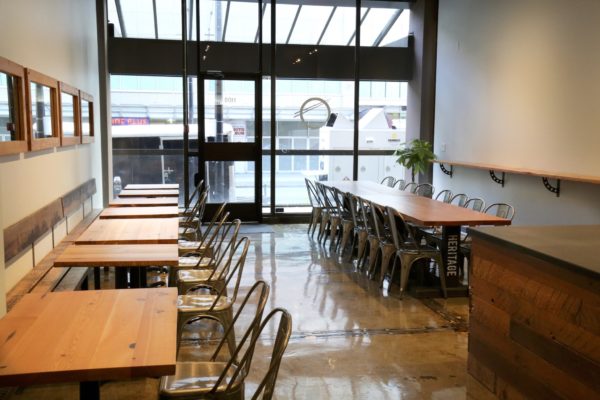 The brainchild of acclaimed chef 
Felix Zhou
 and industry veterans 
Natasha Romero
 and 
Paul Zhang
, the 1,600-sq.-ft., licensed counter-service restaurant offers patrons a communal atmosphere and menu that blends Asian flavours with locally sourced ingredients. With seating for 40, Heritage is open for both sit-down and take-out breakfast and lunch service 
Monday
 through 
Friday
, and is available to booked for private, stand-up receptions and sit-down dinners for up to 60 guests on evenings and weekends.

Marking his first solo venture with Heritage Asian Eatery, Zhou started his culinary journey at Vancouver's celebrated West Restaurant under chefs David Hawksworth and Warren Geraghty and went onto lead kitchens at The Parker, Big Trouble Chinatown and Beach Bay Café after sharpening his culinary skills in London, UK at Roganic, opened by two-star Michelin chef Simon Rogan, as well as Michelin star restaurant Galvin La Chapelle. Meanwhile Romero — previously of Village Fish & Oyster Market and current co-owner of The Anchor Eatery in West Vancouver — teams with Zhang, a former owner of several successful local franchises, to manage the front-of-house operations.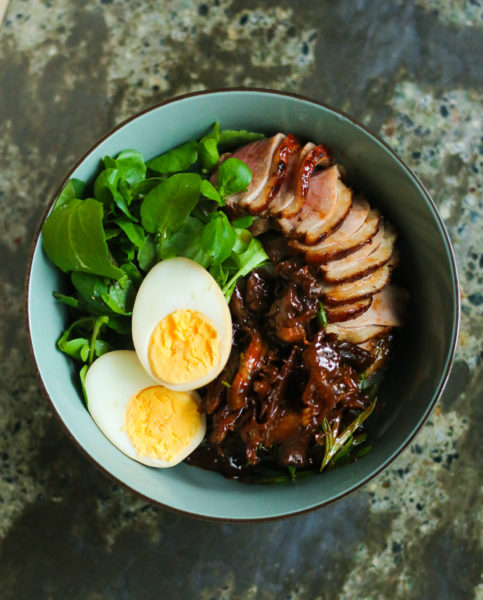 Zhou's menu, which mingles an ever-changing array of local, sustainably sourced ingredients with a variety of Far East inspiration, offers breakfast options like 'Peking Duck', 'Pork Jowl' and 'Mixed Mushroom' Crêpes and 'Cotechino' Bowls, as well as lunch options that include 'Duck' and 'Shiitake Mushroom' Baos and 'Pork Belly' and 'Salmon Poke' Bowls. Guests can also choose from a number of salads and sides like 'Five-Spice Chicken Wings' as well as a rotating selection of daily features.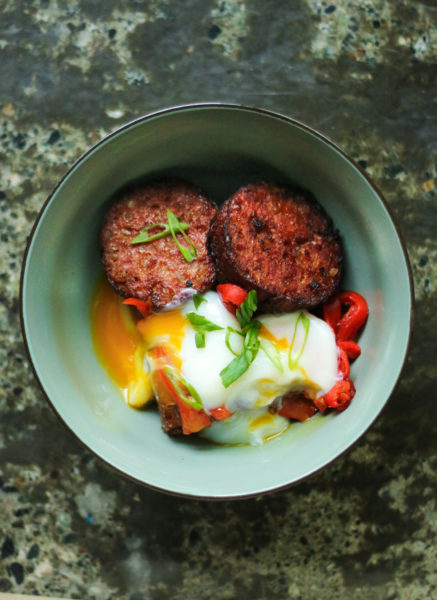 "The restaurant not only honours my upbringing, but highlights my background working with the very best that the Pacific Northwest has to offer," says Zhou, who moved to Vancouver from Mainland China as a young child. "In addition to offering our Asian-inspired baos and bowls for breakfast and lunch, we're also extremely excited to welcome guests on evenings and weekends for special, one-off dinners and private events."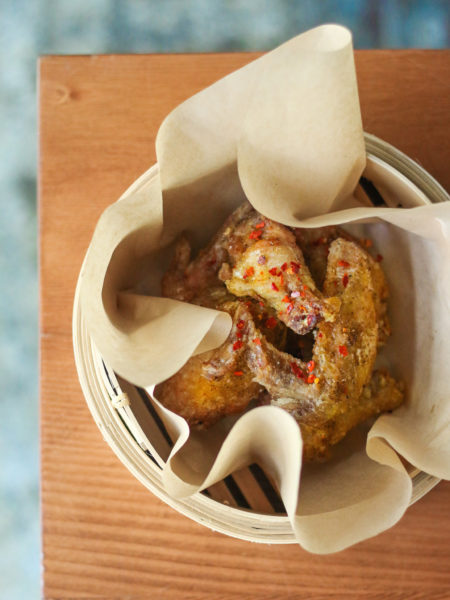 The restaurant's industrial-yet-rustic décor, which was curated by Vancouver-based Lumin Concepts to reflect Zhou's "simple, fresh and pure" cooking philosophy, features a classic, minimalist look that evokes a comfortable, casual and communal vibe thanks to touches of warm, reclaimed wood and millwork, industrial black-steel countertops and polished concrete floors.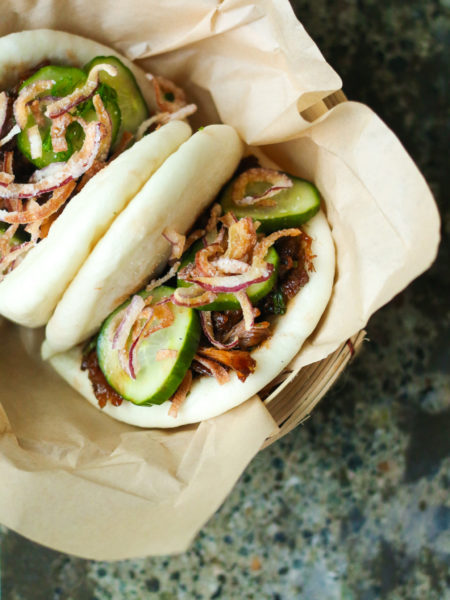 Heritage Asian Eatery is open for breakfast from 8:00 to 11:00 a.m. and lunch from 11:00 am to 4:00 p.m., Monday through Friday, and is also available to be booked for private evening and weekend events. For more information on Heritage Asian Eatery, visit www.eatheritage.ca, become a fan of /eatheritage on Facebook and follow @eatheritagenow on Twitter and @eatheritage on Instagram. For information, inquiries and pricing for private functions, call 778-737-1108 or email info@nulleatheritage.ca.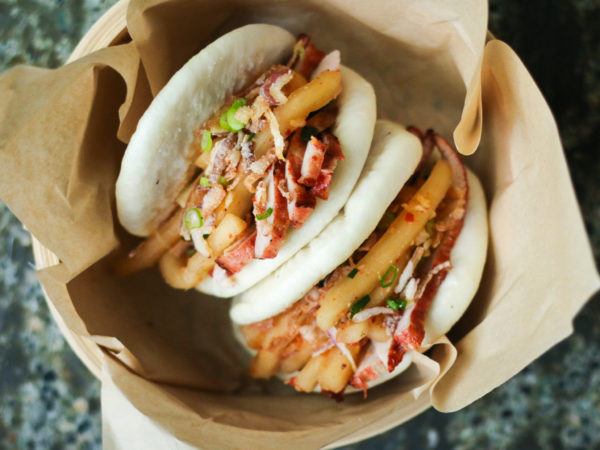 ABOUT HERITAGE ASIAN EATERY | Located in the heart of downtown Vancouver's Financial District at 1108 W. Pender St., Heritage Asian Eatery is the brainchild of acclaimed chef Felix Zhou, formerly the executive chef at Vancouver's The Parker Restaurant and Beach Bay Café. With an industrial-yet-rustic décor that fosters a casual and communal atmosphere with touches of reclaimed wood, polished concrete and metal, Heritage Asian Eatery is a counter-service restaurant that features a blend of Far East flavours created with locally sourced ingredients and modern techniques. Heritage Asian Eatery offers sit-down and take-out lunch service from Monday to Friday.
1108 W. Pender St., Vancouver BC V6E 4J6 | www.eatheritage.ca
Hours: Breakfast 8:00 – 11:00 a.m. | Lunch 11:00 a.m. – 4:00 p.m. | Monday – Friday