Italian wine has never been more relevant. Italy boasts a glorious past, and stands out as a dominant global wine producing region, yet the future promises great excitement with the discovery, re-introduction and ongoing use of Ancient varietals that no other country can lay claim to.
Join us and delight in the discovery!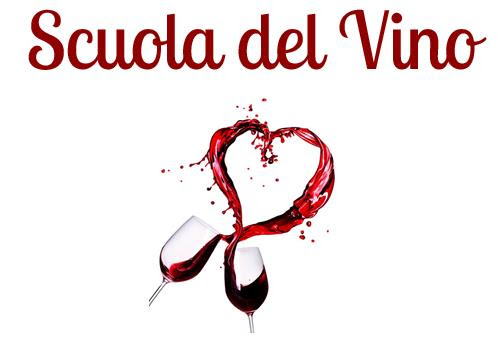 Scuola del Vino has been established to celebrate and advance the appreciation for Italian wine – past, present and future – through a range of wine courses meant for passionate consumers and trade professionals.
Our approach to learning is experiential! We emphasize tasting a diverse range of wines, guided by wine professional Tyler Dawson, who provides his unique on-the-ground perspectives within historical, cultural and cuisine contexts. And what better place to learn about and to appreciate Italian wines thanItalian Kitchen, where you can indulge in a vast selection of exceptional artisan Italian foods and experience the true and unique characteristics and ambiance of modern Italian hospitality culture.
Second class:
Rosé, Rosato, Ramato  – Drink Italian Pink. A fine selection of Rosé wines from Italy:  July 5th, 2017
To download the program click here.
Price: 89$ + taxes. The class includes tasting 8 wines and Italian Antipasti.
*** To Register: call us at 604 682 1410 or email us at wine@nulliccbc.com (please specify your name, phone number, email, and any dietary restrictions).
Method of Payment: Classes fees can be paid by credit card, calling the Italian Chamber of Commerce at the 604 682 1410 between 9am and 5pm.