Last week Provence Marinaside TWB unveiled their new Rosé Collection. Featuring 46 different Rosé wines both old world and new world, including 41 available by the glass.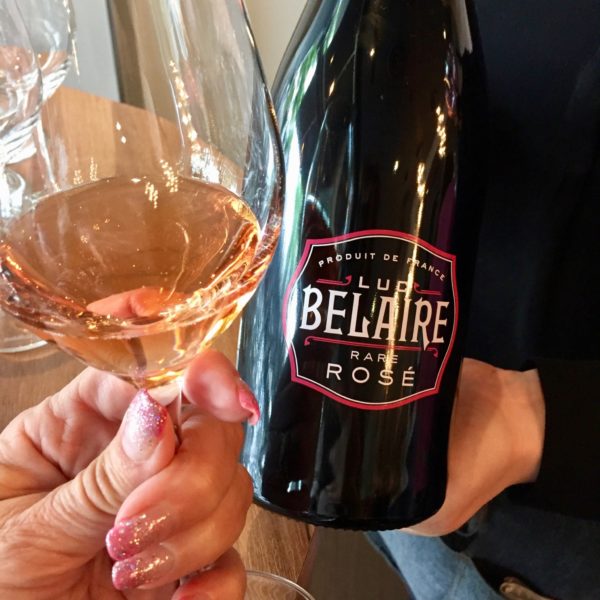 No surprise I didn't manage to taste all 41 which means I'll just have to go back to TWB again and again this summer and why not TWB is the perfect spot to sip rosé wine. Intimate seating inside and a happening patio outside. A Vancouver favourite.
Just a small sampling of what's in store for Rosé wine lovers at Provence Marinaside TWB.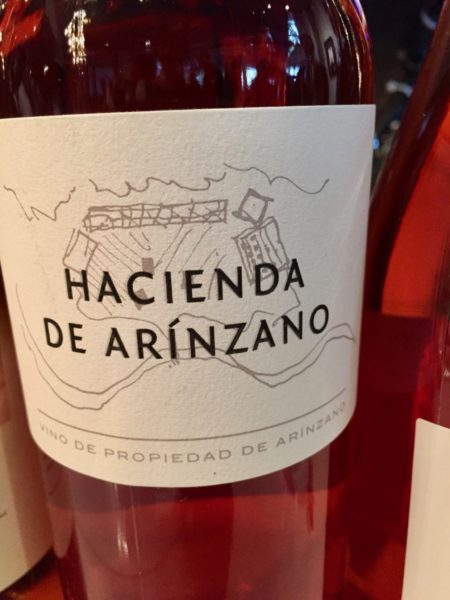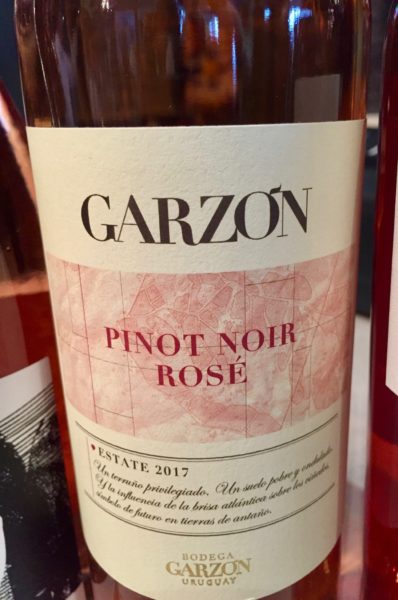 Wine Director Josh Carlson has done a stupendous job personally selecting the incredible lineup of Rosé wines. Carlson and Executive Chef/Owner Jean Francis Quaglia were justly proud at the unveiling of their Rosé collection. The room was full of Rosé wine lovers sipping a wide array of excellent wine paired with some yummy bites from the Provence Marinaside kitchen.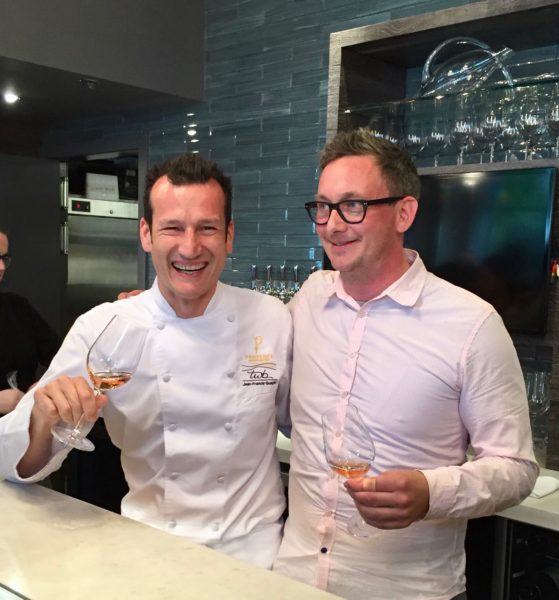 I think I did manage to taste a good number of Rosés and I was especially pleased that TWB has so many BC Rosé wines to choose from.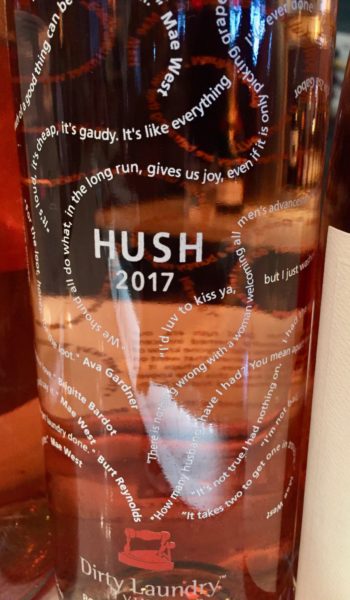 Although everyone is a winner my pick for the evening would be this boldly delicious Rosé from winemaker Heidi Noble of Joie farm.
Just a few nibbles to pair with the delightful selection of Rosé wines.
As if this incredible lineup of Rosés aren't enough TWB has a daily (including weekends) special offers for wine lovers that we love.
MANIC MONDAY
Tappy Hour all night long
TAPPY TUESDAY
Tappy Hour all night long
WINE WEDNESDAY
25% off bottles of wine
CELLAR THURSDAY
25% off bin ends
FRIDAY FLIGHTS
25% off flights
SPARKLING SATURDAY
25% off bubbles
SUNDAY FUNDAY
25% off all rosés
Don't sip alone pair your rosé with any one or more of their delectable bites, mid bites and big bites. Check out their menu here.
Clearly TWB is all in when it comes to wine sipping and food pairing. Remember 41 Rosés available by the glass as well as their extensive offering of bubbles, whites and red wines; French, old world, and new world; cocktails; beers and ales. Wines available by the glass, flights and bottles on the TWB Wine List.
You could be there every night of the week! Summer's here get out and enjoy it on the TWB patio.
TWB-The Wine Bar
(Next door to Provence Marinaside)
1167 Marinaside Crescent
Vancouver, BC V6Z 2Y3
604-681-4144 ext 8