Chat, chew & now say 'Cheers!' at the popular Main Street eatery 
Slickity Jim's, a rambunctious, casual eatery with two Vancouver locations (on Main Street and West 7th), is known for its wicked breakfast and brunch offerings. Now, the Main Street location is serving up satisfying bites and creative cocktails late into the evening as well. The new hours include dinner service from Tuesday to Sunday, along with Happy Hour, offered daily from 4 to 7 pm and late night, from 10 pm to close.
"We were having so much fun welcoming diners into the restaurant for breakfast and brunch that we thought, 'Let's keep the party going all day long!'" says owner Mike Zalman.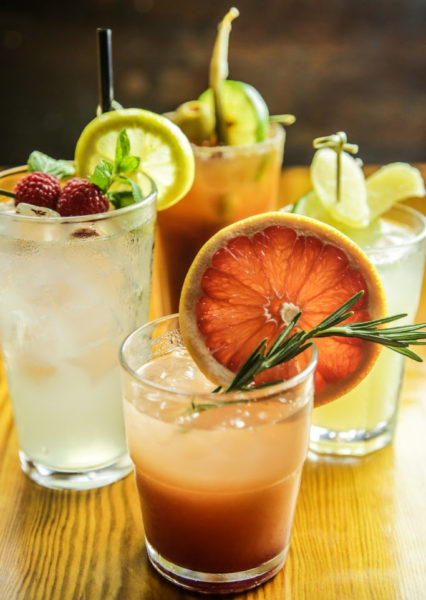 Happy Hour at Slickity Jim's on Main starts at 4 pm, with an inviting mix of food and drinks, including beer, wine and highballs priced at $4. Food offerings include $5 braised short rib sliders, cauliflower lettuce wraps, and bbq pulled pork tacos. Heartier fare is also an option during Happy Hour, such as breakfast (two eggs served with toast, potatoes, coffee or tea), nachos and a burger, all priced at a decidedly palatable $10.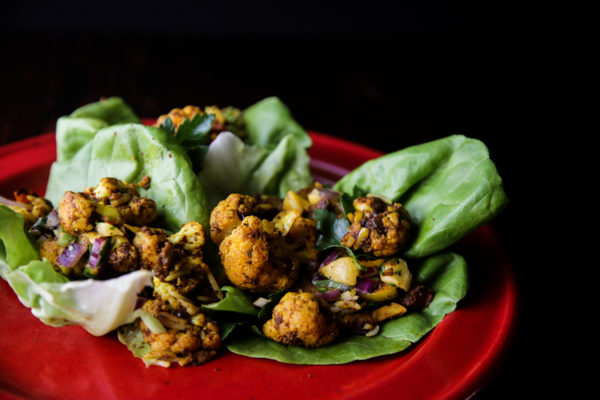 The cocktail menu is aimed at fans of classic drinks such as the Old Fashioned, Margarita, Whiskey Sour and Dark & Stormy, along with "adult" floats (made with Jameson Irish Whiskey, Moylan's Root Beer, house-made vanilla ice cream and brandied cherries), and a variety of fresh cocktails including the Grateful Hound (made with grapefruit juice, rosemary-infused gin and soda). Beers, ciders and wines round out the list nicely.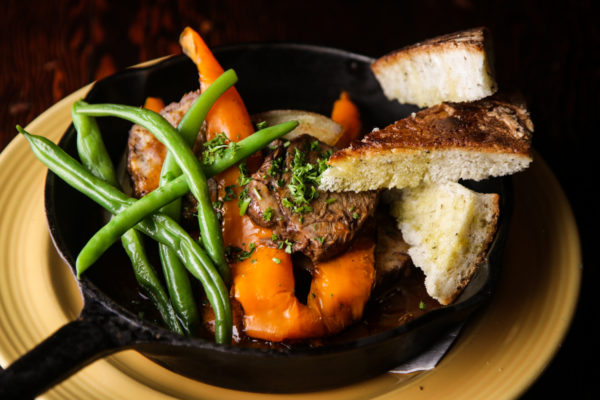 If drinks turn into dinner, as they so often do, the menu offers more great comfort food dishes, including white cheddar & gruyere mac and cheese, grilled Maui ribs, vegetarian quinoa "meatballs", a short rib skillet served with roasted potatoes, steamed beans and house-made focaccia, and "The Abstract Notion," which is a nightly "mood dependent" feature created by the chef.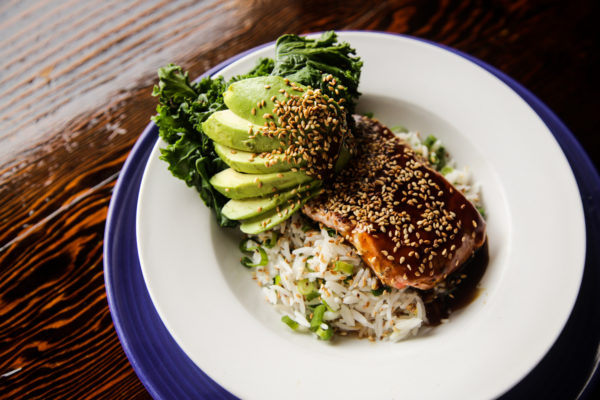 Slickity Jim's also offers the following value-priced weekly specials (available from 4 pm onward):
Tuesday: Happy Hour all night long
Wednesday: $5 Cocktails
Thursday: $10 Nachos
Saturday: $10 Burger and Beer
For more information and to check out the full menus, visit: skinnyfatjack.com.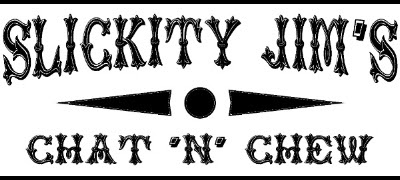 Slickity Jim's
3475 Main Street
Vancouver, BC
Breakfast 
Mon – Fri 8:30 am – 11:30 am
Brunch 
Sat & Sun 8:30 am – 3 pm
Lunch
Mon – Fri 11:30 am – 5 pm
Dinner
Tues – Thurs 5 pm – 12 am
Fri & Sat 5 pm – 1 am
Sun 5 pm – 7 pm