This is the Canadian Whisky that deserves the title iconic. Who could forget the sight of dozens of Canadian Club whisky bottles smashing against the pier at the opening of each Boardwalk Empire episode, fortunately only the bottles were real, the contents were not. Or what was the drink of choice on Madmen? Canadian Club rye whisky of course. I have someone in my household who consistently orders CC and 7 whenever we go out. A long time habit reaching back to the 60's. So you know who was front and centre at the Canadian Club 40 Year Extraordinary tasting.
On  November 2nd at L'Abattoir's No. 1 Gaoler's Mews the official Vancouver unveiling of an exclusive sampling of the one of a kind Canadian Club 40 Year whisky. Especially released in 2017 to commemorate and celebrate Canada 150.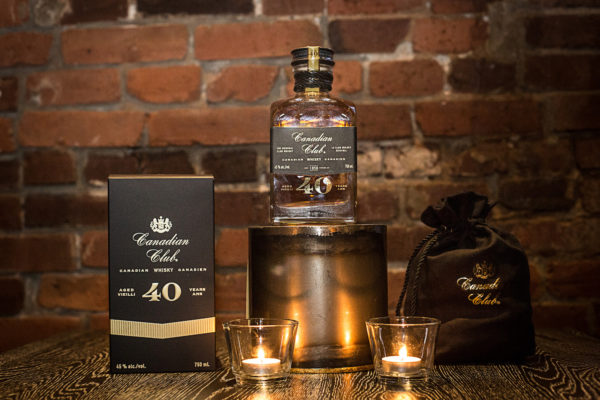 Canadian Club 40 Year Old is the oldest aged expression released by the brand, and possibly the oldest in Canadian whisky history. Canadian Club the brand is probably the best known and loved Canadian whisky, recognized and treasured internationally for decades.
It was a privilege to be a part of such a momentous occasion. Joining fellow whisky lovers and connoisseurs to finally taste this fine premium Canadian Club 40 Year Whisky.
To quote the experts at Canadian Club:  "Imagine aromas of dark plum, rich vanilla and rye spiciness against a backdrop of toasted toffee and sweet oak. The taste sensation comes in waves ranging from nutmeg and clove to dark berries and savoury dried fruit, with some orchard fruit highlighted by a hint of caramelized sugar. The smooth finish is warming, creamy and spicy sweet."
LCBO says: "Four decades of patient oak aging makes this one of the oldest and most highly anticipated Canadian whiskies ever crafted. Toffee, toast and floral aromas are followed by a wealth of flavours including dried fruit, baking spice, sweet oak, vanilla and caramel. The finish is exceptionally smooth, with lingering spicy warmth."
Canadian Whisky. org had nothing but praise, read their review here.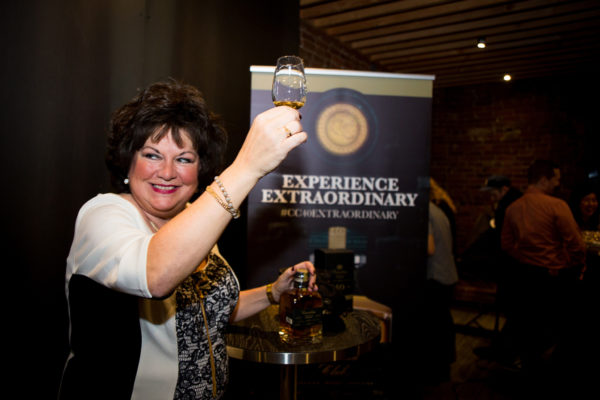 Only 750 cases were produced and for those lucky enough to have secured a bottle (there was a one bottle limit) at one of the select BC Liquor Stores that briefly had this magnificent sampling of one of a kind Canadian Club whisky the experience will live on. I think there will be some very happy souls come Christmas Day this year.
Canadian Club 40 year whisky was left to mature for forty years in oak barrels. Once bottled, the aging process stopped. Distilled totally from corn stored entirely in American white oak barrels used previously to distill Kentucky bourbon.
We later had the opportunity to sample some Canadian Club cocktails that would be hit at your next soiree.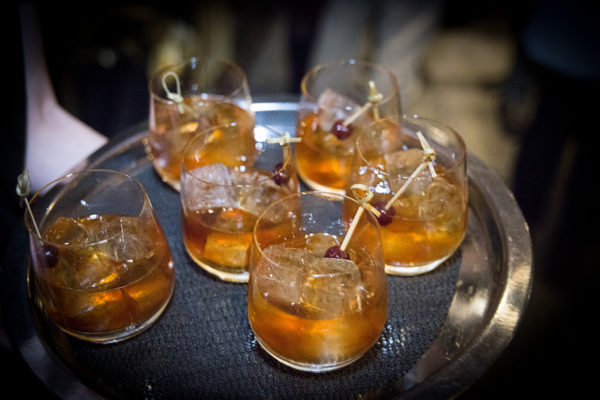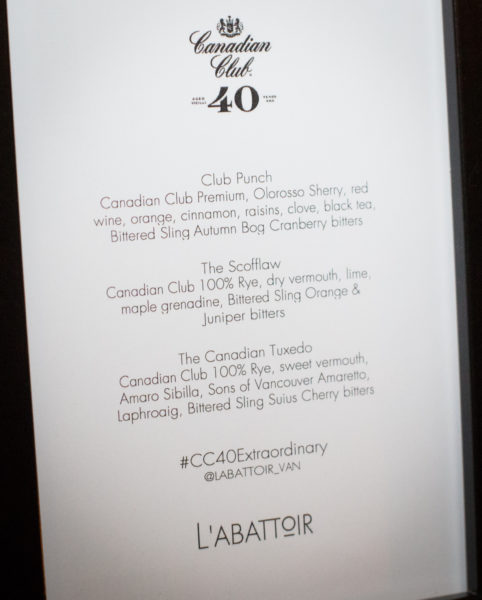 Of course, for those looking to enjoy premium Canadian whisky, there are still a number of Canadian Club options to choose from that are available at your local BC Liquor Store.
For those of you that read all the way to the end of my article you've been rewarded with the following information; 11 cases (6 bottles per case) of Canadian Club 40 Year Whisky arrived at Legacy Liquor Store on Monday, November 13. Price tag, a hefty $288. including taxes. For those looking for a slight savings 39th and Cambie Liquor Store had 88 bottles on Monday, November 13 coming in at approximately $253. including taxes.
All images courtesy of Sombilon Photography. I received a complimetary bottle of Canadian Club 40 to facilitate this feature.