The countdown is on in Kelowna to October 11 to 14, 2018 for BreakOut West, the annual gathering at which the best of western Canadian music is celebrated, developed and supported.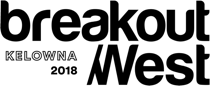 I attended a launch earlier this summer at the rooftop of Kelowna's new CRAFT Beer Market that opened in the old Paramount Theatre. A super addition to complement the vibrancy of Bernard Avenue in downtown Kelowna, the CRAFT Beer Market was an ideal location to make the exciting announcements of musicians booked. There'll be about 60 bands to see live throughout the festival.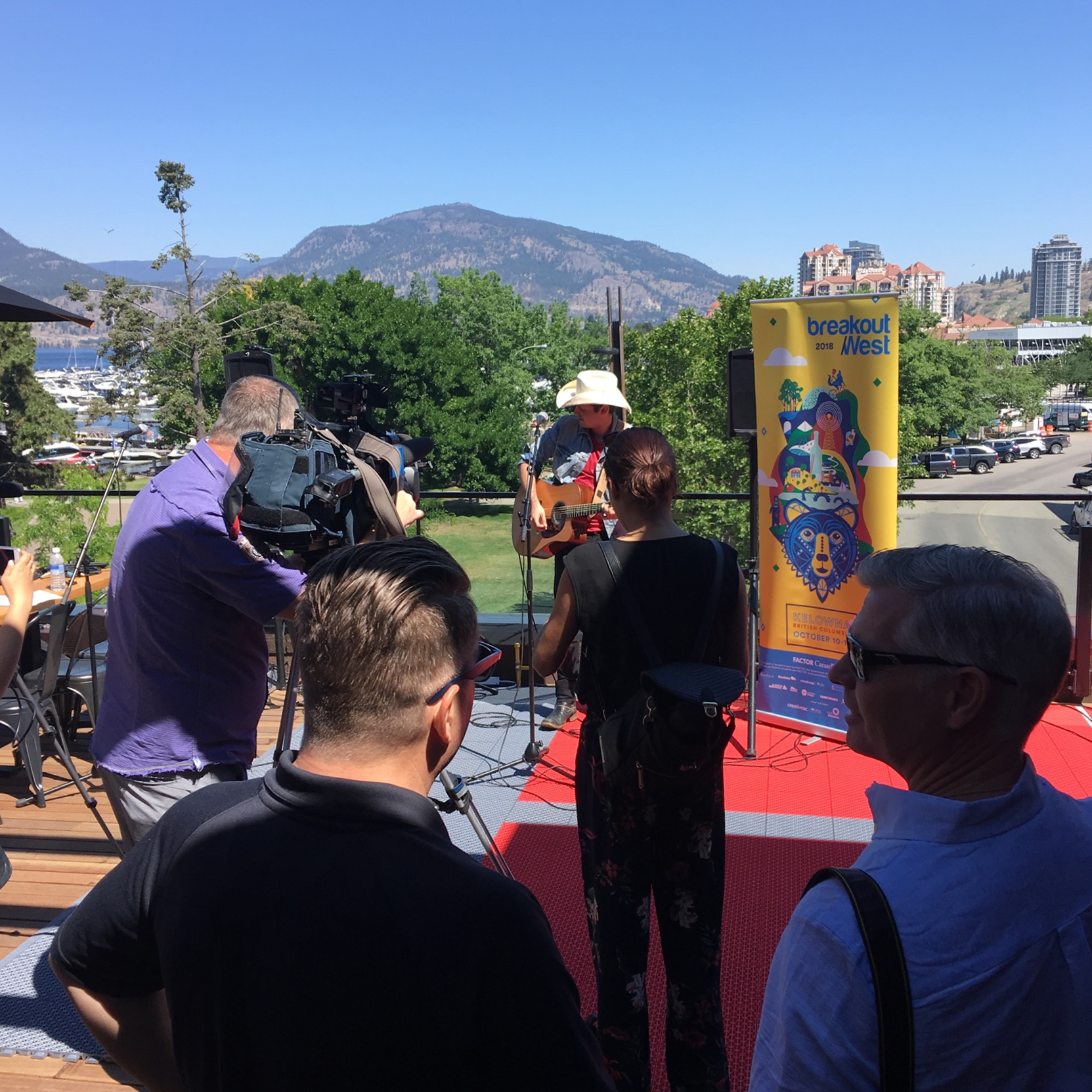 BreakOut West 2018 crosses borders to welcome international performers and east coast neighbours thanks to a partnership with the East Coast Music Association (ECMA), Australian Music Week, FOCUS Wales, Wales Arts International (WAI), and the Welsh Government. These acts include: Busby Marou (Rockhampton, Queensland, AUS), Campfire Social (Llangollen, Wales), Kidsmoke (Wrexham, Wales), Like a Motorcycle (Halifax, NS), Motherhood (Fredericton, NB), and Tom West (Adelaide, AUS).
The event consists of the BreakOut West Festival; showcasing the talent contained in the "left half" of Canada and delivering Western Canadian Music Awards to honoured nominees, and the Conference itself with educational panels, networking events, and so much more.The Western Canadian Music Alliance is funded in part by the six provincial and territorial governments of western Canada. BreakOut West and the Western Canadian Music Awards are generously funded by FACTOR, Government of Canada and Canada's private radio broadcasters, along with the Kelowna host partners, and event sponsors and funders.
Wristbands are available now at tickets.breakoutwest.ca and festival-goers can redeem their online purchase of wristbands, prior to the festival, at Milkcrate Records, and Tourism Kelowna Visitors Centre. More details about the festival and conference can be found at BreakOut West and on the BreakOut West 2018 mobile event app, powered by GoLive. Available at Apple and Google Play, the app will be the place to catch announcements as they roll out through the summer. Search BreakOut West 2018 to download the free app to get the latest updates and sneak peeks.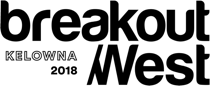 Use #BREAKOUTWEST and join in the conversation!
– Roslyne Buchanan