Second straight win comes as East Van Brewery expands into the United States
With another massively successful Truck Stop Concert Series and the opening of a new Truck Stop and brewery in Colorado in the rear-view mirror, it's safe to say that 2018 has been a been a heck of a trip for Red Truck Beer. Being named "Best Local Brewery" a second straight time in the 2018 Georgia Straight Best of Vancouver Awards is another highlight from what no doubt be a legendary year when Red Truck stories are told.
In fact, with Vancouver being named Canada's Best Beer Town 2018 by expedia.ca, the folks at Red Truck are thinking of breaking out the #1 foam fingers as the best brewery in the best beer town, but as humbly as possible, of course.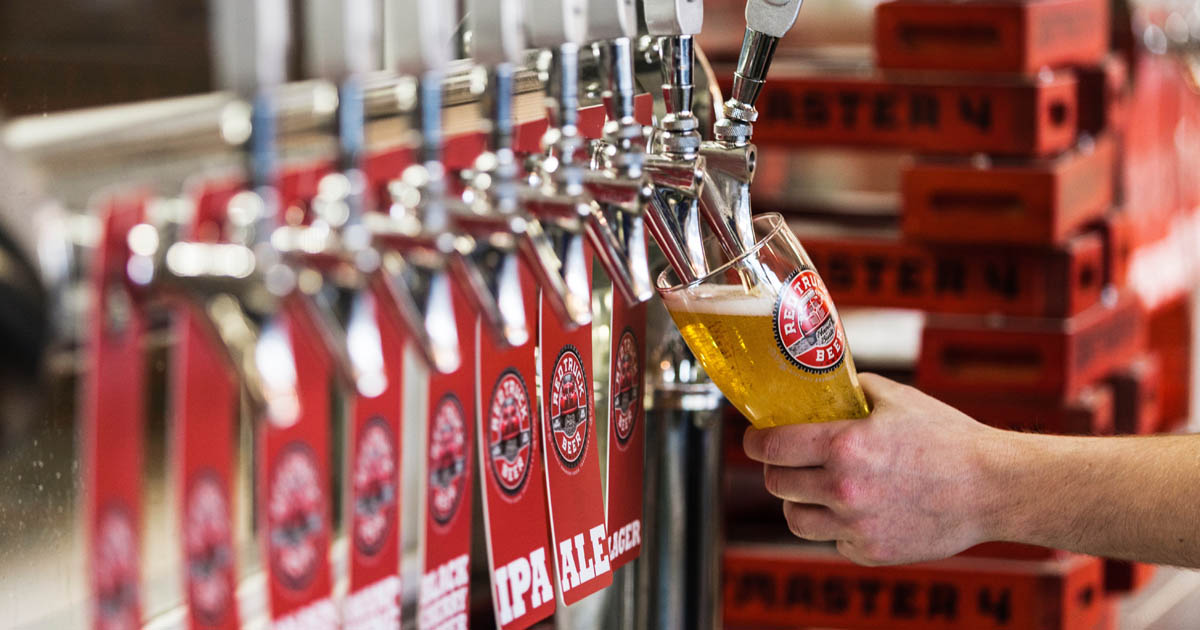 Medals at beer awards are good for the trophy wall but being a repeat winner of a people's choice award like Georgia Straight Best of Vancouver Awards is an extra special honour. From the day that the first red truck rolled out onto the streets of Vancouver, Red Truck Beer has remained focussed on being an independent craft brewery for the people, making distinctly approachable beers of the highest possible quality and consistency.
"Red Truck has always been proud to make our beers for the widest range of beer lovers, whether they get around on a fixie or in a 4×4," said General Manager Jim Dodds. "Being voted 'Best Local Brewery' by the beer drinkers of Vancouver is an honour which reflects on the hard work put in by everyone at Red Truck."
To learn more about Red Truck Beer, visit www.redtruckbeer.com, or visit the Truck Stop at 295 East 1st Avenue for the freshest beer on tap.