Family kept recipes, plates made for sharing, and brand-new dishes now available at Commercial Drive and Guildford Town Centre locations
Famoso Italian Pizzeria + Bar
is reaffirming its commitment to Italian culture and culinary authenticity with the launch of a new and expanded menu, now available at its Commercial Drive and Guildford Town Centre locations. From the introduction of family kept recipes and sauces, to new tapas, sandwiches, pastas and entrées, the menu update is the most significant in the restaurant's 12-year history.
The vision? 'More Italiano', a concept developed by Famoso chief executive officer Frank di Benedetto, in collaboration with culinary development chef Jason Kaytor.
"We recognized an opportunity to bring a renewed sense of 'Cucina Famiglia' to our menu," explains di Benedetto. "In the spirit of true Italian cooking, we have improved the Famoso favourites that our guests know and love, while introducing a number of new and authentic dishes to the mix."
For Italians, food isn't just nourishment, it's life. That's why every dish on the menu, new and old, is created by the in-house culinary team and inspired by our family-kept recipes, including the rich Pomodoro sauce and traditional Bolognese sauce. The Italian tradition of communal dining also gets a nod, with the addition of many plates perfect for sharing.
"We wanted to get back to our roots, and what inspired the brand when it first started back in 2007," adds di Benedetto. "For us, that meant not only improving our menu, but also focusing on the experience: traditional Italian dining and the art of sharing."
Notable brand-new additions: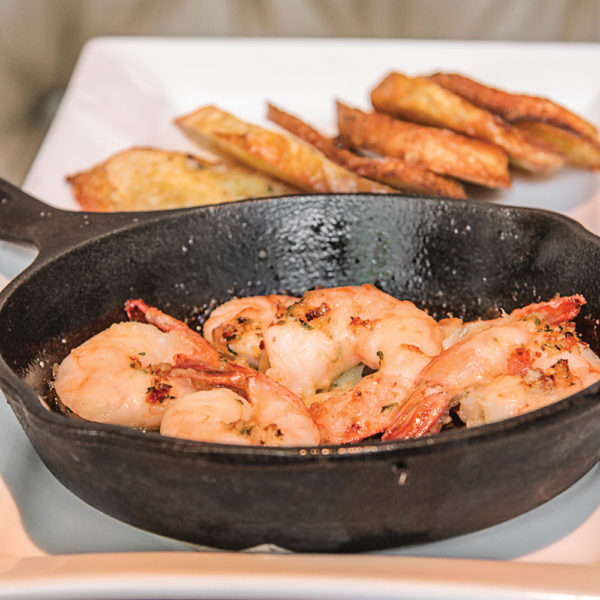 Share Plates + Tapas: Baked Garlic Shrimp, Spanish Chorizo & Polenta, Crostini 3 Ways, Eggplant Parmigiana, Double Grilled Antipasto Sandwich Stackers, Decadent Polenta, Charcuterie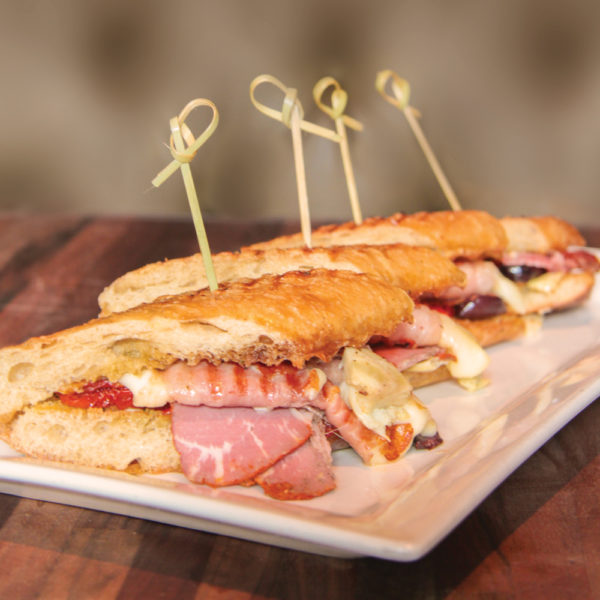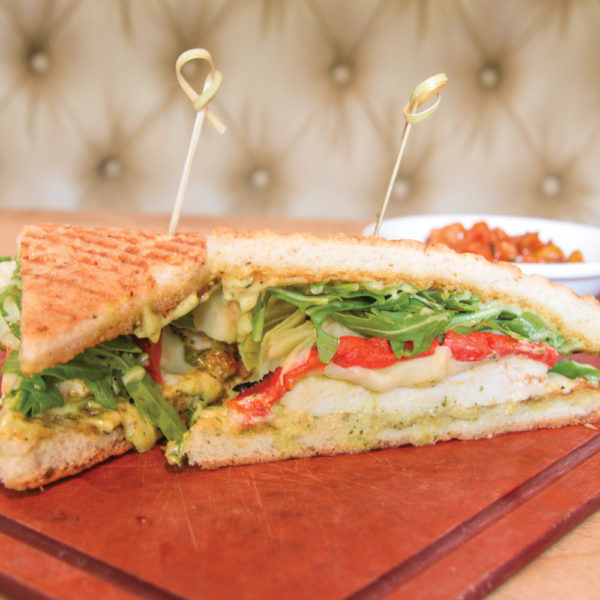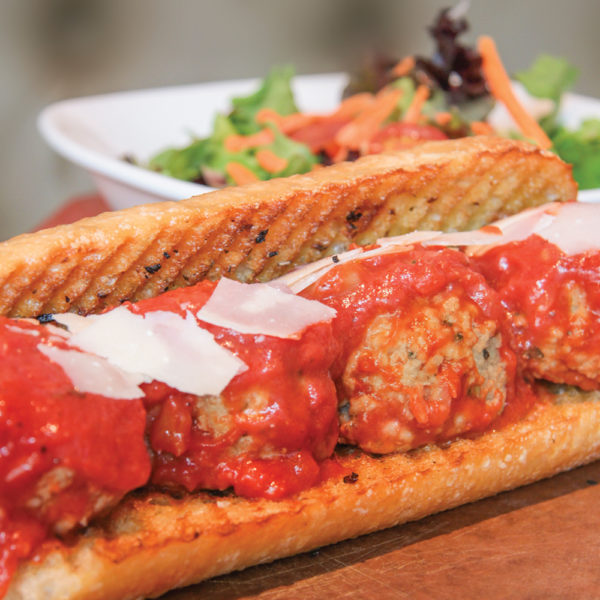 Sandwiches (served until 4 p.m.): Italian Philly Cheesesteak, Pollo PLT, Chicken Pesto Artichoke, Sophia Loren, Brooklyn Deli (Wiseguy), Ancient Meatball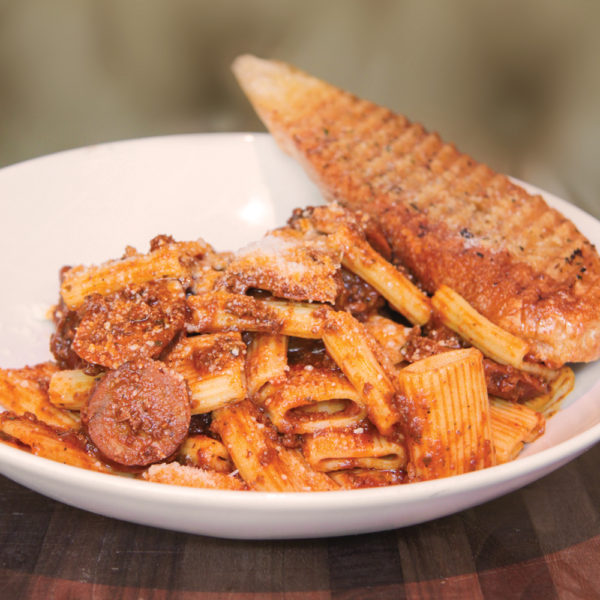 Pastas (served after 4 p.m.): Linguine Pomodoro & Ancient Style Meatballs, Traditional Lasagna, Fettuccine 3 Ways
Entrées (served after 4 p.m.): Eggplant Parmigiana, Chicken Parmigiana, Spanish Chorizo & Polenta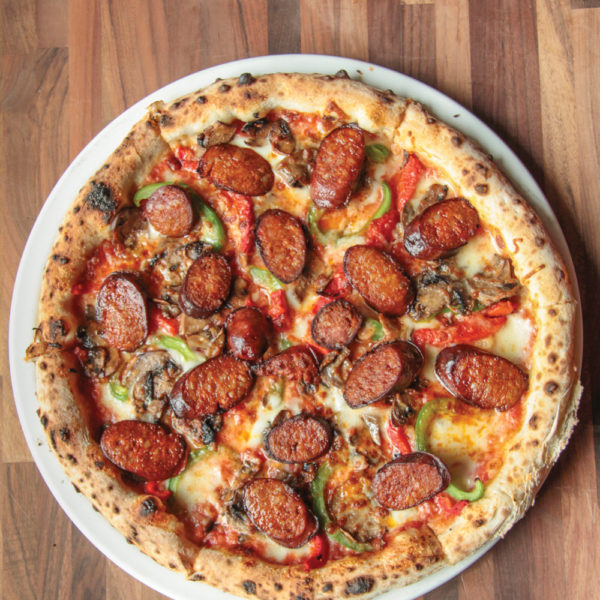 Pizzas: Il Diablo, Diablo Blanco
Famoso's new and expanded menu will roll out gradually at all locations in British Columbia, Alberta, Saskatchewan, and Ontario this fall and into early 2019, with lunch served from opening to 4 p.m., and dinner from 4 p.m. until close.
Skip the Dishes
will offer all items, all day for delivery where available. There will be a follow up to the new menu with the addition of New World thick crust pizza which will be at Famoso by May 2019. This will complement the Neapolitan style pizzas, offering guests a greater range of pizzas to suit their tastes. Find your closest Famoso at
famoso.ca/locations
.
About Famoso Italian Pizzeria + Bar: Famoso is the neighbourhood pizzeria and bar where you'll find a fun and vibrant atmosphere any day of the week. It's where great food and good friends make the perfect ingredients for a memorable night. Inspired by the energy of an authentic Neapolitan pizzeria, at Famoso you'll find the delicious flavours of fresh, pizzaiolo-tossed pizzas and signature Italian dishes served with a perfect selection of wine, craft beer and cocktails. Visit Famoso online at
www.famoso.ca
.