Until December 30, H Tasting Lounge is shaking, stirring and pouring a selection of inventive premium cocktails created by its bar team for the holiday season.
Festive Cocktails
From November 17 – December 30, indulge in a line-up of holiday sips featuring curated flavours of the season. Let our experienced premium bartenders mix their way to your heart with a selection of classic and contemporary concoctions.
These include
Three Wise Men (Tanqueray 10 gin, frankincense and myrrh syrup, black pepper and cardamom bitters, seltzer)
Holiday Flip (Bulleit rye, Sailor Jerry Spiced Rum, Tealeaves Nutcracker Blend black-tea syrup
Ms. Betters chocolate bitters, egg, nutmeg), and more.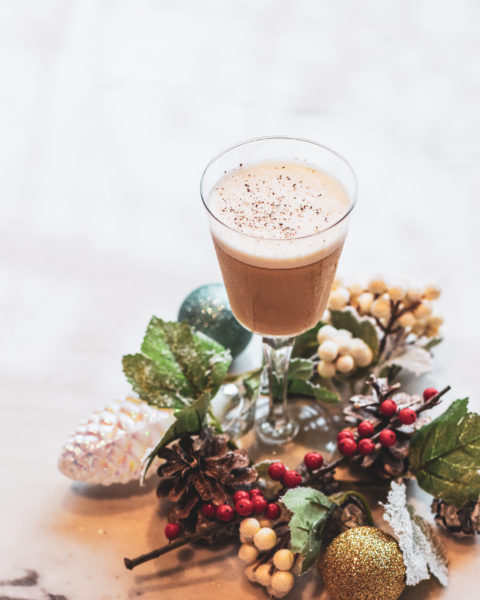 WELCOME TO H TASTING LOUNGE
H Tasting Lounge offers inspired creations, afternoon tea, and live entertainment every weekend just steps from Vancouver's iconic Seawall.
HOURS OF OPERATION
Monday-Friday: 5pm–1am
Saturday-Sunday: 12:00pm*–1am
* Afternoon Tea Service