Here is the second part of some of my favourite wine books.  Any wine lover on your list will be sure to enjoy them.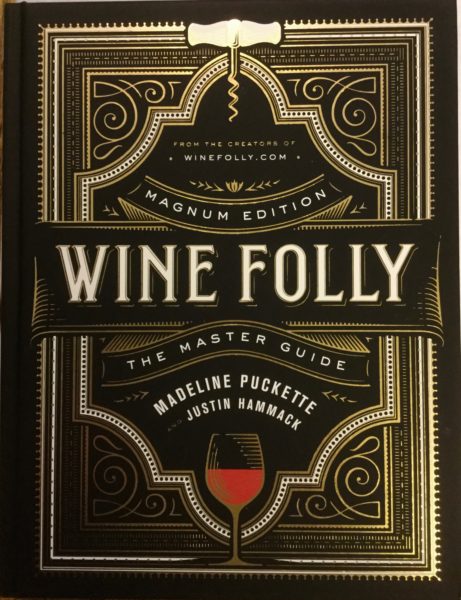 Wine Folly
Want to extend your understanding and appreciation of wine? Buy this book.  Many wine fans are already familiar with Madeline Puckette's Wine Folly web site famous for its visual wine aids – from posters to maps and other wine graphics.  This new hard cover Magnum Edition extends what was offered in her original Wine Folly paperback.  They are excellent resources. I have both.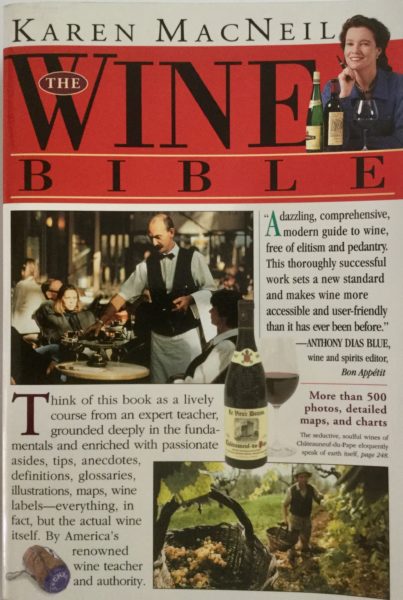 Wine Bible
Karen MacNeil's tome is an excellent wine reference book to have on hand both to learn more about wine or to check on styles, varieties or regions.
I am including three from John Schreiner, not only because he is the guru of BC wines, but because his books are indispensable when planning trips to wine country.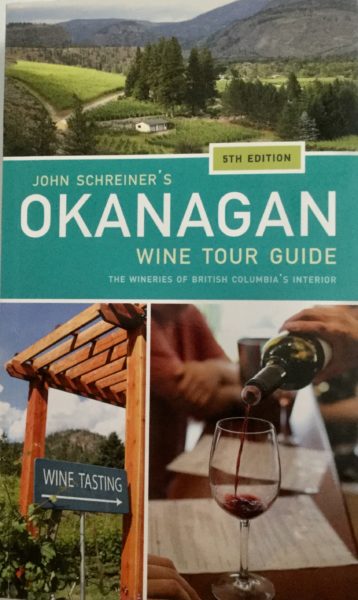 John Schreiner's Okanagan Wine Tour
This is a 'must-have' book when heading to the Okanagan.  Over 200 listings in easy-to-find alphabetical order, each with a story, a brief history, address, telephone number, hours and web site.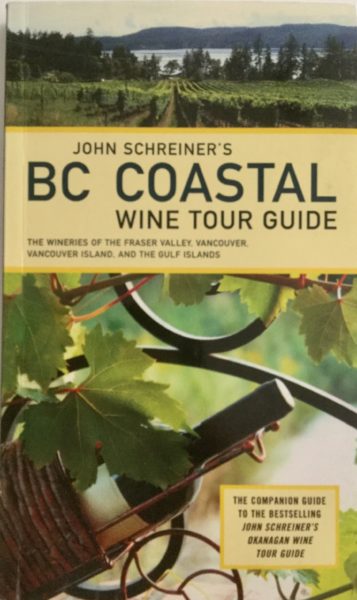 John Schreiner's Coastal Wine Tour
A whole book devoted to telling the story of wineries of the Fraser Valley, Vancouver Island and the Gulf Islands?  Yes!  There are over seventy of them, believe it or not, beginning in the early 90s in the Fraser Valley and dating back more than seventy years on Vancouver Island.  Get a copy of this book before setting off to discover coastal wines.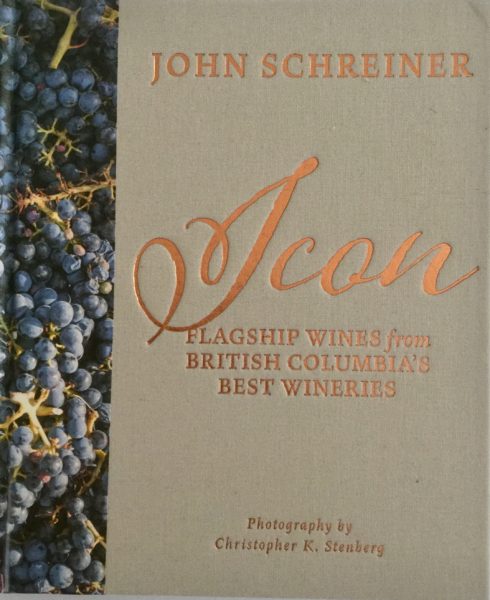 John Schreiner's Icon
John published his first wine book in 1984 and now has over 15 under his belt.  Who better then to understand the BC wine industry and appreciate how far we have come.  In Icon, John makes the case that a great many BC wines have proven themselves over time to be cellar-worthy and collectable as Icons.
Also see John's blog at:  http://johnschreiner.blogspot.com/