Welcome to Club 13!
It's where we get to give awesome perks to you and you get the wines you want delivered right to your door.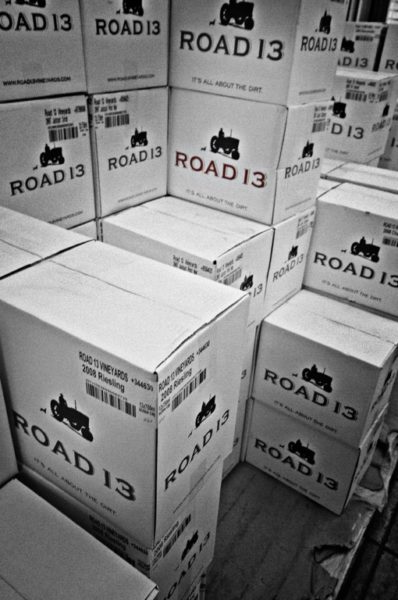 How does it work?
Everyone gets three shipments (March, July, November) of six bottles per year (that's 18 bottles). Sounds like a lot of wine? It works out to you enjoying just 1-2 bottles of our wine a month. If you're anything like us that isn't much of problem.
We pick 3 of our favourites (2 bottles of each). If you like our selection you can leave it as is. If you would rather have something different you can change it up to whatever you want (some restrictions apply) from a selection of Road 13 wines. We will notify you (via email) 3-4 weeks prior to shipping to let you know we are getting it ready.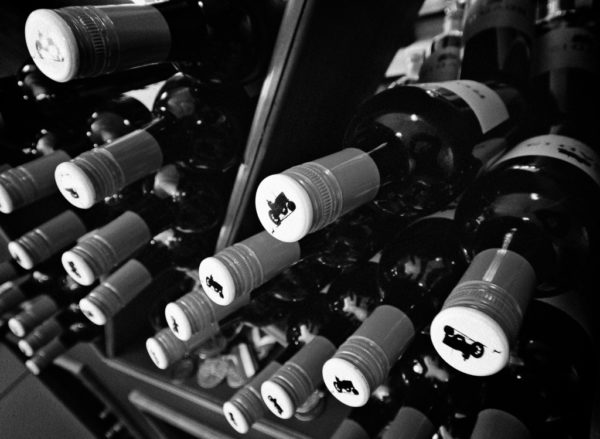 What are the benefits?
Once you sign-up for the club you will begin to receive your benefits immediately. Those benefits include:
10% discount on all wine purchased through our website or in our tasting room
10% discount on events and logo'd merchandise
FREE Shipping on full cases (12 bottles)
Complimentary tour with a member of the Luckhurst family
Complimentary tastings for you and 3 friends in our Castle Tasting Room and our Executive Lounge (4 people total)
2 x Wine Club for a Day Coupon for friends per year
Exclusive access to limited release wines
Advance notice and access to all new releases
Recipe from Backyard Farm with each shipment and more! 
If you're convinced you can enjoy 1-2 bottles of our wine a month become a Club 13 Member today!
Wine Club:
Next shipment March, full of newly bottled releases
Loyal Road 13 Vineyard enthusiasts are invited to join 
Club 13
 – a wine club that sees three shipments of six bottles per year (March, July and November). Wine loving members enjoy extra perks of a 10 percent discount on all wine purchases, events and logo'd merchandise, free shipping on full case orders, complimentary tours, free tastings for up to four people in the Castle tasting room, exclusive access to limited release wines, advanced notice and access to all wines. Click 
here
 to join.
Cost varies on options selected. 
Media release and images provided by Krista Lochhead, Colley Communications.