The Paisley Notebook and Aman Dosanj is proud to announce that her recent International Women's Day dinner on March 8 has generated a donation of $10,953.89 for Foundry Kelowna, Karis Support Society and Slow Food Canada.
The special 5-course wine-paired dinner held in the Canadian Mental Health Association's 'Wellness Centre' united Chefs from across the country with pairings from the Okanagan's top wineries. This year's celebration included the culinary talents of Aman Dosanj (The Paisley Notebook, Kelowna), Davina Moraiko (RGE RD, Edmonton), Sarah Maw (Block One at 50thParallel Estate Winery Lake Country), Kaleigh Jorgensen (Creek & Gully Cider, Naramata) and Sarah Farmer (formerly The O'Brien House, Ottawa) who showcased local ingredients from their respective provinces, paired with Pénélope Roche (Roche Wines), Nicole French (Little Engine Wines), Pénélope Roche (Roche Wines), Mireille Sauve (Dames Wines), Stefanie Schales (8th Generation Vineyard), Ruth Hanbury (Liquidity Wines) and Karen Gillis (Red Rooster Winery).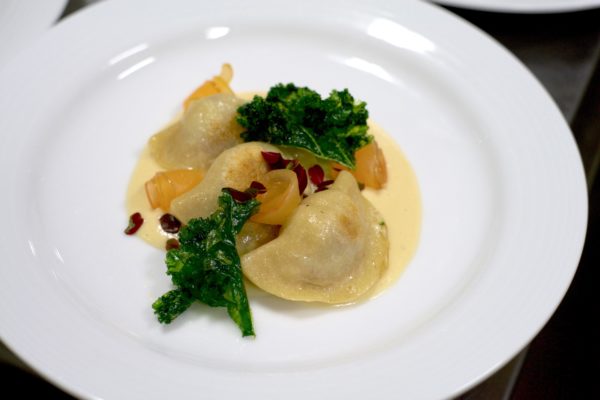 During the intimate dinner, Chefs, Winemakers/Proprietors/Estate Presidents and representatives from the charities stood in front of two communal long tables to share personal experiences and connections with mental health.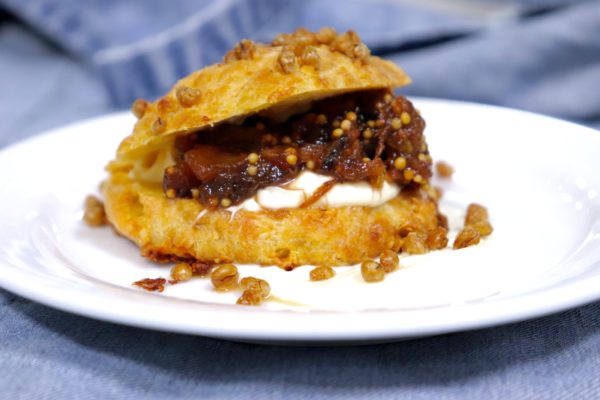 "This dinner has always been driven by the community for the community – everyone working it is a volunteer and I think that makes it even more special because it's not about the perfections. This year, I wanted to host the dinner in the CMHA Kelowna's 'Wellness Centre'. Funds from the past two events have been directed into their culinary program and they recently kitted out their kitchen with our help. It was really important for our guests to see the direct impact that something as simple as eating can have and the change that it can bring. The dinner table is supposed to be a place to continue the conversation and we did just that", said Dosanj.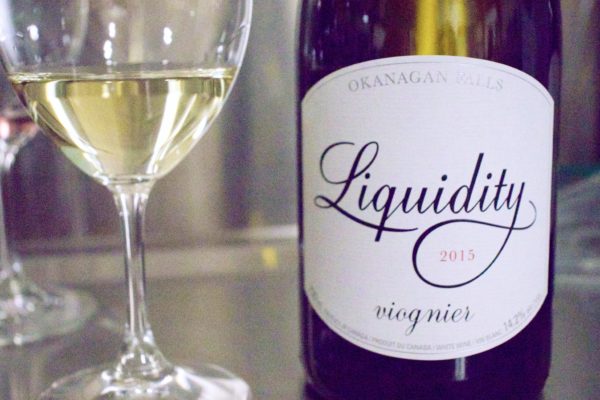 With 100% of proceeds (after operating costs) annually going to the three chosen charities, funds have been directed into culinary related areas to feed more than the 48 people served on March 8, 2019. Planning for the forth-annual dinner on Saturday, March 8, 2020 has begun, with Liquidity Bistro/Liquidity Wines in Okanagan Falls being the first South Okanagan host venue for the growing event.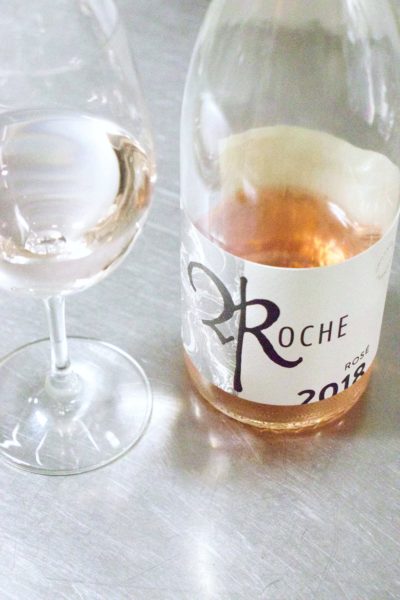 For more information on Aman Dosanj and The Paisley Notebook, see paisleynotebook.com.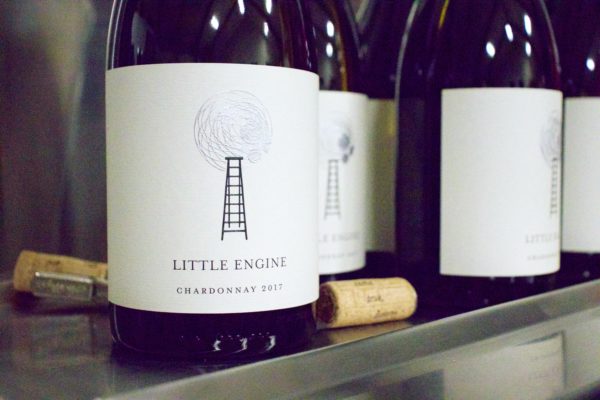 About The Paisley Notebook
Aman Dosanj, the former Poppadoms owner and Western Living Magazine 'Foodie of the Year' 2015, has returned from a 7.5-month edible adventure, writing about how food connects us. Telling stories using food, Aman organizes pop up dinners and collaborative events across the Okanagan aimed at bringing the community together. Winner of the 'Culinary Tourism Experience' category at the 2018 Canadian Tourism Awards, and a two-time finalist in the BC Tourism Industry Awards' 'Remarkable Experiences' category, Aman and The Paisley Notebook has raised over $48k for local charities since 2017. For more information, check out paisleynotebook.com.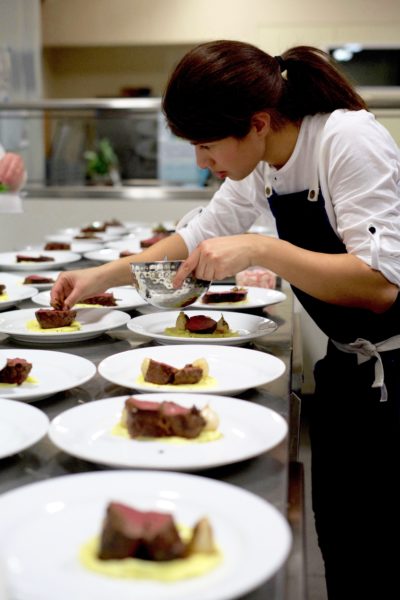 About Foundry Kelowna
Foundry Kelowna is an integrated youth and family clinic that unites partner organizations to provide coordinated services addressing the primary care, mental health, substance use, counselling and social service needs of youth
aged 12 – 24 and their families. Foundry Kelowna supports young peoples' wellbeing by intervening early so youth can find the help they need, when they need it. The Canadian Mental Health Association, Kelowna and District Branch is the lead agency and operator of Foundry Kelowna. See cmhakelowna.org for more information.
About Slow Food Canada
Slow Food is a global grassroots organization that envisions a world in which all people can access and enjoy food that is good for them, good for those who grow it and good for the planet. Slow Food involves over a million activists, chefs, experts, youth, farmers, fishers and academics in over 160 countries. For more information, see slowfood.ca.
About Karis Support Society
Karis Support Society is a non-profit organization that provides recovery-focused counselling, programming and support to women, and women with babies or children within a supportive home environment.  Their participants are women whose experiences of trauma, abuse, crisis or overwhelming stress have led to substance abuse or mental health challenges which have negatively impacted their lives and they are now actively working on personal recovery.  For more information, see karis-society.org.
Media release and images provided by Aman Dosanj. Photo credits: Froehler Photography
[wdi_feed id="2″]