Defiantly Different Prisoner Wine Dinner at Wildebeest
Savour the smoke-tinged, spiced flavours of the changing seasons at this exclusive long table dinner at Wildebeest in partnership with The Prisoner Wine Co.
Enjoy Chef Ian McHale's deliciously decadent yet simple country cooking at its finest, brilliantly paired with the rich, mouth-filling wines of The Prisoner Wine Co, a pioneer of California's most luxurious red blends, at this multi-course feast designed to celebrate the peak of autumn goodness.

Wednesday, October 2 • 6:00 pm • $145
Wildebeest, 120 W Hastings St.
Engage, excite, and elevate your palate as you gain entry into one of California's great new unconventional wineries, while Sommeliers Christina Hartigan and Kurtis Kolt guide you through The Prisoner Wine Co.'s unique and interesting portfolio of wines.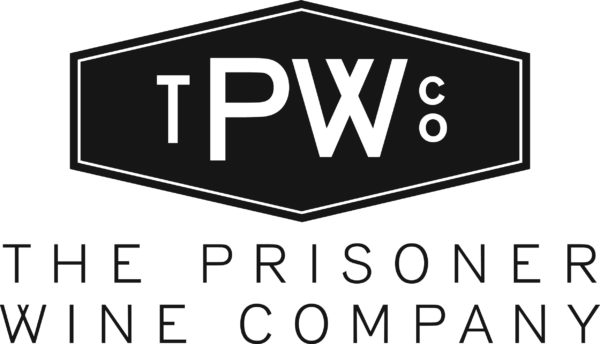 Media release and image provided by IDMG Culinary Marketing.
[wdi_feed id="2″]