Here is a winery that is so close to Vancouver you could visit anytime. If you're like me you love visiting BC Wine Country but the Similkameen and the Okanagan Valleys plus many other wine regions are a big commitment to visit. Well imagine if you could visit a beautiful winery only a day trip away from Vancouver. That would be Singletree! The grounds are quite special and there is nothing quite like a stroll through the vineyards.
Instead of a visit today I am personally recommending their wines for your Holiday Gift giving for family and friends. At the same time keep in mind how much you would enjoy a visit to the Fraser Valley.
Let's get started:
2017 Siggy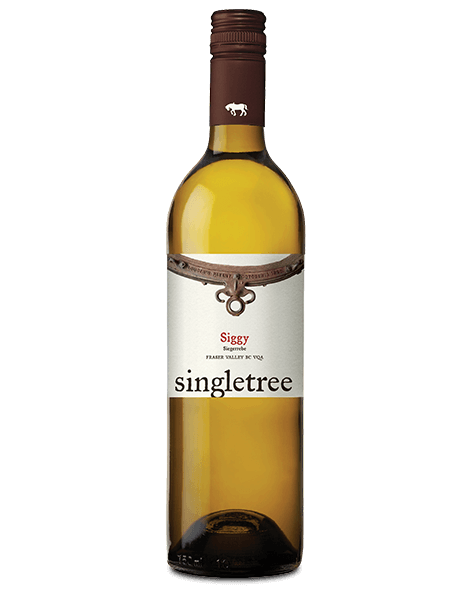 100% SIEGERREBE
Otherwise known as Siegerrebe (see-geh-RAY-buh), meaning "victory grape" in German, our Siggy is rich and flavourful with notes of peaches, pears, crisp apple and stone fruits.
Winemaking: Cool fermented in stainless steel to maintain its fresh aromatics and a spritzy finish with a lush, balanced mouthfeel.
$16.00
2018 Rosé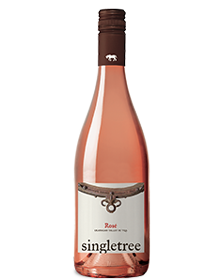 NEW RELEASE
100% PINOT NOIR
Fresh strawberries and grapefruit with a lively, fresh mouthwatering array of tropical fruits.
Winemaking: Stainless cool ferment for fresh aromatics and lively acidity.
$19.48
2018 Merryfield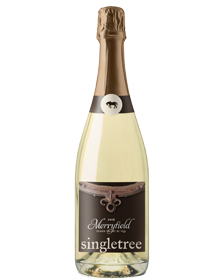 Winemaking: Grown from 100% estate fruit from our Mt. Lehman vineyards, this sparkling wine is made in the traditional method from 50% Chardonnay and 50% Pinot Noir. Bottle aging on lees for 24
months gives texture and depth, and the finished wine is crisp and lively, with strong citrus notes, and an aromatic nose.
50% Chardonnay, 50% Pinot Noir
$34.70

Join us today at Singletree Winery, our small, family-operated vineyard located in Mt. Lehman, in British Columbia's Fraser Valley.
With extensive farming experience, our family has developed a strong work ethic, sense of responsibility, and appreciation for our agriculture, that we aim to express with Singletree wines.
The warm summers and mild winters of the Fraser Valley climate make it an ideal growing region, and Mt. Lehman's bountiful soils also create the perfect conditions for growing lush, bumper crops of fruits and vegetables. We are realizing the potential for Mt. Lehman to be a heart of agri-business in BC.
With this in mind, under the Singletree Winery banner, and with careful attention to our land, we are committed to showing the world what the Fraser Valley is capable of. It is our intention to offer you the aromatic, crisp, and juicy flavours our BC terroir brings. We are proud of our focused portfolio of wines, crafted by our second generation family member Andrew Etsell, made in Summerland under the guidance of winemaker Matt Dumayne.
You are invited to visit Singletree, taste, and take in the sights and flavours of Fraser Valley wine country. We look forward to welcoming you to taste today.
– Garnet and Debbie Etsell
The Singletree Logo
In the late 1800s, the Singletree, the single harness yoke, was an essential tool for pioneering farmers. It allowed those who saw the potential of the Mt. Lehman area to use horses to clear the land, and make way for farming; no easy feat.
The Etsell family identifies with these early farmers, and while they have access to modern amenities, they are proud to carry on the tradition of working the land with their family.
After gaining experience growing crops and operating a thriving turkey farm the family – Garnet, Debbie, Andrew and Laura – have now ventured into BC's wine industry with Singletree Winery.
Bottle shots, tasting notes, info and images courtesy of the winery. I received a complimentary bottle of each wine to facilitate this feature. All opinions are my own.
[wdi_feed id="2″]