As we continue our #FavouriteThings Holiday Gift Suggestions we suggest Thornhaven Estates Winery for easy shopping. Either buy online or for your convenience you may find Thornhaven wines at many local Save-On-Foods stores throughout BC. We found good availability in Penticton. 
Thornhaven wines were new to us this year but we are so glad they made their way into our #FavouriteThings Holiday Gift Suggestions. We think you are going to enjoy these wines as much as we do. Some lucky wine lovers on your list are going to be very happy! Thornhaven wines also make the perfect host or hostess gift this holiday season.
Enjoy!
2018 Rosé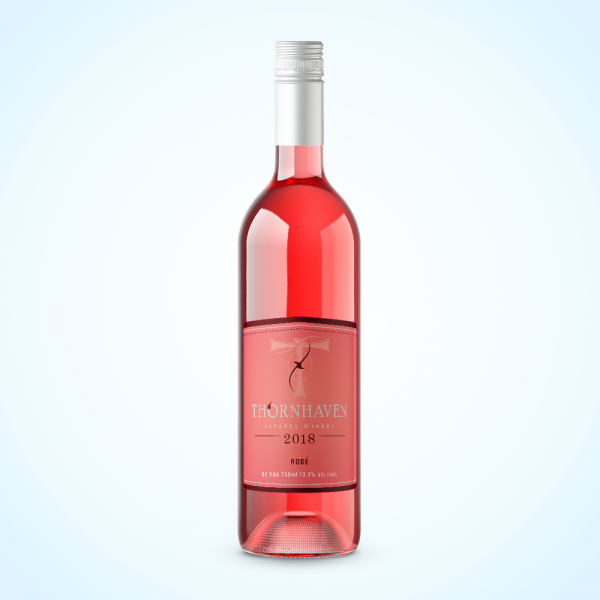 A robust patio wine. Pinot Meunier, Pinot Noir and Syrah has created an off – dry well balanced Rose'. Watermelon, raspberry and plum flavours.
$18.00
Pinot Noir 2018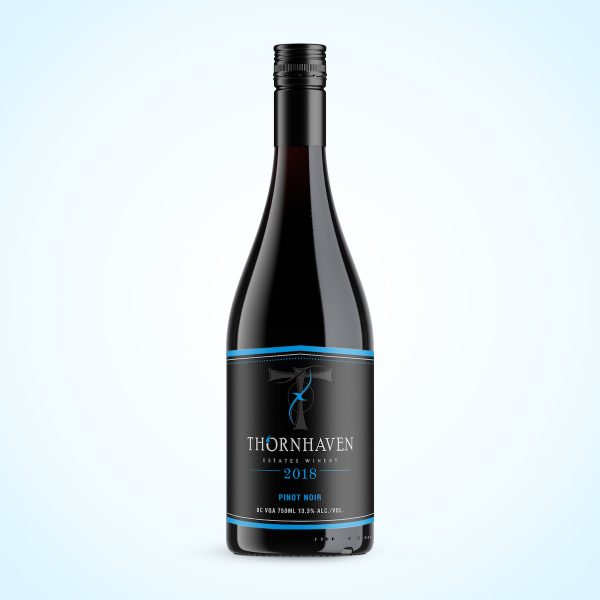 French Oak. peppery flavours and aromas of ripe cherry and strawberry. This light-bodied pinot noir 2018. A traditional-style Pinot Noir aged in French Oak. The full tannin's are balanced by peppery flavours and aromas of ripe cherry and strawberry. This light-bodied wine will embrace a dinner of fresh BC salmon, wild game or steak.
$21.00
Decadence 2018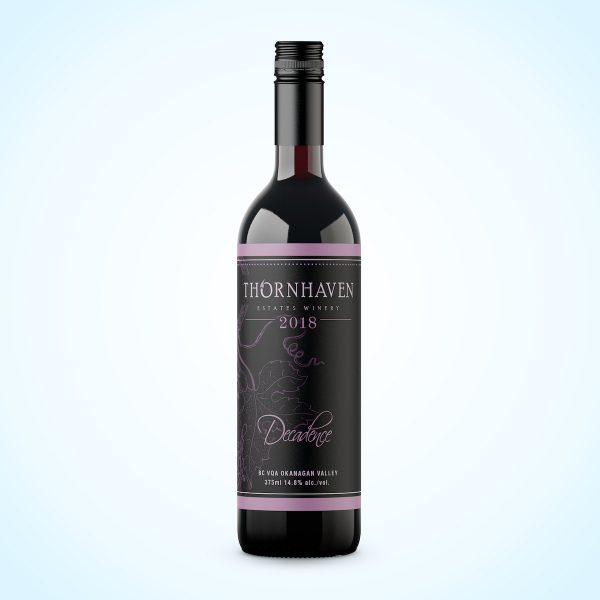 Our dessert wine is 100% Pinot NOIR –  Light and Sweet with hints of watermelon. Pairs well with cheeses, and delicious as a finish to any good meal.
$16.00
2018 Pinot Gris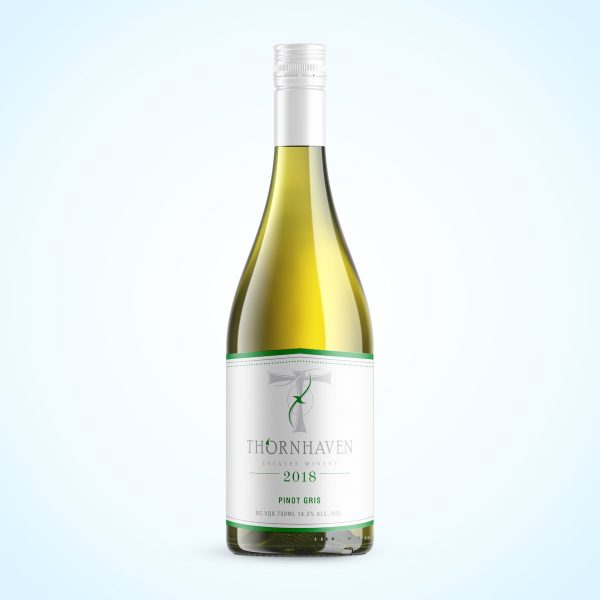 Fresh and crisp, hints of ripe granny smith apple and honey dew melon. Serve with fresh vegetables and pork dishes.
$18.00
2018 Pink Rose Infusion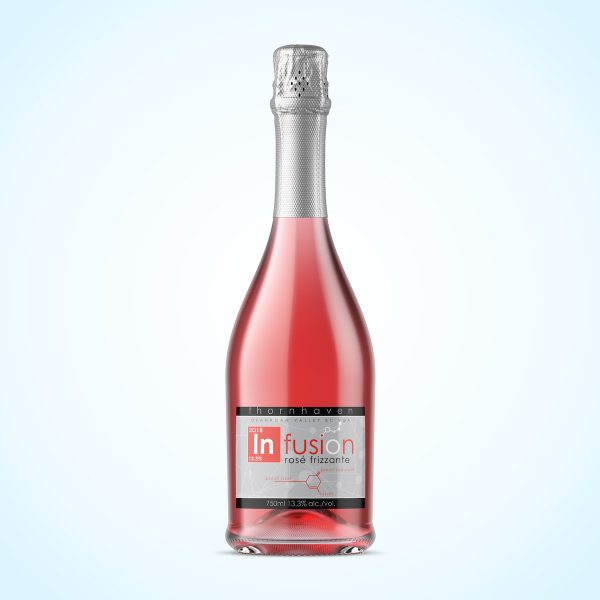 Bubbles and goodness. This blend of Pinot Noir, Pinot Meunier and Syrah has created summer in a bottle. A light pink hue, with cotton candy goodness..Best shared with friends.
$20.00
2018 White Infusion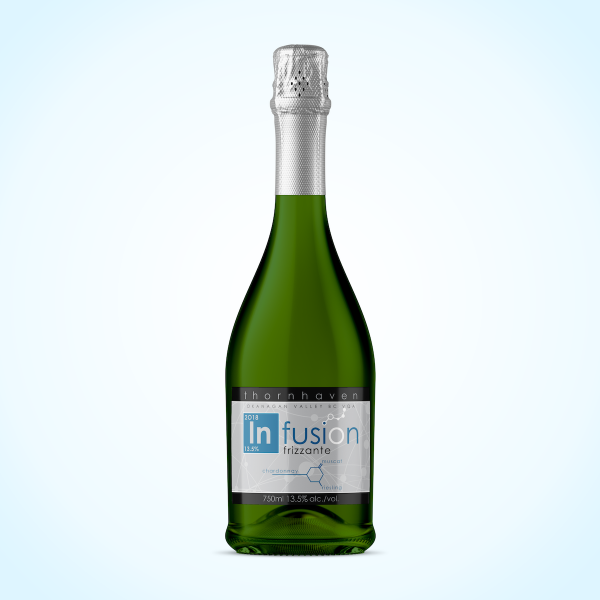 A frizzante made from Muscat, Riesling, and Chardonnay.  A fruit basket of flavours , off dry and refreshing.
$20.00
ELEGANT WINES
Celebrating Over 18 Years
Inspired by Thornhaven's breathtaking setting and our love of the grape, we craft wines that are appreciated by novices and connoisseurs alike. Our approach to winemaking, careful and passionate, exposes the natural qualities and intricate characteristics of the fruit that produces our elegant vintages.
We invite you to visit our intimate, charming winery.
Elevated on the slopes of Little Giant's Head Mountain, a rocky, pine-covered crest, Thornhaven is fronted by its flourishing vineyards and cloaked in its quiet surroundings. The spectacular views from our courtyard patio overlook the picturesque landscape of Summerland's orchard-laden valley floor and distant rolling mountains. To the east lie striking panoramas of sparkling Okanagan Lake, the bordering forested hills, and the fertile emerald benchlands of neighbouring orchards.
Tasting notes, bottle shots and feature image courtesy of the winery. I received one complimentary bottle of each of the wines to facilitate this feature. All opinions are my own.
[wdi_feed id="2″]