This collection of cocktails are perfect Valentine's Day alternative to the same old, same old. As delicious as they are attractive.
Monkey Shoulder Jam Sour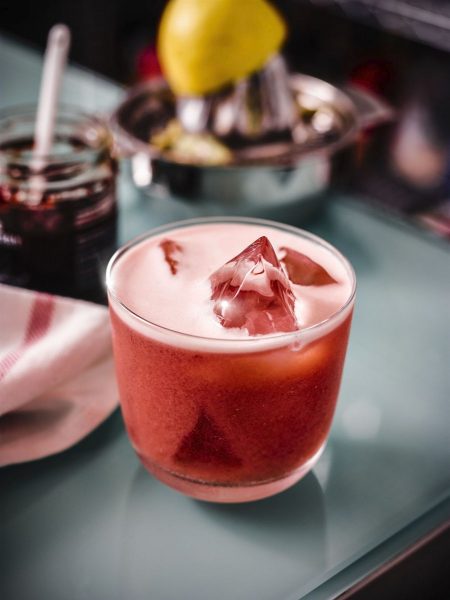 50mL Monkey Shoulder Whisky
20mL Fresh Lemon Juice
5mL Simple Syrup
2 tsp Jam
Dash of Orange Bitters
Optional Soda Water
Add all ingredients to shaker

Add fresh ice and shake, shake, shake

Strain into ice filled glass

Top with soda water if you want an extra zing
Reyka Vodka Sanguinello Mule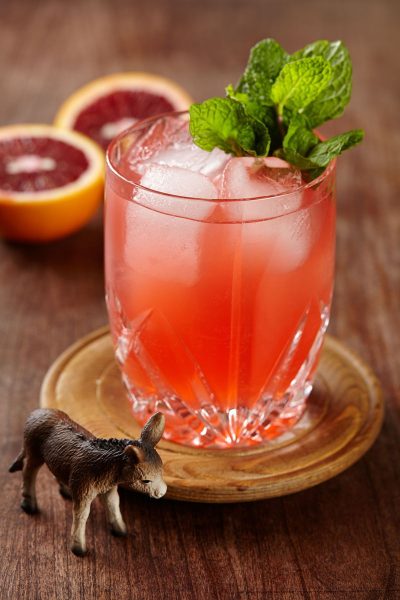 2 Parts Reyka
½ part Campari
½ part lime juice
½ part blood orange puree
Shake over ice and strain over ice
Top with ginger beer
Garnish with mint sprig and orange slice
Hendrick's Gin Flora Dora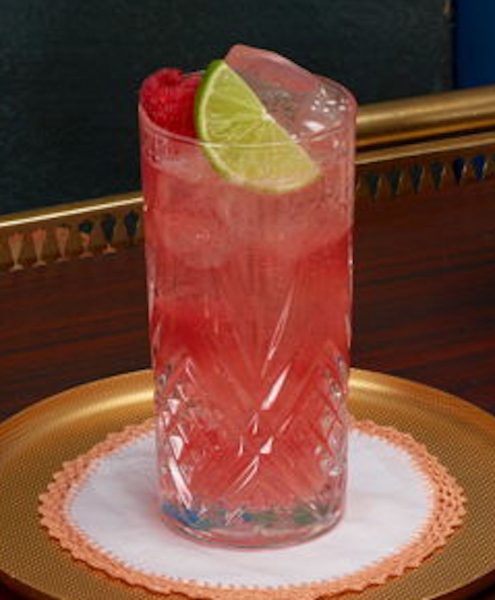 40mL Hendrick's Gin
20mL Fresh lime juice
10mL Raspberry syrup
Ginger Beer
Add all ingredients to a highball over ice

Top with ginger beer

Stir and enjoy!
Sailor Jerry Ginger Old Fashioned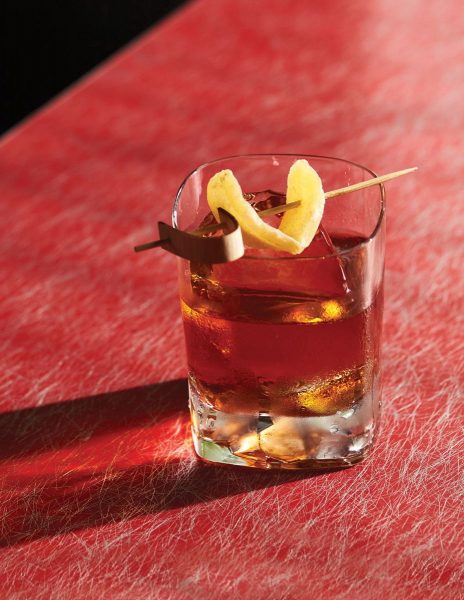 1 part Sailor Jerry Spiced Rum
2 Sugar cubes
Splash of water
Dashes of ginger bitters
Dashers of Angostura bitters
Dissolve the sugar cubes with the water and bitters

Add Sailor Jerry and stir to combine flavours

Add ice and stir to dilute

Strain into chilled old fashioned glass

Garnish with candied ginger
ABOUT HENDRICK'S GIN 
Hendrick's is a deliciously super premium gin, made with a number of unusual twists. To deliver a most curious and delightfully unique flavor, Hendrick's combines a distinct blend of eleven botanicals, as well as the signature infusions of cucumber and rose petals, producing a wonderfully refreshing gin with a delightfully unique aroma.  Hand crafted in Scotland in miniscule batches by William Grant & Sons, Hendrick's is the only gin that uses a marriage of spirits from both a Carter-Head and Copper Pot Still, a combination that produces a divinely smooth gin that has both the required character and balance of subtle flavors. In 2018, the Hendrick's Master Distiller, Lesley Gracie, was awarded 'Gin Distiller of the Year' by the World Gin Awards in recognition of her groundbreaking work. For further information, visit www.hendricksgin.com.
Facebook: hendricksgin
Instagram: hendricksgin
Twitter: hendricksgin
Hashtags: #hendricksgin
ABOUT WILLIAM GRANT & SONS
William Grant & Sons, Ltd. is an independent family-owned distiller headquartered in the United Kingdom and founded by William Grant in 1887. Today, the luxury spirits company is run by the fifth generation of his family and distils some of the world's leading brands of Scotch whisky, including the world's favourite single malt Glenfiddich®, The Balvenie® range of handcrafted single malts and the world's third largest blended Scotch Grant's® as well as other iconic spirits brands such as Hendrick's® Gin, Sailor Jerry®, Tullamore D.E.W Irish Whiskey, Monkey Shoulder and Drambuie
Recipes and images provided by Bethan Murray, Alchemysts Inc.
[wdi_feed id="2″]