What's better than BC Wine? That's easy – it's BC wine with BC cheese! Upper Bench Winery & Creamery is offering a shipping incentive on both their wines and their cheeses "freeshipping2020".
What are you waiting for? Upper Bench wines are delicious and when paired with their fabulous locally produced cheeses, over the top!
Here is their selection for your sipping and savouring enjoyment:
2019 Riesling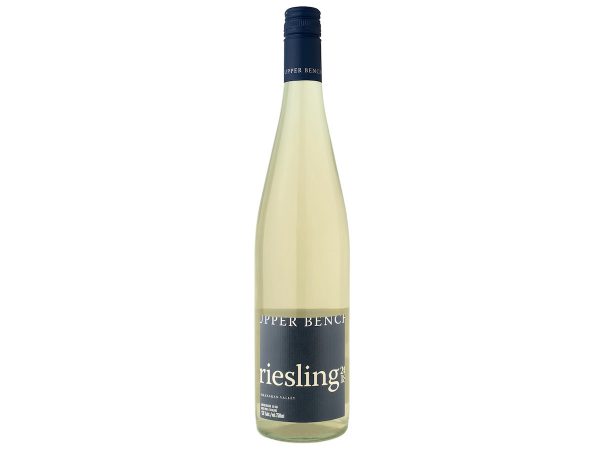 It is beautifully clean, crisp and dry and is versatile as they come – enjoy it as a patio sipper or pair with seafood, grilled meats or charcuterie. Riesling is also a surprisingly great pair with our King Cole blue cheese.
Nose: gooseberry, lime, papaya and lemon tart
Palate: lemon zest, gooseberry, guava and bright acidity
2019 Pinot Blanc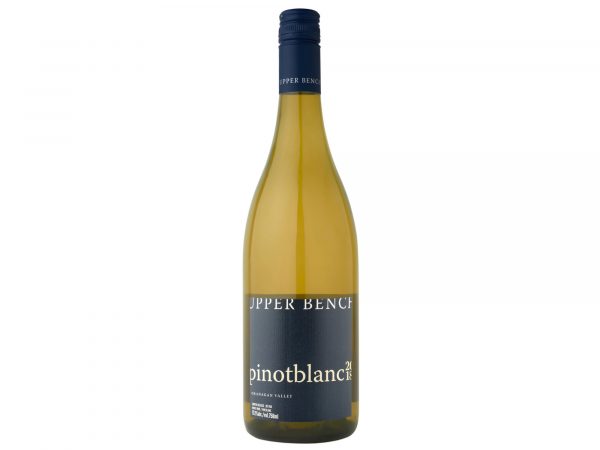 This refreshing, delicate Pinot Blanc is the perfect patio white. On the nose, it displays pink grapefruit, peaches, guava, lemon and jasmine. On the palate, you will get a delicate mix of citrus, minerality, bright acidity, pineapple and honeydew melon.
2018 Chardonnay

Our Chardonnay is partially oaked, 50% is aged in French oak barrels for 3 months and 50% is in stainless steel tanks. The limited exposure to oak provides balance and structure without detracting from the fruit and terroir. If you have not enjoyed Chardonnay in the past, we encourage you to try this one; it will change your mind! On the nose, it displays peach, persimmon, pineapple, candied lemon and orange blossom. On the palate are notes of mandarin, guava, passion fruit and a citrus undertone.
2017 Merlot Cabernet Franc
This is a great everyday red blend (70% Merlot, 30% Cabernet Franc) with excellent value. It is packed full of flavour but is also very mellow and well-balanced. Great as a sipping wine, to enjoy with a cheese plate, or to pair with your meal. On the nose, it displays plum, cherry, strawberry, tobacco, clove, rose and cedar smoke. On the palate is cloves, strawberry pie, black cherry, cedar and blackberry.
2016 Merlot
This Merlot is smooth and easy drinking, but is full of flavour. On the nose it displays black cherry, blueberry, tobacco, mint chocolate, anise and floral notes. On the palate are flavours of cherry candy, strawberry jam, cherry, blackberry and red currant.
2015 Altitude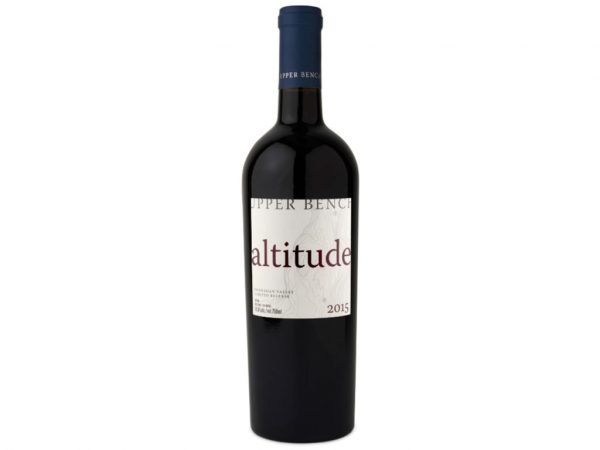 Our newest premium red blend, Altitude, is 75% Merlot and 25% Cabernet Sauvignon.  On the nose it displays aromas of black cherry, cassis, Damsun plum, and Dutch milk chocolate with flavours of cocoa nibs, velvety tannins, cherry cream and a well-rounded finish.
I wonder what you might enjoy with these delicious wines…how about some creamy, super yummy cheese?
Belle Marie
This is the newest addition to the Upper Bench cheese lineup. Named after Shana's mother, Belle Marie is a lactic acid cheese and is ready in only 10 days. It is a labour of love, as the delicate curd is carefully placed spoonful-by-spoonful into the molds. It is pillowy and fluffy in texture with a tangy, sharp flavour. It has a layer of black ash under a white bloomy rind, which makes it visually stunning.
Double Cream Brie
Double Cream Brie is made in both ten inch and three inch wheels.  We cut the curd fairly large and then delicately place it in molds. We then dry salt them and move them to their aging room until they are covered in a fine white bloomy rind. Our buttery Brie's texture becomes creamier as it ripens.  Please note:  Shipping days are Mondays, Tuesdays and Wednesdays (depending on delivery address).
King Cole
Hand's down our biggest seller is our King Cole blue cheese.  This velvety semi-soft, surface ripened blue with veining throughout is a bold, full-flavoured cheese with delightful hints of apple and pear. This is not your typical blue cheese; our King Cole is full of flavour, deep and creamy without the acidic bite of many blues.  But don't be fooled! This cheese has flavour that lingers on your palate forever, making you crave more.
Our King Cole blue cheese is made from 100% Canadian pasteurized milk.
Our cheesemaker Shana chose to name the King Cole after her Dad's parents, whose Mum was a King and Dad was a Cole.  This cheese is a perfect reflection of Shana's Dad; big, bold and full of personality.
Please note:  Shipping days are Mondays, Tuesdays and Wednesdays (depending on delivery address).
We are offering free shipping on all orders of wine AND cheese (no minimums, no maximums) to all addresses in BC.

Upper Bench Winery & Creamery
The classic pairing of cheese and wine reaches the height of perfection in the expert hands of Shana and Gavin Miller. Upper Bench is a dream come true for this passionately dedicated team, whose winery and creamery is perched on the picturesque gateway to BC's Naramata Bench.
Award-winning winemaker, Gavin Miller, believes great wine is grown in the vineyard.  Upper Bench's hand-tended vines are meticulously farmed without the use of chemicals or pesticides.  Upper Bench is known for producing big, bold reds and crisp, dry whites that reflect the vintage and soil from the vineyards where they are grown. Upper Bench's grapes are sourced from our own seven acre Estate vineyard and select growers along the famous Naramata Bench in the South Okanagan of British Columbia, Canada.
From our vineyards to your glass, we invite you to taste our passion!
Our cheese is hand-crafted in our on-site, state-of-the-art, CFIA registered creamery using 100% pasteurized Canadian cow's milk from D Dutchmen Dairy in Sicamous, British Columbia, Canada. We lovingly craft five different washed-rind, brie, and blue cheeses, which pair deliciously with our food-friendly wines. All of our cheeses are gluten and additive free.  We ship our cheese anywhere in Canada.  Cheese orders are shipped Monday, Tuesday and Wednesdays only.  Bulk orders available, contact us for further details.  We also make special occasion cheese cakes.
170 Upper Bench Road South
Penticton, British Columbia
Canada
V2A 8T1
1-250-770-1733
info@nullupperbench.ca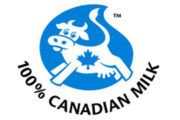 Notes and images courtesy of the winery & creamery.