While you're planning your next trip to BC Wine Country be sure to put Gold Hill Winery in sunny Oliver on your list. Crafting small lot, premium wines that are well worth discovering, or rediscovering, right now. The weather continues to improve so many of us are getting out and doing some wine touring.
Gold Hill has dug deep into their library of wines to bring you a Pinot Noir at a price you won't believe, along with a White Blend and a Rosé this trio is not to be missed. Check out all the wines available here.
Can't make the trip just yet but still want to enjoy the delicious wines from Gold Hill, you're in luck with shipping right to your door! Great incentive, a minimum order of 12 bottles of wine gives you free shipping! So wait no longer because these beauties are going, going, …
If you're headed up to the Okanagan be sure to check out Gold Hill because they are open and welcoming visitors. Be sure to book ahead for your visit.
BEGIN ON A BOLD NOTE
Begin your tasting journey at Gold Hill, nestled at the start of the Golden Mile fruit belt between Osoyoos and Oliver. We know our wines and love to share our passion for them with our guests. We invite you to come and taste our bold, award-winning lineup for yourself at our tasting room.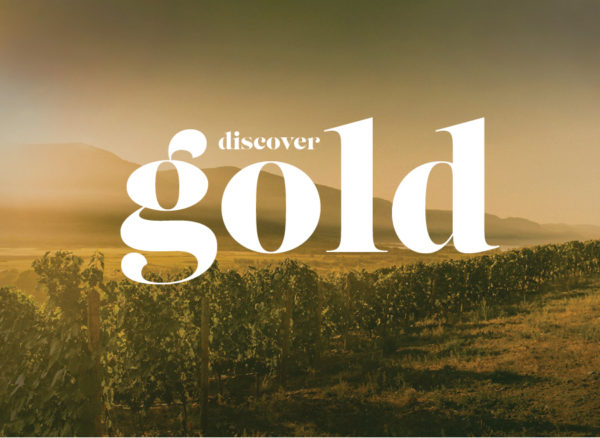 DISCOVER GOLD
Gold Hill Winery invites you to taste our bold, award-winning wine from the Okanagan Valley.
65 GOLDEN ACRES
Our family owns 65 acres of vineyards in the Okanagan Valley with 24 acres on the Golden Mile and 32 acres in the heart of Osoyoos. Growing grapes is more than a business it's our family's passion. We sell most of our fruit, and those grapes form the backbone of several renowned B.C. wineries.
This Spring, the Gill family is also expanding their vineyard holdings, with a new vineyard in the prestigious Black Sage area, surrounded by some of the most iconic wineries in BC; Phantom Creek, Bartier Brothers, and Burrowing Owl.
Additionally, this spring, in the West Kelowna area, an older vineyard was completely replanted with new clones and rootstocks, to anticipate the demands of premium grape buyers and wine clientele.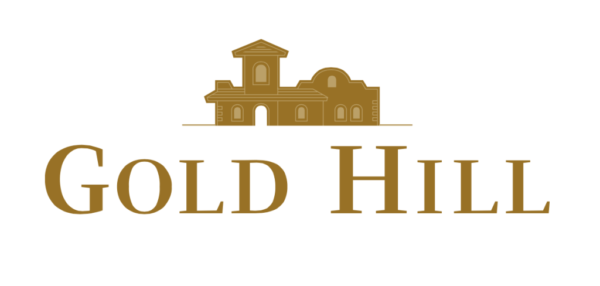 A FAMILY'S TRADITION
"Gold Hill is a family enterprise that now embraces two generations of the Gill Family. Sant and Gurbachan's sons are also now deeply involved in the management of the winery and the vineyards."
"The Gill Brothers have earned their reputation as exceptional growers and trusted business associates in the wine industry, so it was hugely flattering to be invited to join them for the 2020 vintage. Their decision to keep most of the grapes from Gold Hill Vineyard and expand the Winery was too exciting to miss.  I had to follow the fruit!"
Val Tait, Winemaker
In the cellar
New beginnings with the bottling and release of bright, and fresh 2019 whites.
We are very excited to be moving Gold Hill Winery into this new phase. Expect the wine program to become more focused on single vineyards, as we make changes to develop the wines to be purest and vivid expressions of each block. Among the changes coming to the vineyards will be focused viticultural practices, increased sustainability and regenerative agriculture methods with an eye to maximizing harmonious, balanced growth.
AN AWARD-WINNING LINEUP
Under the direction of our winemaker Val Tait, we craft small-lot, premium wines made from 100% estate-grown grapes. Our exclusive lineup, including 5 reds, 2 whites and a family reserve, are juicy, well-balanced and well-reviewed. Our Cabernet Franc continues to win awards, now joined on the podium by our Grand Vin, Chardonnay and Merlot.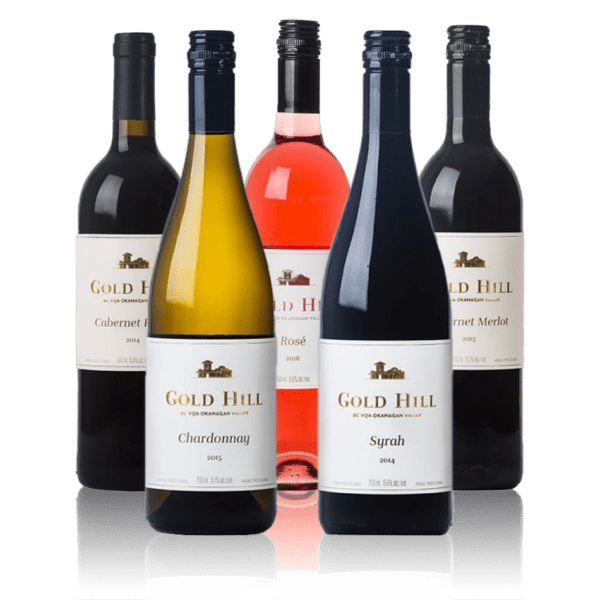 Gol Award-winning wines delivered to your door
Shop our exclusive line-up of small-lot, premium wines online. Choose from 5 reds, 2 whites, and a family reserve, all made from 100% estate-grown grapes.
Iinformation and images courtesy of the winery.
If you would like to be featured on MyVanCity.ca please email myvancityval@

null

gmail.com, features are complimentary and with appreciation wine samples are accepted for review.