Nostalgia Wine Advent Calendar
Nostalgia Wines has made a list and checked it twice. We've prepared the perfect Wine Advent Calendar for all those naughty and nice!
This is a surprise box of 12 bottles of wine. Each bottle is wrapped and tagged to be opened each day from December 13 through December 24th! We have selected an incredible mix of wine styles and varieties, plus some back vintages from our limited release cellar. You'll also receive a surprise extra when you unwrap each bottle, such as wine pairing recipes. Each calendar also includes a special gift and a card.
Lucky recipients may choose a mixed calendar, a white wine only calendar, or a red wine only calendar. Please order by November 30, 2020, as all Advent Calendars will be shipped December 1-4th for arrival by December 13th.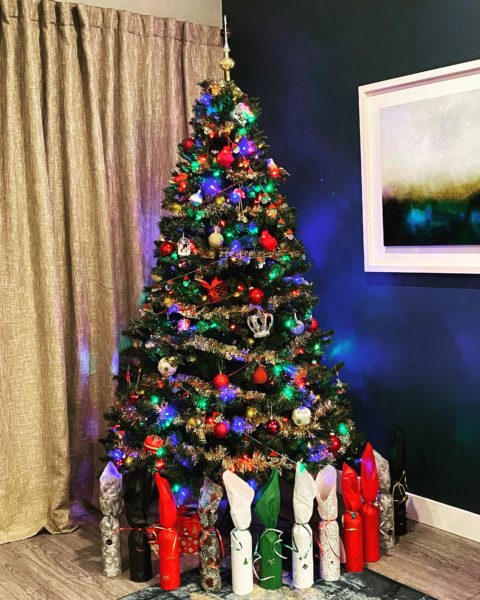 $359.99
2021 Advent Calendar – Whites Only
$289.99
2021 Advent Calendar – Reds Only
$439.99
Don't believe us? Here's some feedback from a 2020 Wine Advent Calendar recipient:
"I just wanted to take a moment to write and tell you how wonderful the advent calendar wines are. Not only have we been thoroughly enjoying our evenings sipping great wine but we've been enjoying the surprises included with each bottle.
"The personal touch you added makes them a real treat in our home, and we love that each bottle needs to be unwrapped and SURPRISE! Every time! We're loving it and we wanted you to know that your extra attention to incredible customer service puts you head and shoulders above the rest."
Information and images courtesy of the winery,