"In this series we bring you our #FavouriteThings Holiday Gift Suggestions which we personally recommend"
This Maker's Mark #FavouriteThings Holiday Gift Suggestions ticks all the boxes. Attractively gift boxed the Maker's Mark 101  plus two more Maker's Mark Kentucky Bourbon; a  200 ml, and a 375 ml that make great gifts or stocking stuffers. One of these #FavouriteThings is also on sale at BC Liquor Stores until January 1st, and currently also on sale at LCBO. That's a bonus!
May we suggest:
MAKER'S MARK – 101
NEW BC Select
"This attractively golden-hued whiskey shows the delicate aromas of orange peel, white pepper, and butterscotch. Upon tasting there is a gentle heat that gives ample zip to the smooth texture of baked apples, raw vanilla bean, crushed spices, and lightly charred oak." 93 pts, Excellent, Highly Recommended, Ultimate Spirits Challenge 2021
MAKER'S MARK KENTUCKY BOURBON WHISKY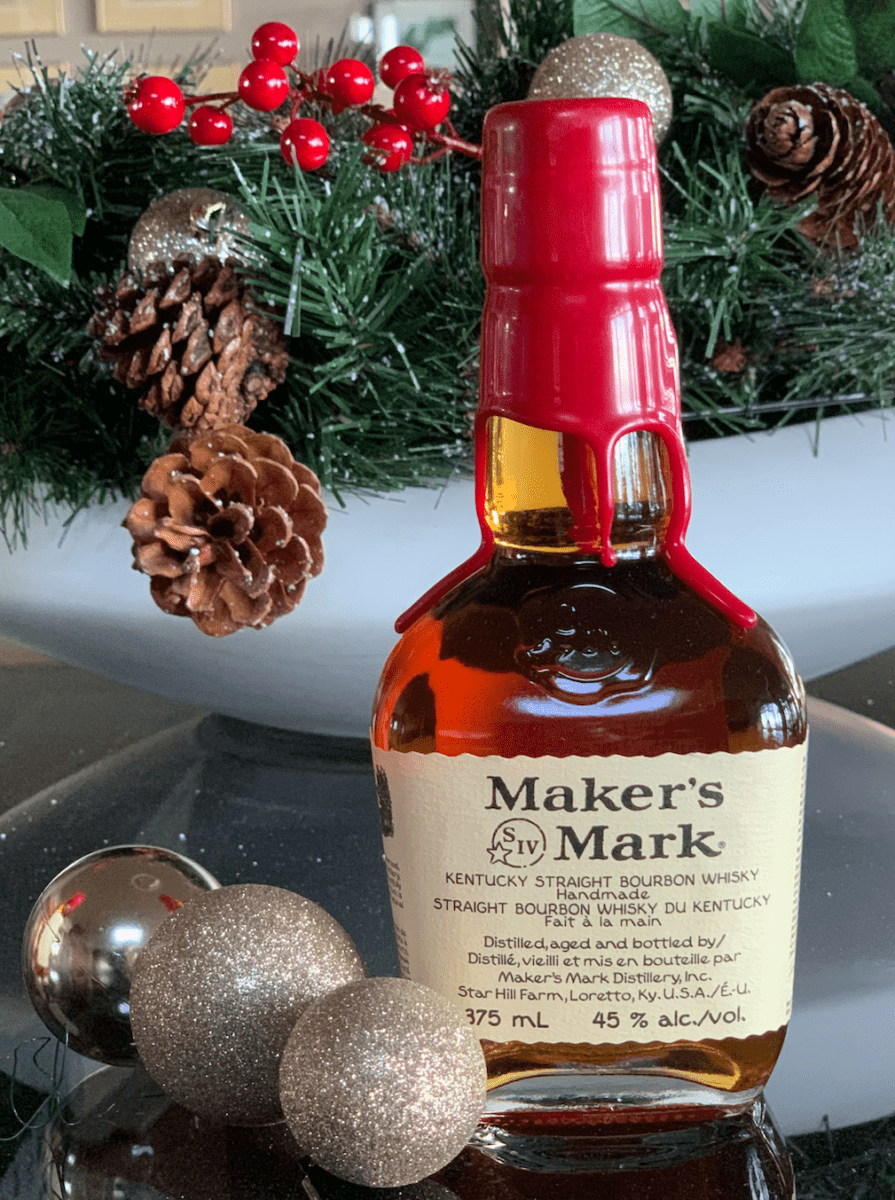 Full, yet delicate and well-rounded on the nose, possessing the distinctive caramel aroma of charred oak with a hint of vanilla. Rich in flavour, yet soft on the palate this Bourbon is distinctive and complex and balanced. On the finish there is a lovely bittersweet impression of caramel, toffee and oak spice.
$19.95 regular $22.95 Save $3.00 at LCBO
MAKER'S MARK KENTUCKY BOURBON WHISKY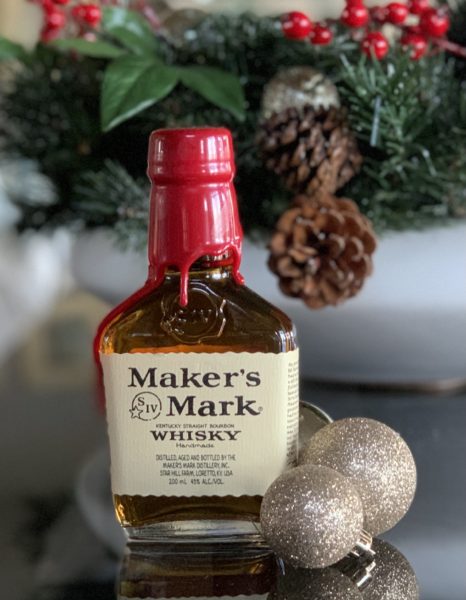 200 ml | SKU 11809
Very hard to find Australian 40% version. This is unique and full-flavoured, hand-made Bourbon, made using the old-style sour-mash method and sealed with the iconic red wax. Exclusive to MyBottleShop! Glass bottle.
Maker's Mark®
This one changed the way we think of bourbon, all because one man changed the way he thought about making it. Bill Samuels, Sr., simply wanted a whisky he would enjoy drinking. Never bitter or sharp, Maker's Mark® is made with soft red winter wheat, instead of the usual rye, for a one-of-a-kind, full-flavored bourbon that's easy to drink. To ensure consistency, we rotate every barrel by hand and age our bourbon to taste, not time. Each and every bottle of Maker's® is still hand-dipped in our signature red wax at our distillery in Loretto, Ky., just like Bill, Sr., would have wanted.
Information courtesy of BC Liquor Stores, LCBO and MyBottleShot. Images MyVanCity. I received complimentary product to facilitate this feature.