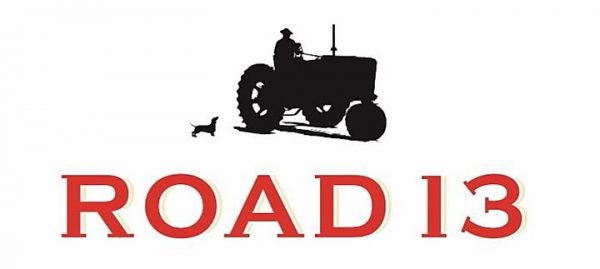 LOVE IS BLIND
BLIND TASTING KIT WAITLIST
Most of us want to connect what we know about the wines we're sipping to what we taste on the palate. Blind tasting forces us to pay very close attention to what's in the glass giving a true and unencumbered taste of time and place.
Tasting kits drop on January 25, 2022.
GET EXCITED, GET IN LINE here
1
STEP 1. Pick a pair
(of secret wines!)
2
STEP 2. Pour and sip
(sweetheart optional)
3
STEP 3. Rip the wrap
(the big reveal)
THE PERFECT PAIR
2 BOTTLE SET
This pair of Road 13 classics are both go-to favorites for the Road 13 team.

SEA OF RED
2 BOTTLE SET
A couple of stellar-cellar-finds—just perfect for you and your valentine.
DYNAMIC DUO
2 BOTTLE SET
This winning combination of wines is the best of our best and set to impress.
Information and images courtesy of the winery.