Spring Okanagan Wine Festival tickets on sale now!
Join us in the Okanagan Valley May 5 – 15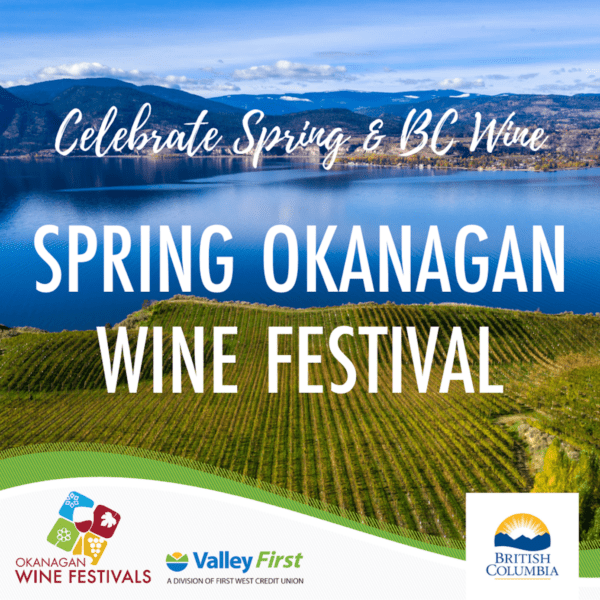 The Okanagan Wine Festivals Society is proud to bring you 3 fantastic Signature Events for all types of wine lovers 🍷
Click on the names of the events below to learn more about these fabulous events and purchase your tickets!
Winethusiasts, don't forget to get your discounted tickets on winethusiastclub.com. Winethusiasts get 10% off tickets to each of these events for themselves and up to one guest
Valley First Spring Wine Tastings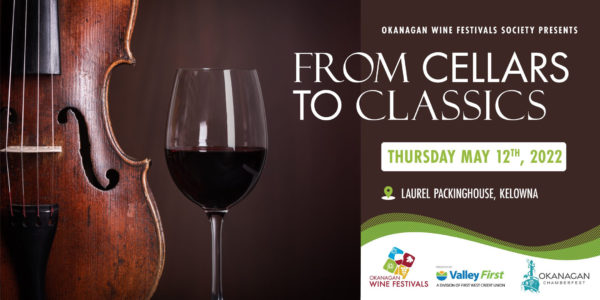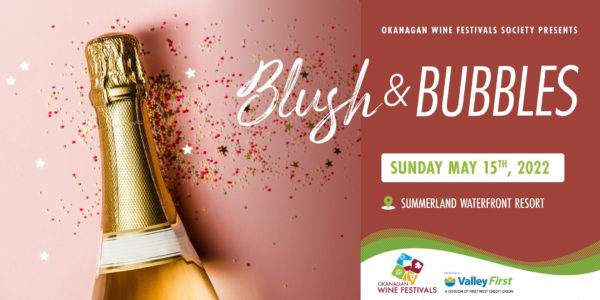 There are LOTS of great events throughout the Okanagan from May 5 – 15. Check out all Spring Wine Festival events here (more being added every day!)
Check out the Festival Guidebook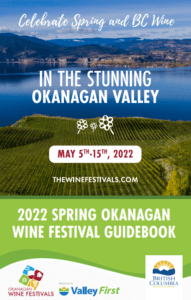 Use the 2022 Spring Okanagan Wine Festival Guidebook to help you plan your festival itinerary! This guidebook includes events organized by date and winery profiles to help you decide which wineries to visit. Updated weekly so that you always have the most current information at your fingertips.
Can't wait until May to taste award-winning Okanagan wine?
Purchase the Castoro de Oro wine bundle and get it directly to your door! This unique bundle includes 8 wines-in-can for only $70.26 (taxes in) + shipping! You get 2 cans of each:
Unoaked Chardonnay
Heart of Gold *first wine-in-can to win an award in Canada!
Pinot Duetto Rosé
Merlot
Fill in the form below and the winery will reach out to you directly with a shipping quote and payment details. (Filling in the form is not confirmation of purchase.)
Get your wine-in-can bundle! >>
Find us online at winethusiastclub.com and thewinefestivals.com
Information and images courtesy of The Okanagan Wine Festivals Society.