Looking forward to being a part of your Father's Day celebrations. This year, we are excited to offer exclusive menu items from CinCin, a specialty cake from Thierry and premium gift baskets from our new butcher shop Luigi & Sons.
LUIGI & SONS GRILLING GIFT BASKETS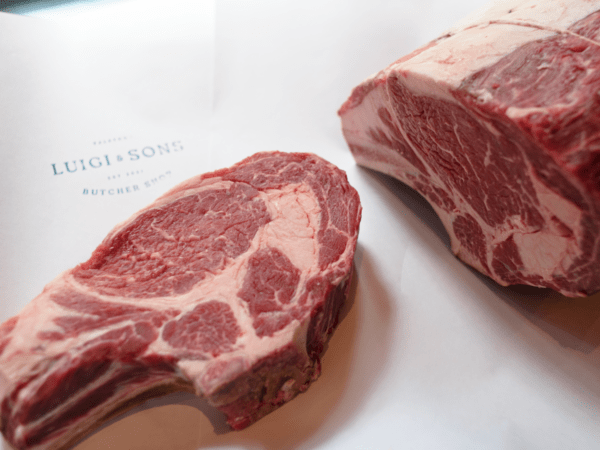 Give the gift of grilling with one of our Father's Day gift baskets. Available in three different sizes, our curated gift baskets include signature Elisa cuts as well as a variety of our premium house-made provisions.
Please contact Luigi & Sons directly to place your order.
FEATURE SHAREABLE STEAK AT CINCIN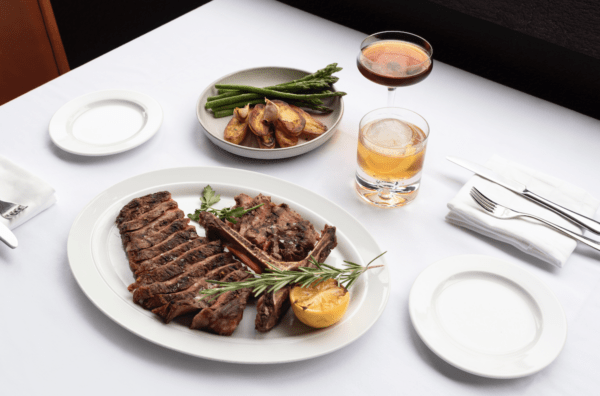 Available exclusively on Father's Day, enjoy our shareable Fiorentina Porterhouse steak from our famous wood-fire grill with our two cocktail features; The Godfather Vancouver and the Mezzanotte Manhattan. We look forward to hosting you and your family members on this special day.
CHEF THIERRY'S WHISKY HAZELNUT CAKE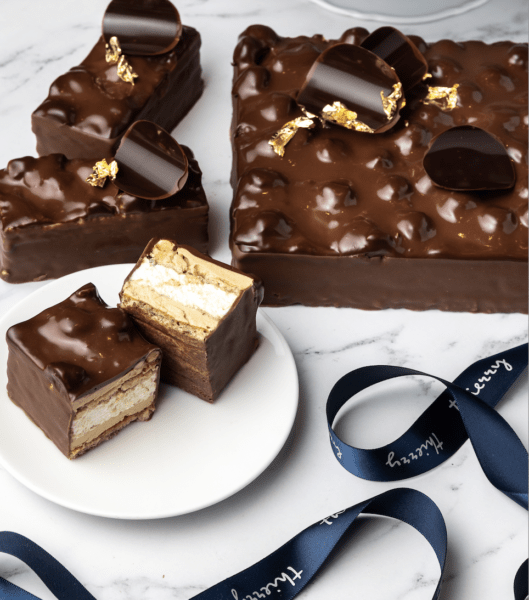 Available now for pre-order, Chef Thierry's Whisky Hazelnut Cake is the perfect addition to your Father's Day celebrations. Made with whisky hazelnut sponge, hazelnut buttercream, whisky cream, hazelnut meringue and milk chocolate.
Orders will be available for pick-up from June 13 to June 19 and individual servings will be available for purchase at both our Mount Pleasant and Alberni locations.
Information and images courtesy of Top Table.