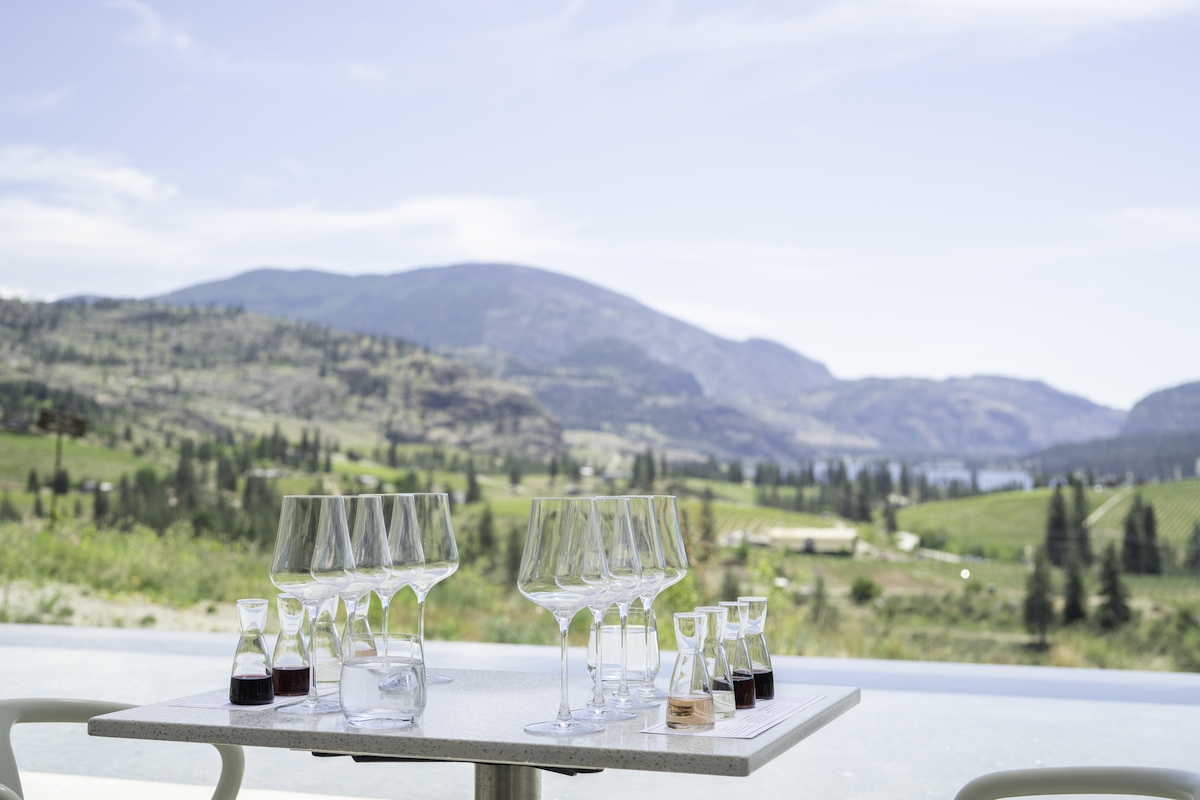 Two notable South Okanagan wineries, Liquidity Wines and Road 13 Vineyards have announced new estate experiences for summer.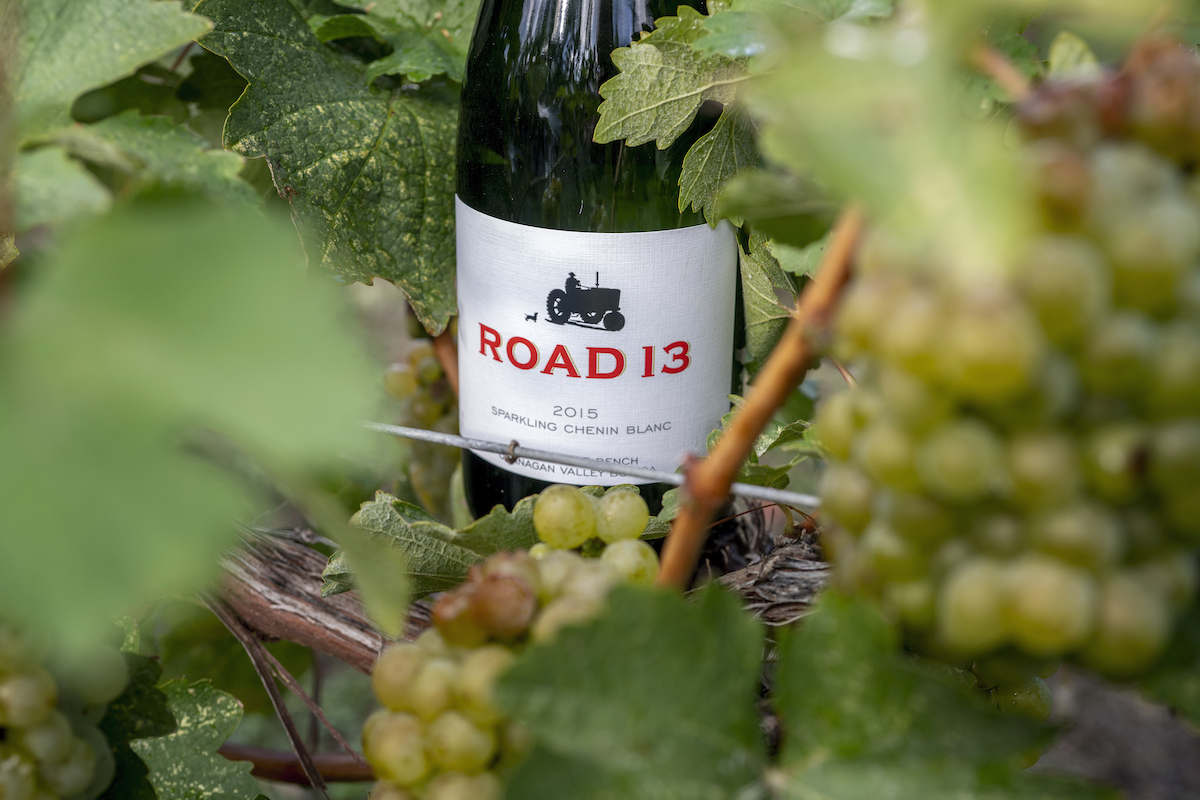 Every tasting experience has been tailored to showcase what makes the winery shine. Guests can tour the cellars and vineyards, learn about the terroir, and enjoy thoughtful food pairings, all while raising a glass to summer in the Okanagan at the winery

Take a behind-the-scenes tour of the Road 13 winery and get to taste the fruits of our labour. Discover firsthand how we farm one-vine-at-a-time on a guided walk through our estate vineyard – home to some of the oldest vines in Canada.