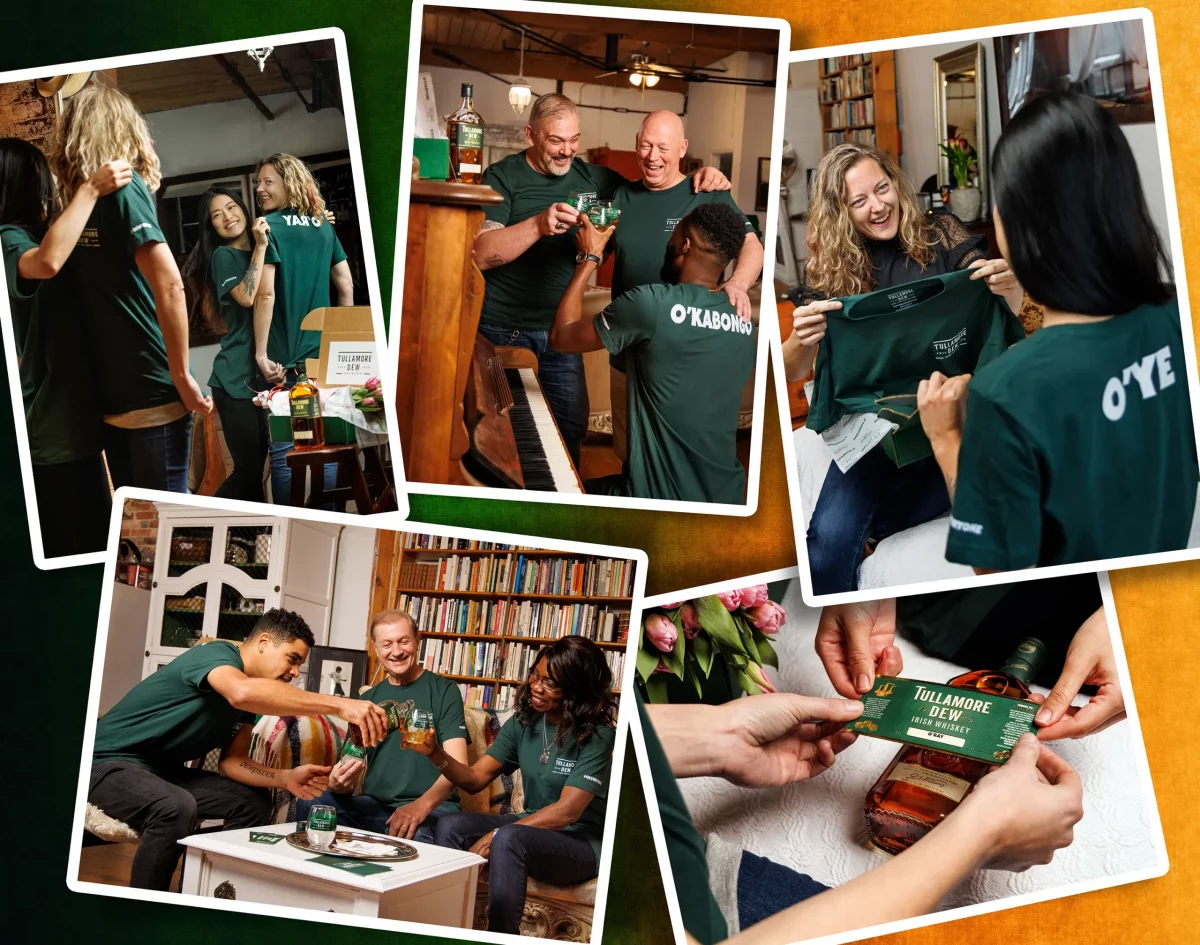 All family figures are included in our Tullamore D.E.W.'s O'Everyone Campaign this Mother's Day and Father's Day.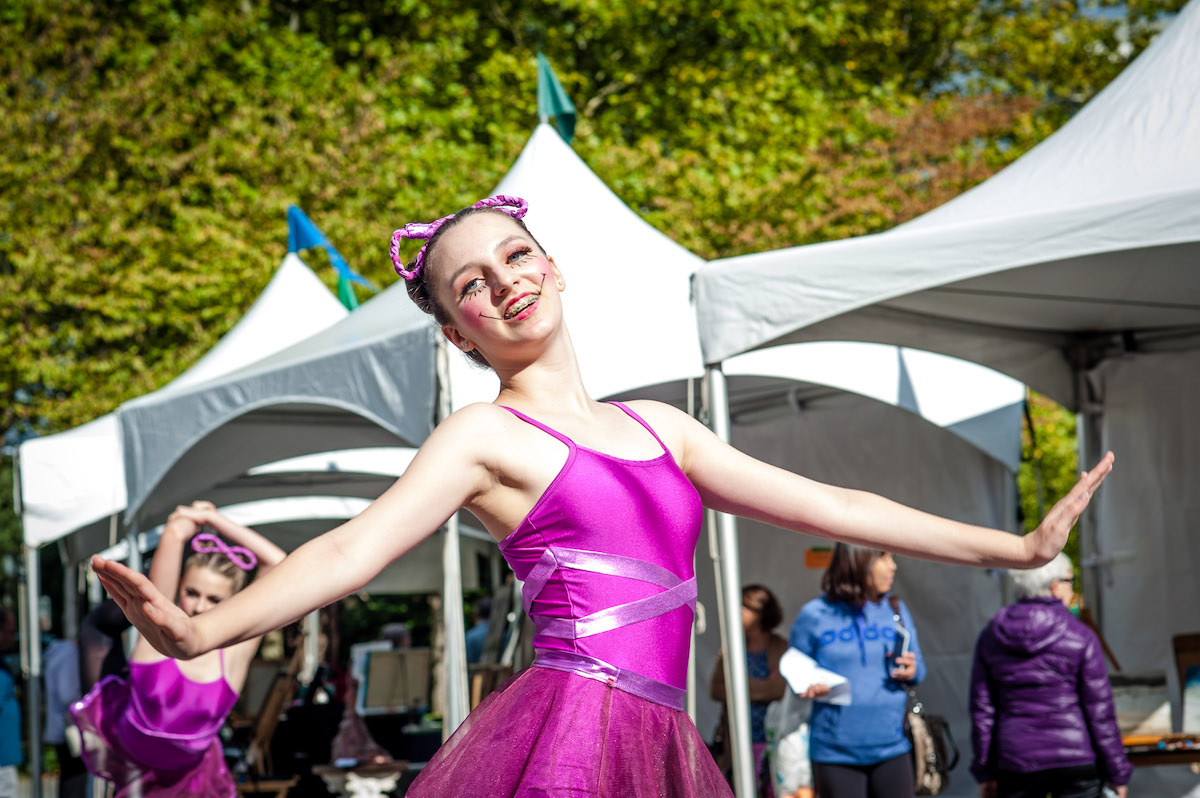 "Mentorship is an exciting new component to our program this year," says Nazanin Shoja, BC Culture Days Manager.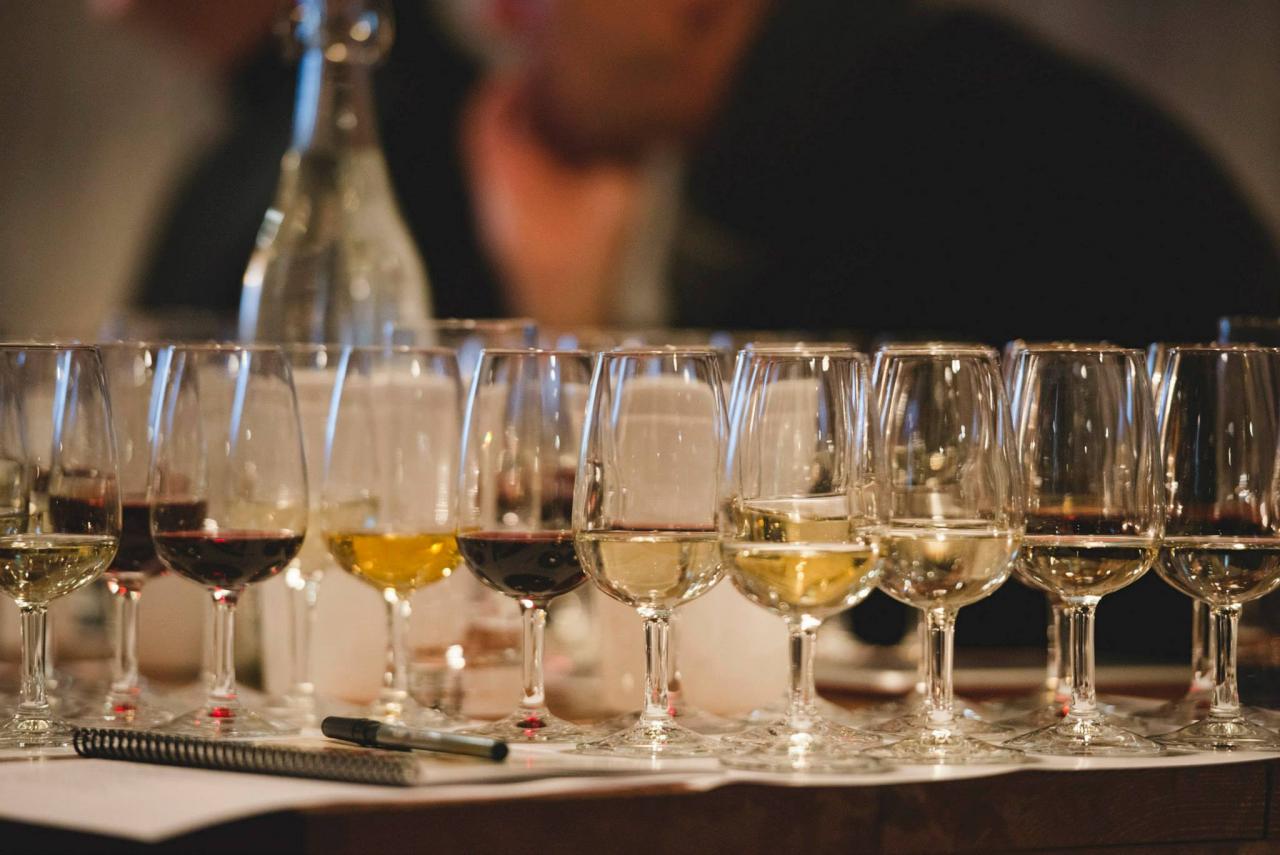 The day was organized into three panel discussions and tastings.  After opening welcoming remarks from moderator Milnes, we began the 'Women in Wine' session.   Panelists for this session were Mireille Sauvé (MS), Severine Pinte (SP), Kelsey Rufiange (KR) and Alison Moyes (AM).