Latin American festival returns to Vancouver, July 7–9.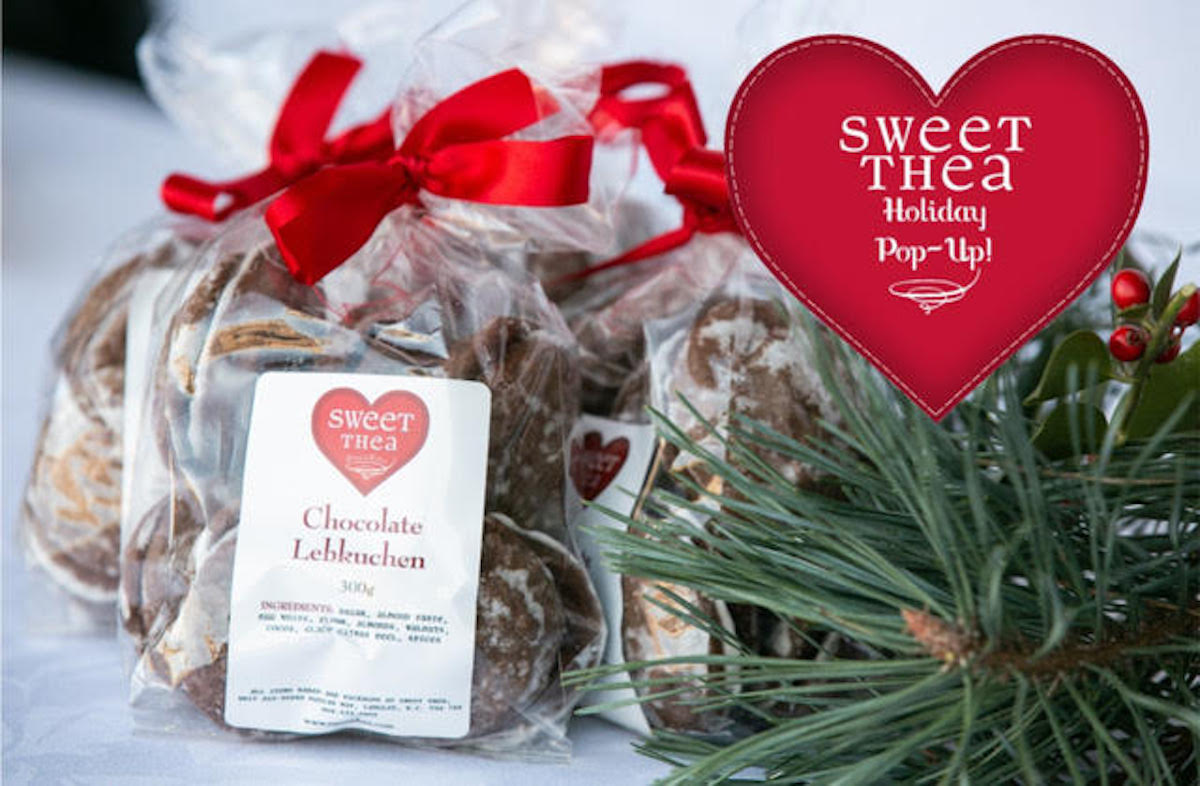 The folks at Sweet Thea Bakery have come to your holiday shopping rescue with the Sweet Thea Holiday Pop-Up!
Poquitos is ready to celebrate their Grand Opening this coming weekend with all day Happy Hour offerings running Friday, October 26 through Sunday, October 28.