Latin American festival returns to Vancouver, July 7–9.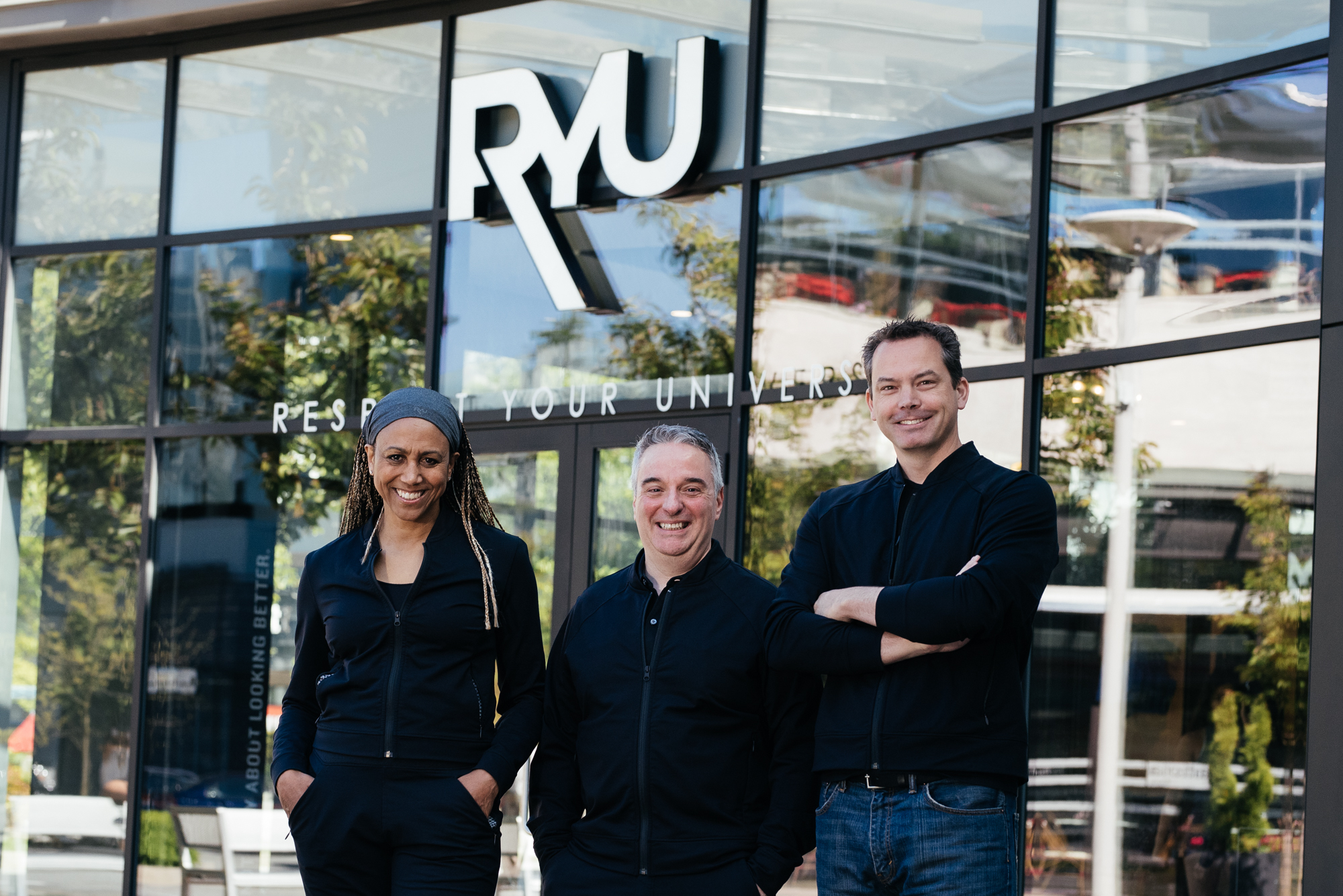 Dutch airline partners with event organizers to help launch inaugural event in Canada Our Cityride Vancouver is excited to announce that KLM Royal Dutch Airlines has signed on as a featured partner for the event's inaugural year in Canada, taking place on August 19th 2017. Known for their customer-friendly technology and innovative products, … Read more
Vancouver is definitely "park friendly" with large and small parks dispersed throughout the neighbourhoods of the city. Here is a list of Vancouver parks that are either on The Canada Line or within walking distance of The Canada Line Stations.