Have you made your Valentine's Day plans yet?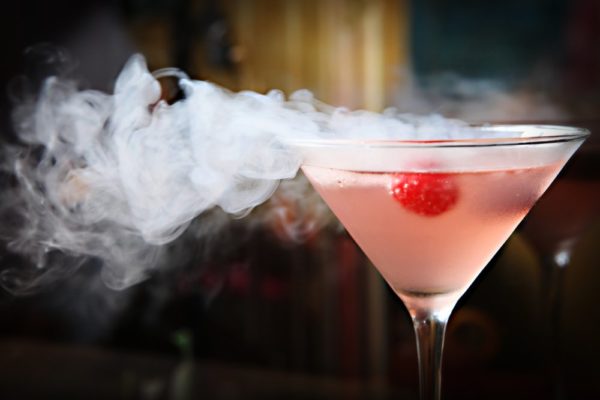 Love it or Hate it, Stressful or Romantic? Valentine's Day is here to stay so you might as well sit back and enjoy it. We feel for you and so we've put together this list of fourteen (and counting) places to dine, to stay,  to buy something special for someone on Valentine's Day and some date ideas.
Make that Sixteen (and counting) because who says Valentine's Day has to be confined to only one day. We've added the info on Parksville Uncorked which takes place February 19 to 22. Think how thrilled your Valentine will be when you give them tickets to Parksville Uncorked!
Click on the headings to see more details: