More than 45 of Vancouver and Whistler's top restaurants are expected to fire up their grills on Sunday, July 24, 2016 as Brewery & The Beast, Canada's favourite meat festival, makes its fourth annual return at Concord Pacific Place (88 Pacific Boulevard). From 1 p.m. to 4 p.m., ticket goers will enjoy a culinary experience of epic proportions. Partial proceeds benefit the BC Hospitality Foundation and The Hawksworth Young Chef Scholarship Foundation.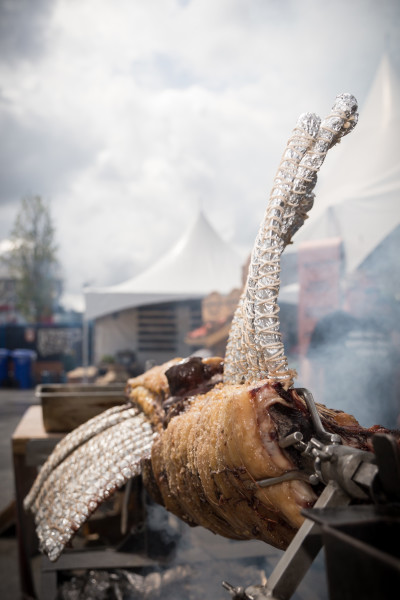 "This year, Brewery & The Beast is going to be better than ever," says Scott Gurney, Brewery & The Beast event organizer. "From whole animal roasts, classic barbecue and charcuterie, to modern cuisine with traditional and exotic interpretations, created with a variety of proteins, there is definitely something for every palate. Our goal, at the end of the day, is to educate people about sourcing and consuming responsibly farmed meats that are raised with genuine care and passion. It is going to be a great Sunday afternoon spent enjoying the harvest of local producers and the creativity of our community's talented chefs."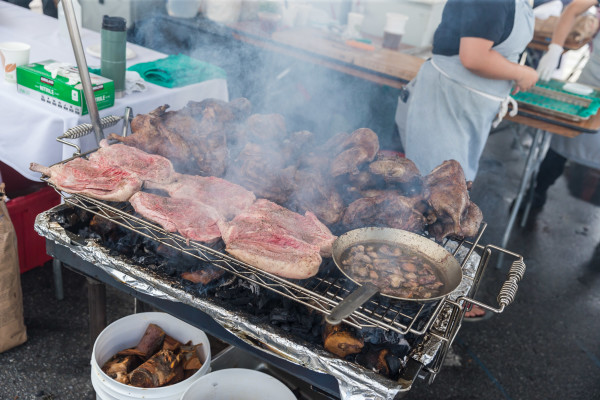 Returning restaurants include Whistler's Araxi Restaurant, Boulevard Kitchen & Oyster Bar, Hawksworth Restaurant, Homer St. Cafe and Bar, Maenam, Memphis Blues Barbeque House, Torafuku, West Restaurant + Bar, and Wildebeest. Some of the new restaurants this year include Ask for Luigi, Burdock & Co., Nightingale, Vancouver Magazine's 2016 Best New Restaurant of the Year Royal Dinette, and Savio Volpe.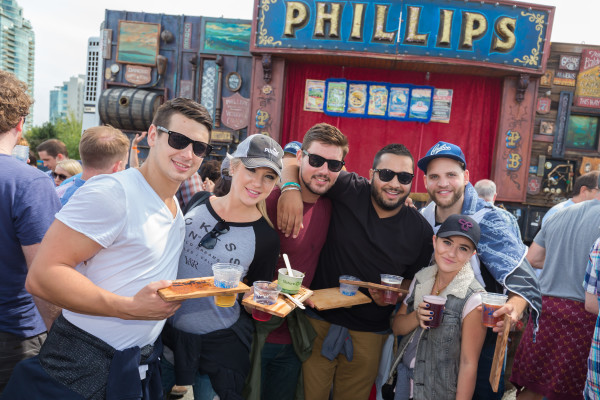 In addition to tasting dishes of exceptionally prepared proteins, guests can quench their thirst with a selection of beverages including: Phillips Brewing Company's legendary 35-tap "Gypsy" wagon offering high-quality craft brews; cider from award-winning Left Field Cider Co; premium wines from Mission Hill Family Estate Winery; Phillips homemade sodas; specialty coffees; and refreshing iced teas.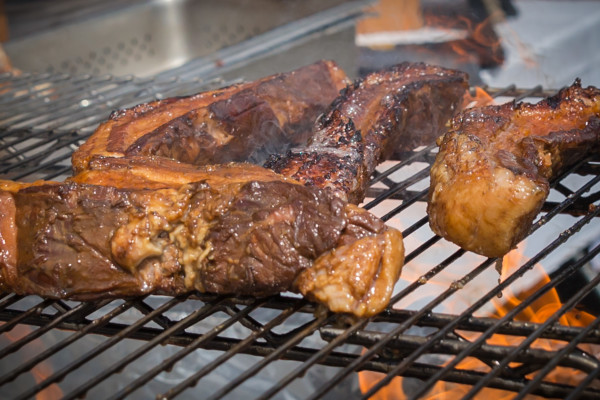 Brewery & The Beast proudly continues to focus on food education and strives to strengthen the connection between the consumer and provider. Founding sponsor, Two Rivers Specialty Meats, supplies chefs with the majority of proteins for the event. They work diligently to source the highest quality product from farmers and producers in B.C. and Alberta.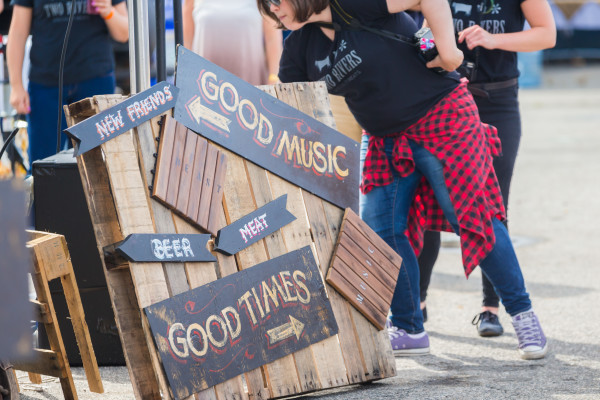 Tickets to Brewery & The Beast are $99.75 plus tax and go on sale Monday, May 2, 2016 at 10 a.m. PDT. Prices include all food and beverage offerings, and are available for purchase online via Ticket Rocket and the event website. Tickets are limited and are only sold by advanced purchase. Brewery & The Beast is a 19+ event.
About Brewery & The Beast
Brewery & The Beast is a meat­centric event focusing on education and promotion of local farms and ethically raised meat, while highlighting preparations by local chefs. 17 Black Events, the masterminds behind some of the most celebrated food events in British Columbia, are proud to share their passion for food with others. Showcasing the talents of chefs from some of the best restaurants in the province, Brewery & The Beast is an event like you've never tasted it before. www.breweryandthebeast.com
EVENT FACTS
Date: Sunday, July 24th, 2016
Time: 1:00 p.m. – 4:00 p.m.
Location: Concord Pacific Place (88 Pacific Boulevard)
Tickets: $99.75 plus tax, available through the website starting May 2, 2016 at 10 a.m. PDT
Website: www.breweryandthebeast.com
Twitter: @BreweryTheBeast | Instagram: @BreweryTheBeast | Facebook: /BreweryandTheBeast | #MeatFestYVR
Participating Restaurants and Companies To-Date:
Araxi Restaurant
ARC
Ask for Luigi
Belgard Kitchen
Blind Sparrow
The Bottleneck
Boulevard kitchen and oyster bar
Bucha Brew
Burdock & Co.
CATCH 122
Vancouver Canucks Hospitality
Chicha restaurant
Cinara
CRAFT Beer Market
Darby's Pub
Dixie's BBQ
Donnelly Group
Fable
Forage & Timber
giovane café + eatery + market
Hawksworth Restaurant
Homer St Cafe and Bar
Houweling's Tomatoes
La Pentola
Left Field Cider Co.
Maenam
Mamie Taylor's Restaurant
Memphis Blues BBQ House
Merchants Oyster Bar
Mission Hill Family Estate
Nightingale
Nita Lake Lodge
Nuba
Peckinpah
Phillips Brewing Company
PiDGiN Restaurant
Royal Dinette
Sai Woo
Savio Volpe
Tap & Barrel
Torafuku
Two Rivers Specialty Meats
Vancouver Canucks Hospitality
West Restaurant + Bar
Whole Foods Market
Wildebeest
49th Parallel Coffee Roasters