Visiting Hart House Restaurant in the summer is always a treat, as guests can fully enjoy the restaurant's idyllic estate by dining in the open air.  As you plan the season ahead, make room on your calendar to take advantage of all that Hart House has to offer.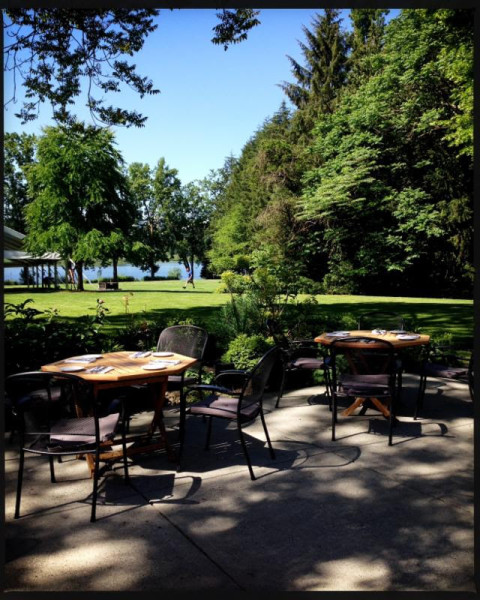 *             The patio is open.  Hart House's gorgeous patio overlooks Deer Lake, and is the perfect place to enjoy Executive Chef Mike Genest's sumptuous three or five course chef's tasting menu (available Tuesday through Sunday for $45/$58 per person).  The menu changes weekly to take advantage of the freshest local ingredients, including herbs from Hart House's on-site garden. A family-style option will be introduced soon.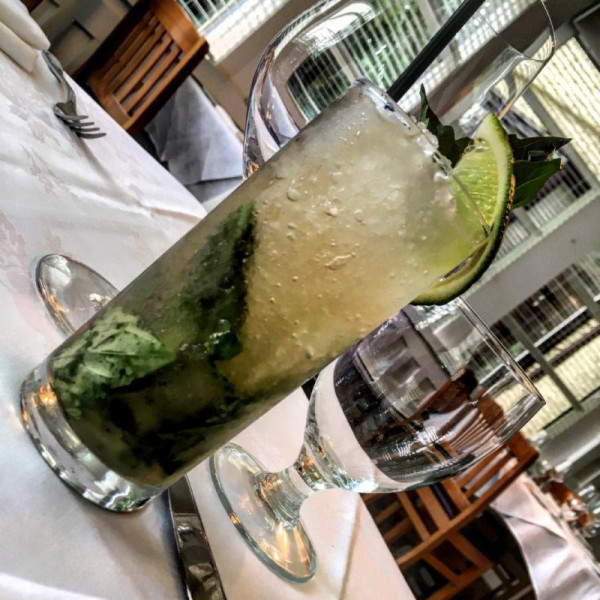 *             Happy Hour. Hart House Restaurant has introduced a happy hour menu of small bites, including buck-a-shuck oysters and appetizer specials, to pair with wine and cocktails: available 3pm to 6pm Tuesday through Fridays, as well as Sundays.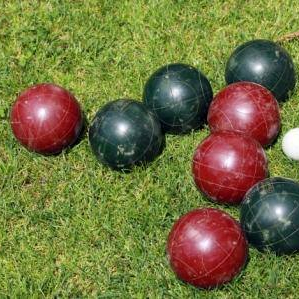 *             Celebrate Dad with BBQ, Beer & Bocce.  On Sunday, June 19st, Hart House Restaurant celebrates Father's Day with an outdoor BBQ and Bocce games. A fully floored marquee tent, our expansive lawns, microbrew beer on tap by Steel & Oak Brewing, festive music, and a full afternoon of BBQ and Bocce will offer Dad the perfect environment to relax with those he cares about most:  family and friends. Event starts at 11am and goes to 3pm (reservation times from 11am to 12:30pm). $45 per person plus tax and gratuity. Dad gets a complimentary draft beer ticket!
Reservations are available by phone only, at 604-298-4278. We look forward to seeing you this summer!
Hart House Restaurant 
6664 Deer Lake Avenue, Burnaby
About Hart House Restaurant: Open since 1988, Hart House is a slice of heaven for anyone who enjoys fine food and wine. Our outstanding Pacific Northwest cuisine features fresh local ingredients, including herbs from our on-site herb garden, and our award-winning cellar has a perfect pairing for every dish we serve. Our restaurant is always a popular choice for romantic dinners, lunches with friends, and Sunday brunch. We are also a favourite venue for special events, from outdoor weddings to retirement parties to business meetings and conferences of all sizes.
Hart House Restaurant website
Follow us on Twitter and join our Facebook page.