Super Bowl parties vary depending on the host and the guests. Everything from the fancy with phyllo wrapped, baked brie to the casual crowd eating potato chips out of the bag.
Let's get this over with by clearly stating there are lots of women who love football, know all about football and then there are the rest of us. We may enjoy the half time show and the ads (we get the U.S. ads for the first time this year) but we know little and care even less for the game. Why do we go? Why for the PARTY of course!
Most Super Bowl parties are BYOB so you can set the tone by what you choose to take for your bevie. If you want to channel your girlie girl persona I would recommend a bottle of The View Winery Rosé and if you really want to go over the top there is their Distraction Frizzante.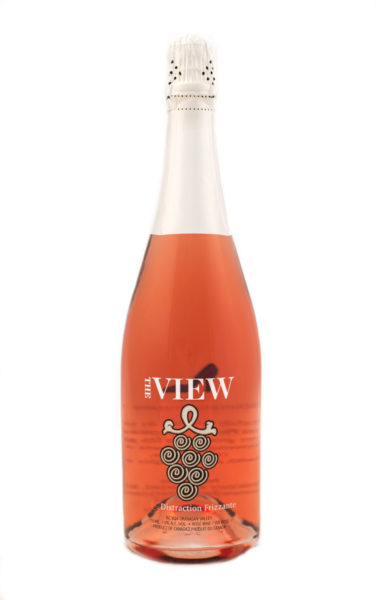 For those who want to really embrace the football experience in a more casual way I recommend either The View Winery's selection of Hard Cider or their Premium Handcrafted Cider.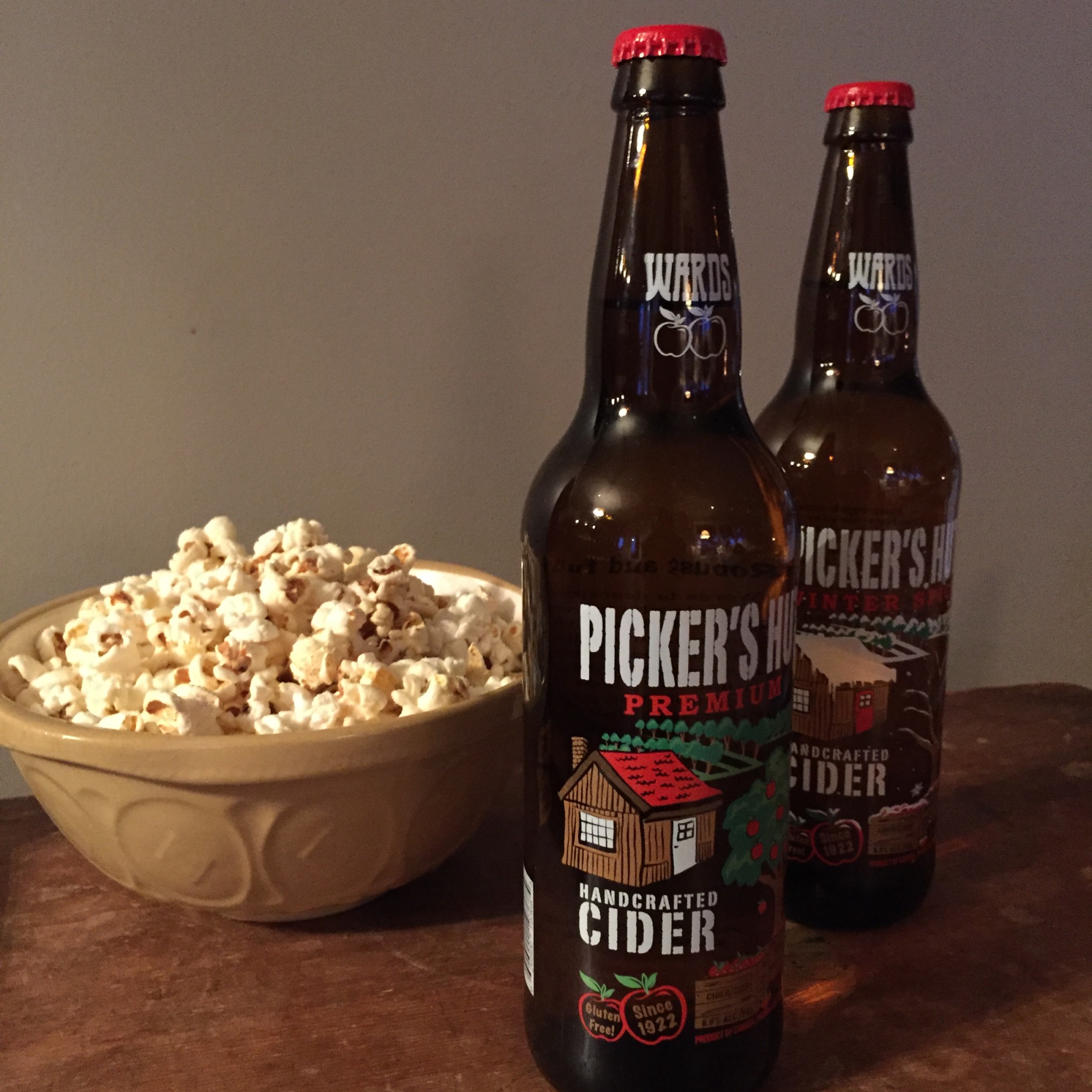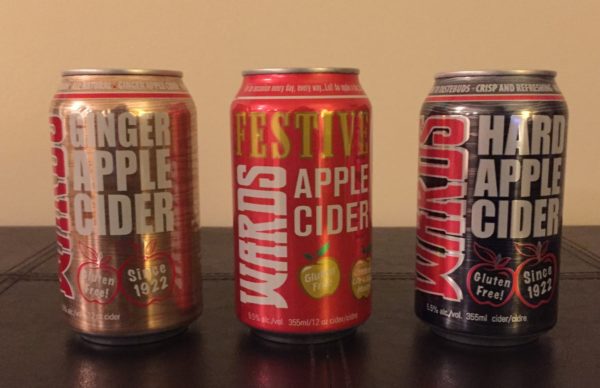 Personally I think a flirty approach is just right. I'll be quaffing The View Winery's Bling. My faves are either the Pink or White Sparkling. Bling comes in a handy flip top 355ml can.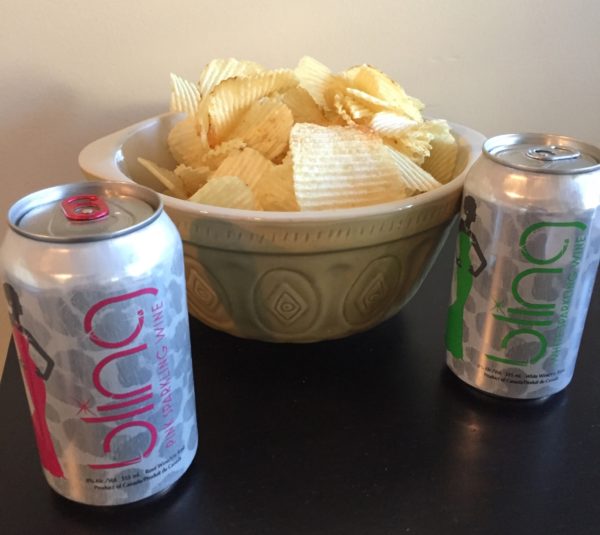 For those of us who are sports challenged you only need to remember this: Super Bowl L1   L is for loser and 1 for winner. Enjoy!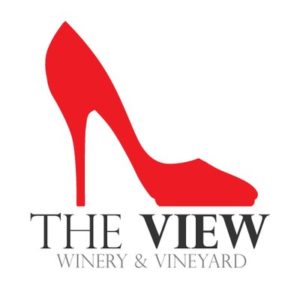 About The View Winery
President Jenifer Molgat started The View Winery on her family's fifth-generation property in 2007.  Set in a vintage apple packinghouse, The View offer a glimpse into the Okanagan's historic fruit growing industry.  The rustic setting juxtaposed with their modern, flirty red shoe label makes for a truly unique and approachable wine tasting experience.
Featuring exceptional, aromatic whites, fruit forward, spicy reds and BLING Sparkling Wine in a can, The View Winery has something for everyone. True to their apple growing heritage The View Wine Shop also offers an authentic Farm to Taste Buds™ experience with their line-up of Wards Apple Ciders.
Nestled amid orchards and vines, just minutes from downtown Kelowna –  look for the Red Shoe!  See www.theviewwinery.com for hours and special events.
Facebook: TheViewWinery
Twitter: @TheViewWinery
Instagram: theviewwinery
Over the Christmas holidays I had the opportunity to enjoy a selection of The View Winery wines. So far mostly the whites like the Ehrenfelser, Riesling, Gewurztraminer, Silver Lining and a yummy Pinot Noir. More on these wines in a future post.