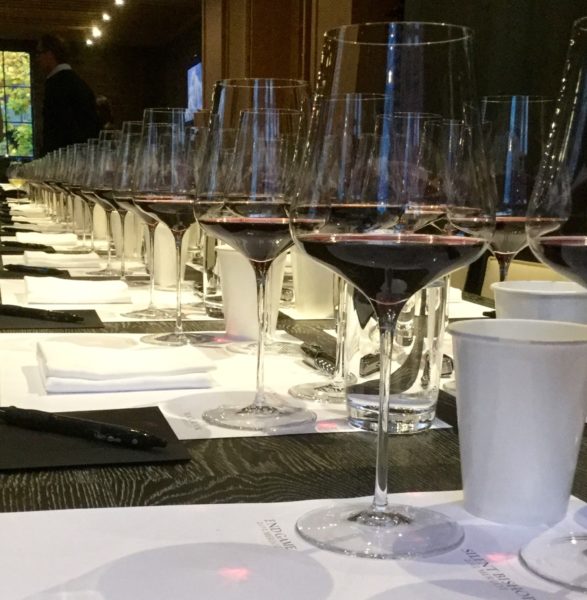 A month or so after having the opportunity to sample CheckMate's Chardonnay wines, I was invited to a Gastown restaurant for the launch of their 2013 Merlot. A group of invited guests gathered in a private room at L' Abattoir. After a bit of socializing and a brief audiovisual presentation, where (former) principal Ingo Grady spoke about the genesis of CheckMate winery, winemaker Phil McGahan guided us through a tasting of four Merlot wines.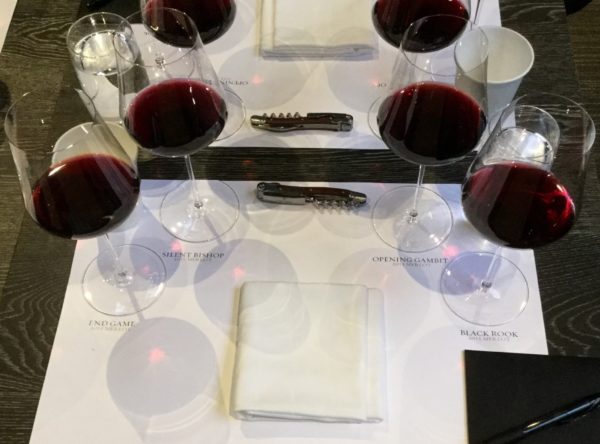 Four years in the making, CheckMate is the special project started by BC wine legend Anthony Von Mandel.   He believed that with just the right grapes, grown on just the right site and with just the right winemaker, that BC could make wines to rival anything in the world. With this attention to quality, its will come as no surprise that the wines are very limited and the prices reflect that. Instead of a tasting room, this modest winery relies on restaurants and their wine club mailing list. And when the wines are this good, there is no shortage of customers.
Their stated goal is, "To make new world Chardonnay and Merlot with old world elegance in North America." And as Anthony Gismondi has said, " . . . . but there is a resemblance to the Old World style. That said, why not think of Checkmate as part of the Next World style and the Next Okanagan."
While the Merlot was made in the same year as the Chardonnay, the wines were released later due to the extra aging that reds demand.
Why Merlot? Some would think that Pinot Noir would be the best red to compliment Chardonnay and while that makes perfect sense, there is one problem. CheckMate is in the southern Okanagan and Pinot Noir does not like that much heat. Pinot Noir does much better when grown further north, especially in the area from McIntyre Bluff, just north of Oliver, through to Kelowna. What does grow well in the south Okanagan? Merlot. Merlot does very well in Oliver and Osoyoos. In fact, the Mendoza, in Argentina, is the only region that is dryer than the southern Okanagan.
Not many people are aware CheckMate winery is located in the Golden Mile Region at the former Domaine Combret Estate Winery. After forming the company, Anthony and his team did a global search for the perfect winemaker and they found him in Sonoma working for Williams Selyem winery.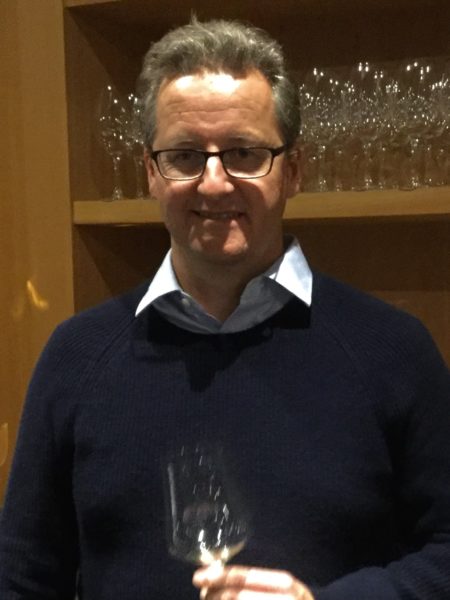 Philip McGahan, soft spoken and unpretentious, started his career in Australia then moved to Sonoma to broaden his experience. Sonoma is considered a cool climate region and it's good for Pinot Noir and Chardonnay. When he was first contacted by Anthony von Mandel, and came up to the Okanagan, he was very impressed with the 40-year-old vines that he saw growing there. Knowing that vineyard site is crucial, McGahan spent a lot of time studying all of von Mandel's holdings. Then he chose five sites that would produce just the right grapes to create the wines he envisioned. From the east side of the valley, Osoyoos East Bench and Black Sage Bench and from the west side, Osoyoos West, Golden Mile Bench and Oliver North. Some wines are made from single vineyards, while others are regional blends.
CheckMate's focus is to be an artisan winery where everything is done meticulously by hand. The grapes are handpicked and sorted. Not only do they sort the clusters, but even the berries. Grapes get a whole berry cold soak and extended skin contact for 50 to 55 days, which helps provide texture and body. The wine receives only two or three racking's and then is blended at about 15 months. It is bottled after 21 months and then aged for an additional 15 months. There are only four steps involved from picking the grapes to being bottled. The wine is unfined and unfiltered to allow the true fruit expression to shine through.
Phil's background as a lawyer might explain his analytical approach to winemaking and his attention to even the smallest detail. This precision can be seen in all the wines he makes. Each is unique with its own character, but with a family resemblance (the Walton's of wine?)
In Phil's opinion, red wines from the south Okanagan hit their peak between five and ten years.
Helping Phil craft these special wines are his crew, Bruno Coppola, assistant winemaker and cellar hands Eric Sommerfeld and Ajay Chavan.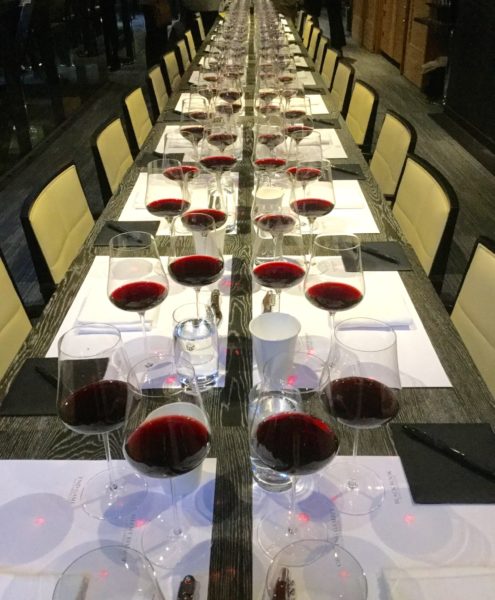 As we settled in to thoroughly examine these wines, L'Abattoir staff served some tasty bites to accompany the wines. We enjoyed:
Pulled pork and slaw on a steamed bun
Duck confit salad roll
Mushroom rice ball
Steak tartar stuffed bun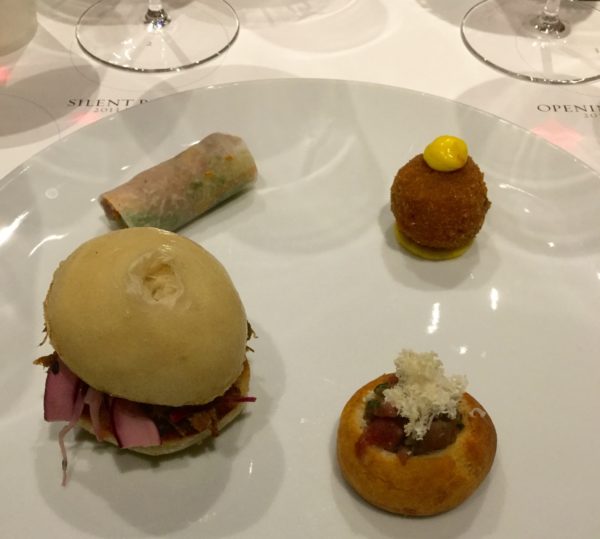 The wines we tasted were: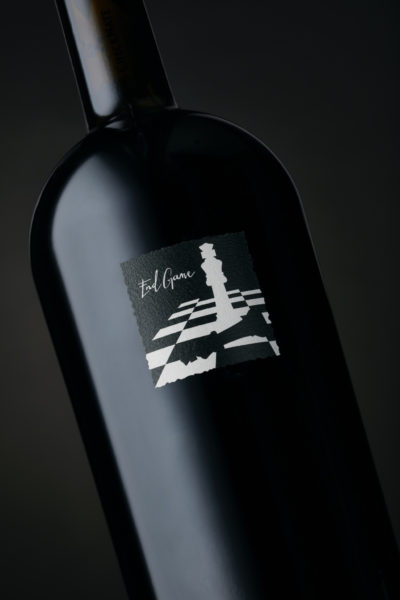 End Game Merlot 2013       14.5% ABV             $85
Blend of vineyards – Osoyoos East Bench and Black Sage Bench
100% French oak, aged 21 months.
100% Wild ferment and extended skin contact
Crafted – 12 barrels
Vintner's notes, "A complex, lifted nose, showcasing sassafras, spices and aromatic oak. The palate is rich, with savoury notes, good weight, firm tannins and immense length." Because the grapes come from the east side of the valley where it is warmer, the grapes are riper and have good concentration of fruit.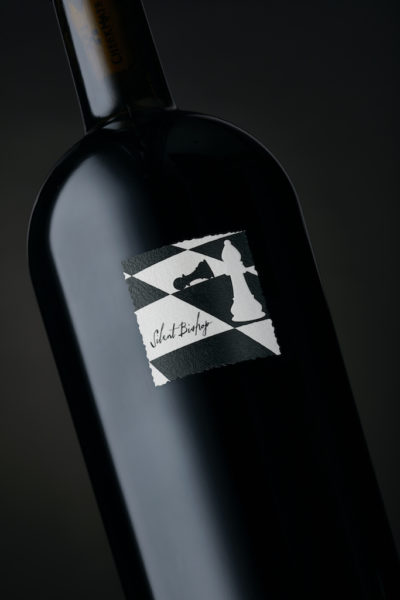 Silent Bishop Merlot 2013  14.0% ABV             $85
Blend of vineyards – Oliver North, Golden Mile DVA and Osoyoos West Bench
100% French oak, aged 21 months.
100% Wild ferment and extended skin contact
Crafted – 12 barrels
"A nose of intense red fruits and floral notes with a fresh palate of well-balanced acidity, fruit and oak; producing a wine of harmony and length." Here, the grapes come from the west side of the valley, which can get up to three hours less sunlight in the summer, which is going to showcase red fruit aromas and flavours. The three vineyards have very different soils, each which contributes different qualities to the wine including meaty and savoury notes.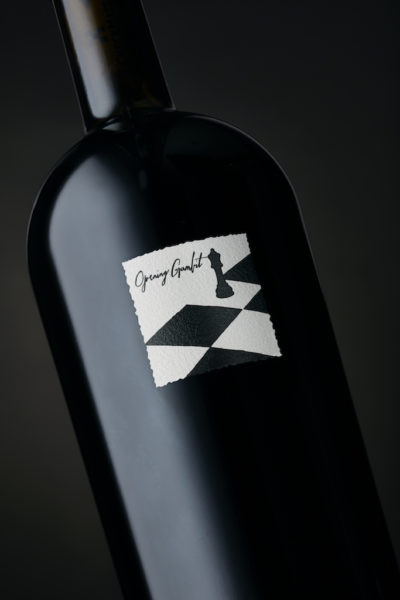 Opening Gambit Merlot 2013        14.5% ABV             $85
Single vineyard – Osoyoos East Bench
100% French oak, aged 21 months.
100% Wild ferment and extended skin contact
Crafted – 13 barrels
"An elegant nose of blackcurrant and black fruits with creamy undertones. The palate is charming, with dark, ripe fruits, supple tannins and well integrated oak." The Osoyoos Lake Bench is known for its sandy soils and the grapes have structure and ripe red and dark fruit character. An impressive nose with a medley of red and black fruit and subtle tannins. My favourite, though I scored them all very close.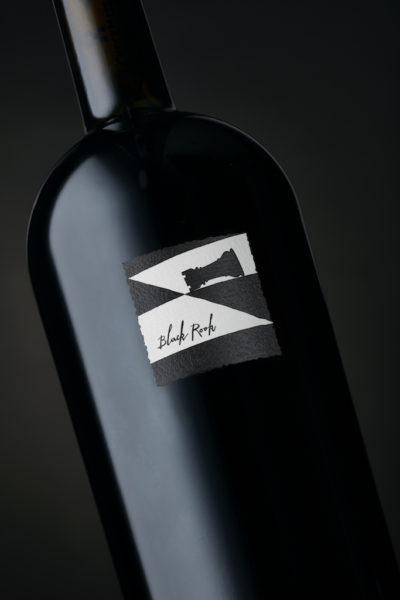 Black Rook Merlot 2013      14.4% ABV             $85
Single vineyard – Black Sage Bench
100% French oak, aged 21 months.
100% Wild ferment and extended skin contact
Crafted – 9 barrels
"A lifted nose of roses, aniseed and bramble fruit. The palate is rich with dark fruits, cassis and savoury tannins coating the mouth." This wine is well suited for aging. I enjoyed it with some soft savoury cheese.
Get in touch with the winery and arrange an appointment to sample these impressive wines. Contact them at www.CheckMatewinery.com.
So can BC wines compete with the worlds finest? The answer is yes.
CheckMate.
(All photos, except as noted, by Sam Hauck)