Amore Amari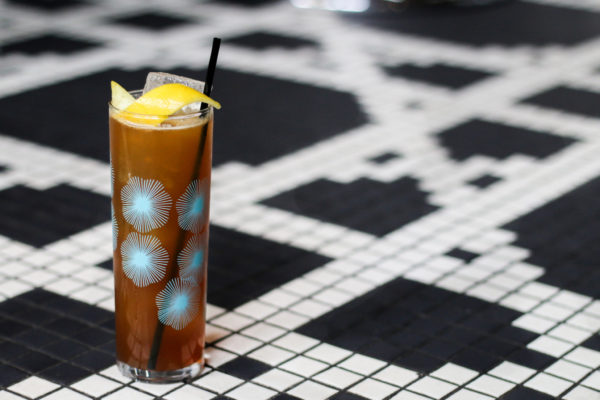 INGREDIENTS:
1 oz. Amaro Sibilla
0.5 oz. Cynar
0.5 oz. Sweet Vermouth
1 oz. Lemon Juice
1 oz. Honey Syrup
1 teabag of your favourite black tea
2 dashes Bittered Sling Plum and Root Beer Bitters
Soda water
METHOD:
Combine all ingredients into cocktail shaker with ice and hard shake for 10 seconds.
Double strain into a tall glass.
Top up with soda and garnish with a lemon twist.
Amore Amari – or 'Bitter Love' – is a refreshing, low-proof cocktail that's perfect for summertime. The bitterness of the tea helps to round out the sweetness of the Amaro, while light tannins are added by shaking the teabag in the tin before straining.
Hooked from her very first cocktail, Katie Ingram enjoys the performance aspect of creating cocktails as much as the opportunity to challenge all the senses to work together. Katie brings a dramatic flair to the bar at L'Abattoir having trained for a career on the stage at Etobicoke School of the Arts before being drawn into the world of cocktails. A regular on the cocktail competition circuit, Katie was a western regional finalist for the 2015 and 2016 Diageo World Class Canada Competition.
Katie Ingram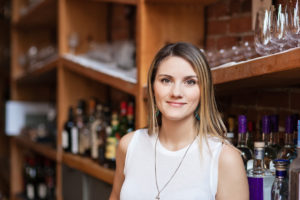 Head Bartender, L'Abattoir
Twitter: @labattoir_van
Instagram: @labattoir_van
Facebook: /labattoir
Web: www.labattoir.ca