From June to September, The Paisley Notebook creator, Aman Dosanj is launching her second instalment of unique pop up dinner experiences aimed at bringing the local Okanagan community together.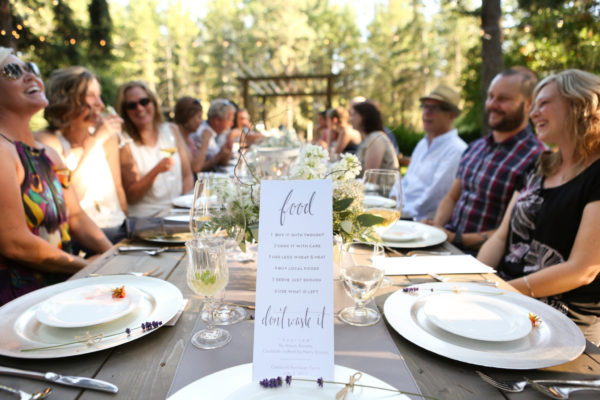 'Sourced' is a pop up farm-to-table dinner series that is re-imagining what it means to eat with hyper-local dinners that tell one edible story at a time. Surprise menus are crafted using what is seasonally available from primarily organic farmers, growers and producers that week to showcase the ever-changing and diverse nature of the Okanagan. Serving restaurant quality food in unexpected places, the 'Sourced' series was recently a top 3 finalist in the "Remarkable Experiences" category at the 2018 BC Tourism Industry Awards and the series is continuing to grow with seven four-course Indian-inspired dinners across the Okanagan this summer.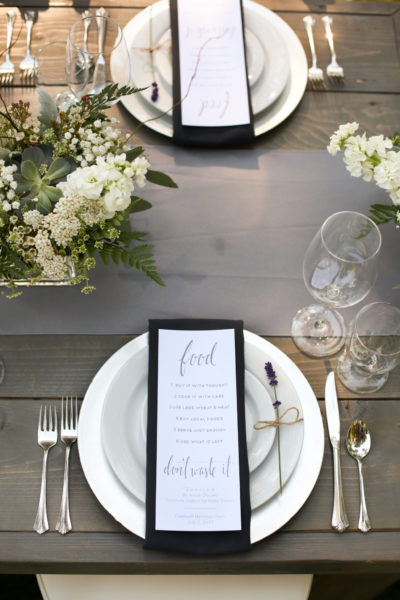 "Put simply, I tell stories with food and the idea is to get people thinking about where their food comes from. The Okanagan is very tourist-centric during the summer months, but my dinners are focusing on locals to create magical experiences without the wait times or being pressured with turnaround times. There are so many businesses that only focus on a sense of community during the off-season, so I wanted to flip that. Following the seasons, each outdoor dinner is completely unique because each farm or host location is different, so I get to play whilst telling their story", says Aman Dosanj of The Paisley Notebook.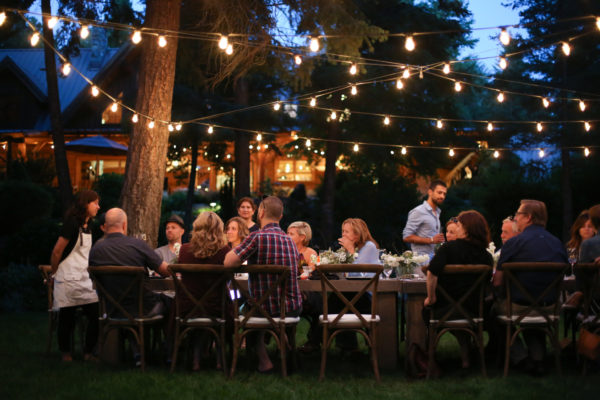 Schedule (all dinners include a farm, orchard or winery tour):
o Exploring early summer flavours with self-taught certified organic farmer, Aaron Patterson
o   $85 per person
o   Meet Winemakers Pénélope and Dylan Roche at their new winery location and feast on French-inspired Indian food that is paired with their organic wines
o   $125 per person (includes 4 wine pairings)
o   Heading back to where the 'Sourced' series started in 2017 with a menu inspired by 'family'. Meet Kristi and James Caldwell and be introduced to the soon-to-be-opening Wiseacre Farm Distillery
o    $90 per person
o   An ode to Aman's longest serving farmers; tour the farm with Gabriele, Wolf and Jenny Wesle and celebrate Food Day Canada in the middle of their stunning farm with all Canadian ingredients
o   $86 per person
o   Explore Lake Country by bike with Giro Okanagan, meet Aman at one of the stops along the way and end with a pop up dinner amongst the orchard at Claremont Ranch Organics hosted by Molly and Matt Thurston
o   $180 per person (includes 3-hour bike tour)
o   Inspired by new beginnings with first season farmers and soon-to-be first time parents, Renee and Chris Stewart, who focus on garlic, peppers, berries and perennials (plus, they have two goats)
o   $85 per person
o   A discussion about factory-raised vs. free-run vs. free-range vs. organic with family members and owners Lisa, Hans, Jacob and Johanna Dueck
o   $85 per person
Tickets are sold on a first come, first served basis with a pre-release to those on the The Paisley Notebook's mailing list, then to the public shortly after. All prices exclude EventBrite booking fee. Award-winning bartender, Harry Dosanj will be serving up a farm-inspired cocktail, craft BC beer and small lot Okanagan wines with his cash bar. See paisleynotebook.com or contact aman@nullpaisleynotebook.com for more information. Space is limited, so early reservations are recommended.
About The Paisley Notebook
Aman Dosanj, the former Poppadoms co-owner and Western Living Magazine 'Foodie of the Year' 2015, has returned from an 8-month edible adventure, writing about how food connects us. Telling stories using food, Aman organizes pop up dinners and collaborative events across the Okanagan aimed at bringing the community together. The Paisley Notebook was recently a top 3 finalist in the 'Remarkable Experience' category at the BC Tourism Industry Awards 2018. Aman has raised over $35,000 for local charities in 2017 and 2018. For more information, check out paisleynotebook.com.
Images: Jessica Zais Photography