Thursday morning, the last day of January, and I am seated in The Wine Bar at Provence Marinaside.  What's not to like?  But it gets better.  I am here to learn from Daina Paulin all about the Wines of Chateau Haut-Bailly, a Grand Cru Classé from the Pessac-Léognan appellation of Bordeaux.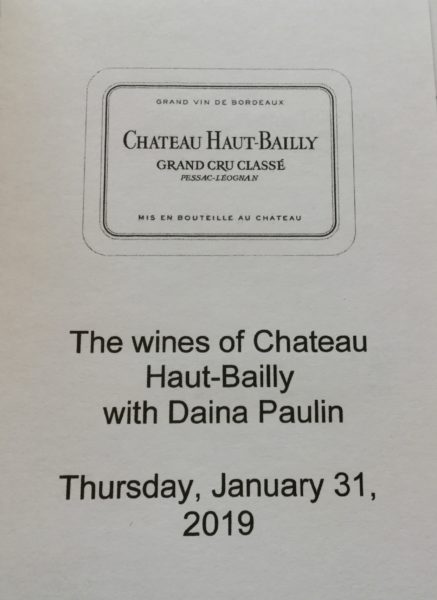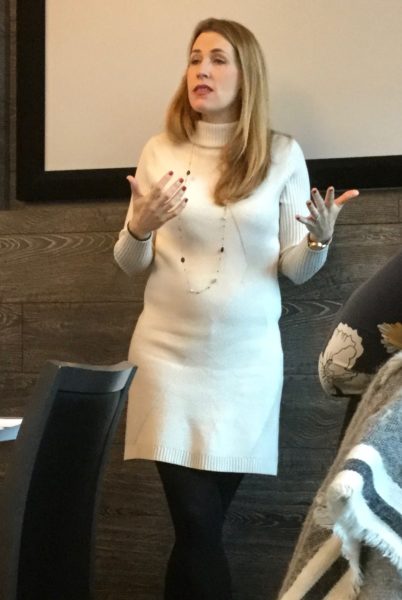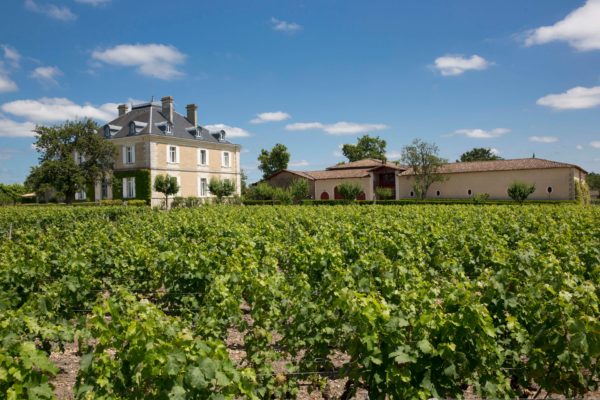 Chateau Haut-Bailly is located less than 20 kilometres south of the city Bordeaux in Léognan and about 5 km west of the Garonne River.  Chateau Haut-Bailly is one of the Cru Classé de Graves, located in the appellation of Pessac-Léognan.  The estate vineyard dates back over 400 years.  The soil here is primarily sand and gravel.  The winery only grows and makes red varieties. Their 30 hectares are planted with 60% Cabernet Sauvignon, 34% Merlot, 3% Cabernet Franc and 3% Petit Verdot.  The average age of the vines is 35 years, but a small amount (15%) are 120 years old.
They take a traditional approach in the vineyard, avoiding chemical herbicides and using sustainable pest and disease control.  As testament to their commitment, they are involved with the local university in several research projects with a goal of improving quality while reducing impact on the environment.
The crop is harvested by hand to ensure gentle handling and the grapes are hand sorted three times before entering the winery.  The various varieties are fermented according to their plot.  The best wines are set aside for the grand cru, the Chateau Haut-Bailly.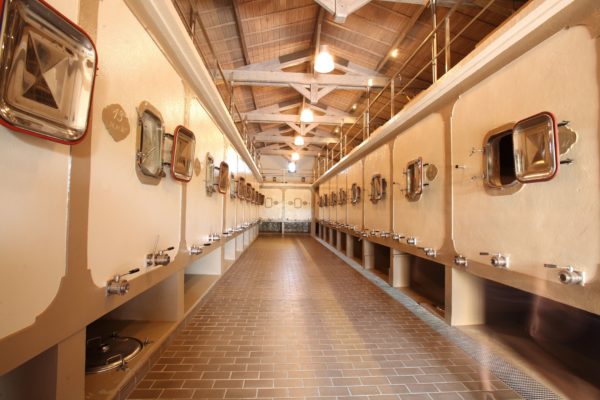 In the winery, 26 concrete rectangular vats and 10 stainless steel tanks, in a variety of sizes, ensure small batches that can be carefully monitored.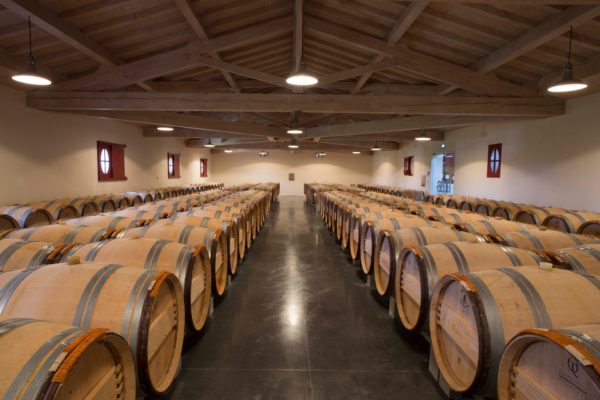 The secondary (malolactic) fermentation takes place in oak barrels, about half of which are new, for 16-18 months.  The barrels come from seven different coopers to ensure complexity in the finished product.  The amount of new oak used is determined, year by year, to suit each vintage.  The grand cru sees 50-60% new oak, while the La Parde gets only 15% to keep it fresh, fruity and ready for early drinking.
The winery has three main labels:
Chateau Haut-Bailly – the winery's grand cru
La Parde Haut-Bailly – a second label, introduced in 2011.  Meant to be fresher and needing less time to mature.
Chateau Le Pape – fruity, fresh Merlot which is ready 5 to 10 years post vintage.
Pessac-Léognan – their generic wine.
Rosé de Haut-Bailly – in certain years, a fourth wine, a Cabernet based Rosé is made to help concentrate the red wines.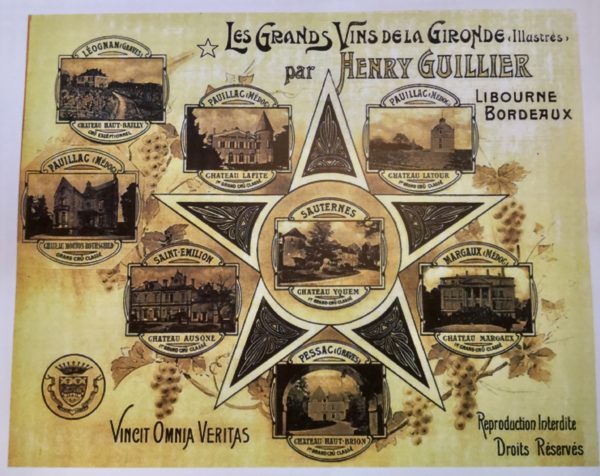 Haut-Bailly is one of the most esteemed producers in the commune of Pessac-Léognan. They are recognized for a style driven by elegance, texture and finesse.  They are clearly 'Old World' in style, rather than the often concentrated, over-extracted style often found in many 'New World' wines.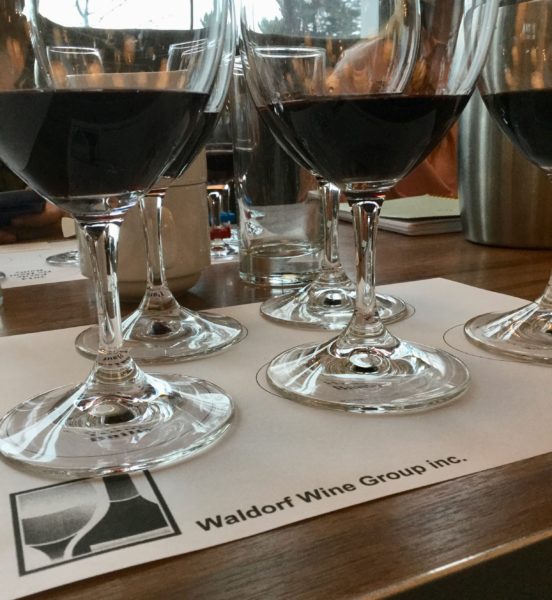 A reminder.  Wines of this caliber, can be unapproachable in their youth and need time to age and mature.   Decanting, sometimes several times, is needed for them to show their true colours.
We began with the: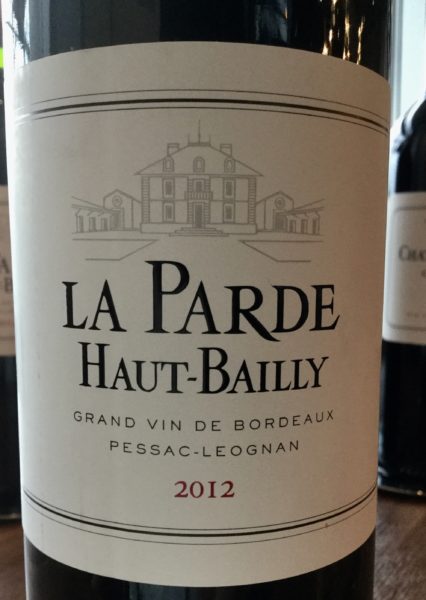 2012 La Parde de Haut-Bailly
56% Cabernet Sauvignon, 40% Merlot, 4% Cabernet Franc.
25% new oak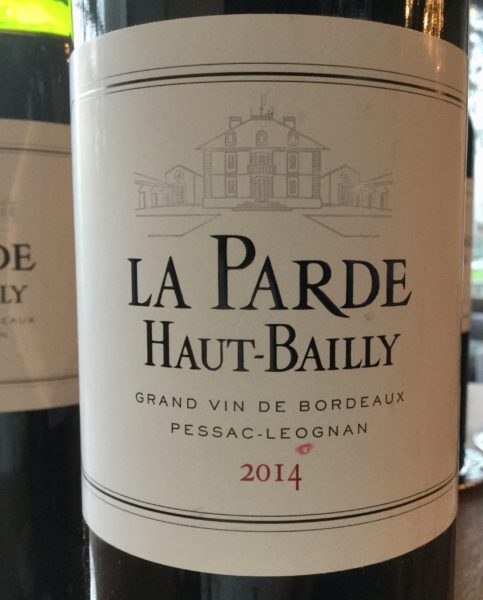 2014 La Parde de Haut-Bailly
56% Merlot, 30% Cabernet Sauvignon, 14% Cabernet Franc
30% new oak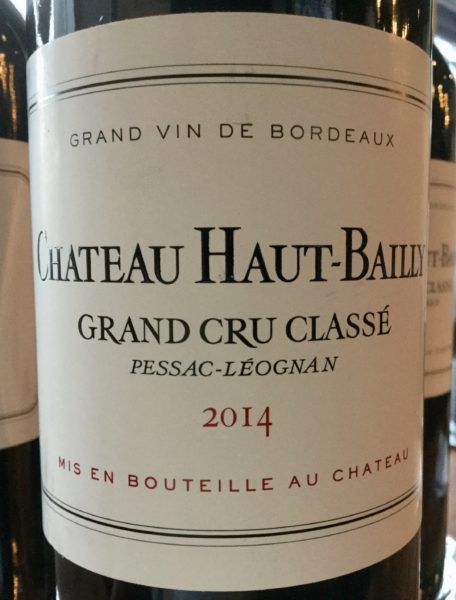 2014 Chateau Haut-Bailly
66% Cabernet Sauvignon, 34% Merlot
50% new oak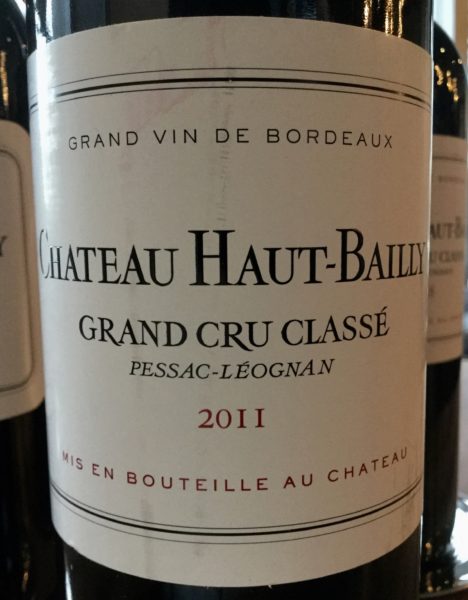 2011 Chateau Haut-Bailly
50% Cabernet Sauvignon, 47% Merlot, 3% Cabernet Franc
55% new oak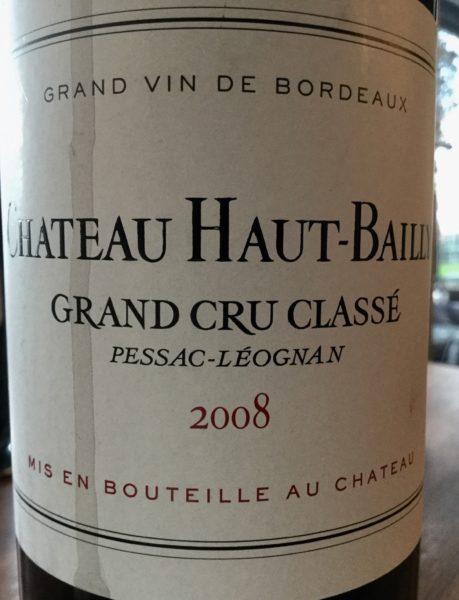 2008 Chateau Haut-Bailly
70% Cabernet Sauvignon, 30% Merlot
55% new oak
Wine Advocate tasted the 2011 in 2014, gave a 94+ and described it as – "The saturated ruby/purple-hued 2011 Haut-Bailly exhibits a glorious, subtle, noble set of aromatics consisting of red and black currants, sweet cherries, graphite, truffles and a faint hint of wood spice. The wine hits the palate with the profound elegance and purity that have become so much a characteristic under Wilmers and Sanders. Drink: 2018 – 2043."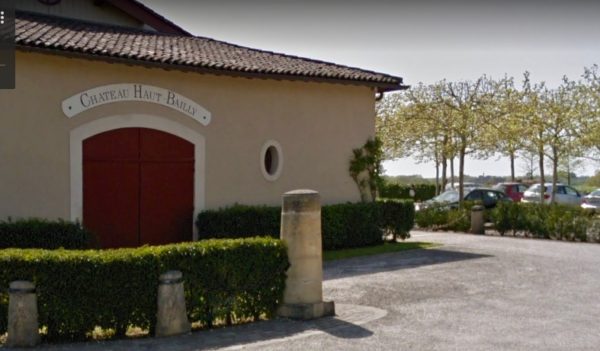 The BCLDB offers a selection of vintages with prices in the $120 – $350 range.
Thanks to Canadian Association of Professional Sommeliers, BC Chapter and Khristian Laroche and the Waldorf Wine Group for making this presentation possible.
(All photos, except as noted – Sam Hauck)