"Jesus Freak"
What begins as an eagerly anticipated Easter weekend reunion on Vancouver Island for a family of four unexpectedly develops into an ideological battle ground which threatens their very future as a family. Peter Boychuk's outstanding new play, "Jesus Freak" is a highly entertaining, yet very serious look at the nature of family, love and tolerance.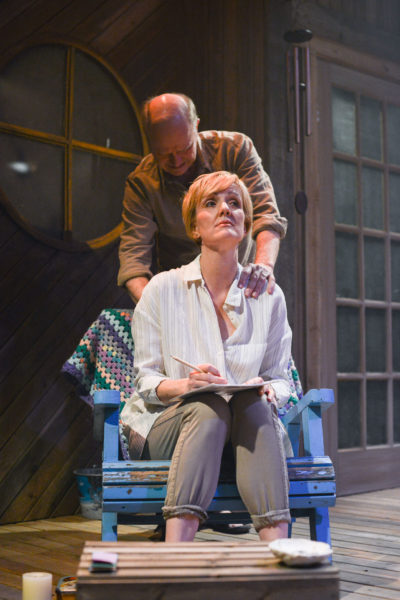 Susan Campbell (Katharine Venour) and her husband Alan (Ron Reed) are looking forward to their weekend with their daughter Clara (Kaitlin Williams) who is studying in Montreal and son Nate (Brandon Bate) who lives in "no fun" Vancouver. Susan's only request is that the weekend not be consumed with the usual political discussions so relished by Clara and her father. The children hope that their parents' new vegetarian diet might include something that they'd actually want to eat.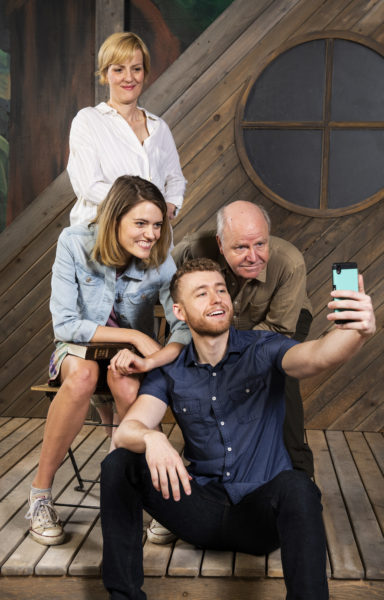 The siblings arrive and begin to share their news. Nate has broken up with his boyfriend, Dustin, and Susan is experiencing continual health issues. When Clara's turn finally arrives, she announces that she has joined a church and become a Christian. She wants to talk about it, but the conversations do not go well. Strong feelings are expressed, leaving Clara to feel alone and unsupported.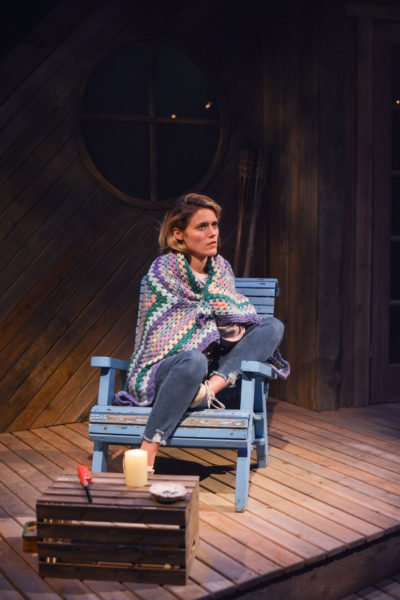 The family members find themselves having to grapple with many of life's biggest questions and to make personal decisions about how to move forward. The parts are extremely well performed by all four actors; their individual moral dilemmas feel genuine, and the audience can easily identify with the myriad of concurrent struggles.
At the conclusion of the production, the applause was prolonged; lively discussions began immediately. Under the direction of Morris Ertman, Pacific Theatre has, once again, provided patrons with "theatre that matters".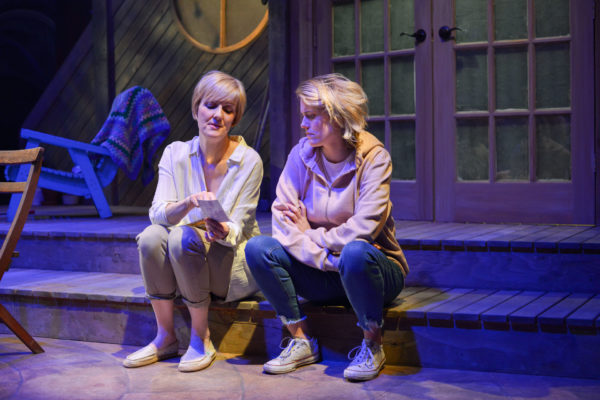 "Jesus Freak" is playing at Pacific Theatre from March 1 – 23. For more information, visit: www.pacifictheatre.org
Review by Judy Robb
Images provided by Julia Lank, Pacific Theatre.
[wdi_feed id="2″]