Kelowna's Mirabel Vineyards owners, Dawn & Doug Reimer are introducing Wine2Water, a new initiative five years in the making. Wine2Water links the joy of great wine with the life- sustaining gift of clean water.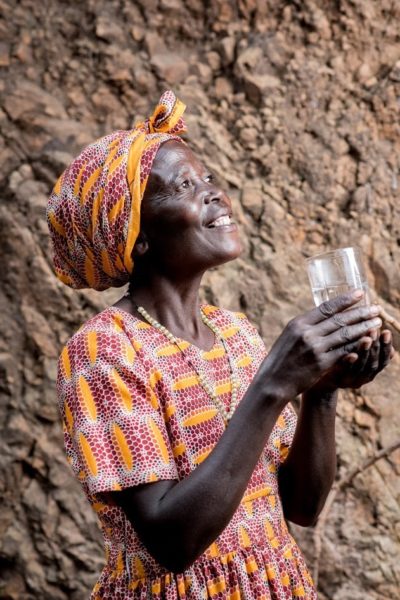 Wine2Water co- founder Dawn Reimer explains this fundraising initiative stating, "Wine2Water allows us to connect our wine with a deeper purpose: clean water for those who desperately need it."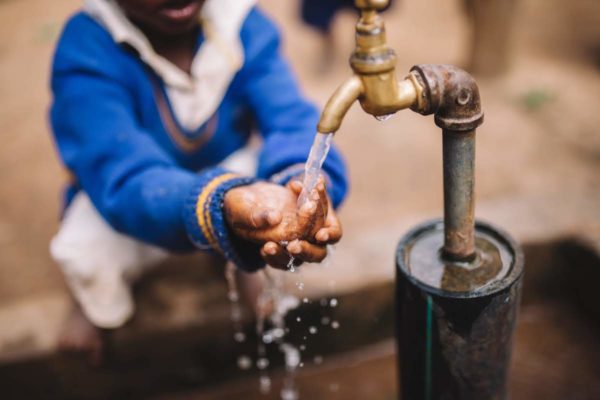 Wine2Water has teamed up with Acts for Water, one of Canada's most trusted water charities, ensuring Wine2Water can hit the ground running – providing clean running water. As owners of Mirabel Vineyards, the Reimers are helping to firmly establish the initiative by ensuring all administration costs are covered so that 100% of any donation through this program is both tax deductible and will go straight to the field. All funds raised from Wine2Water this year will be utilized to provide clean water to Kota, Uganda, a destination selected by Jeff Golby of Acts for Water after his personal experience on site.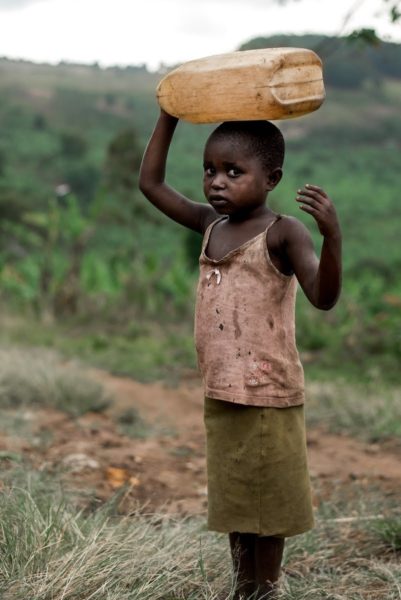 At the Wine2Water launch party last month, Jeff Golby of Acts for Water shared his story of Albert, a child he met on his trips to Uganda. Albert walks miles each day to access dirty, bacteria-filled water for his family. The trip is long, hard and hot, all to bring water that will in all probability make his family sick. With Wine2Water funds, Acts for Water will be able to tap into an aquifer high in the mountain to supply clean water through a gravity-fed system into a reservoir that will tie directly into community centres and homes in Kota, Uganda. This project alone will bring fresh, clean water to 6,500 people, including Albert and his family. It costs just $2 to provide a child like Albert with clean, accessible water for one year.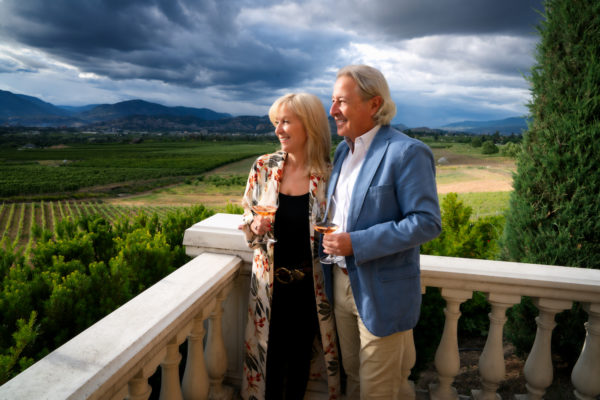 Wine2Water co-founders Dawn & Doug Reimer encourages wineries, restaurants and festivals to participate by using the Wine2Water icon to signal they have joined the movement. Donations can be derived through bottle purchases, contributions made through wine clubs, funds raised from tasting fees or percentage of sales of festival tickets. Wine2Water strives to bring people from all aspects of the wine industry together, including the purchasers of Okanagan wine, to provide the gift of clean water to a child in desperate need.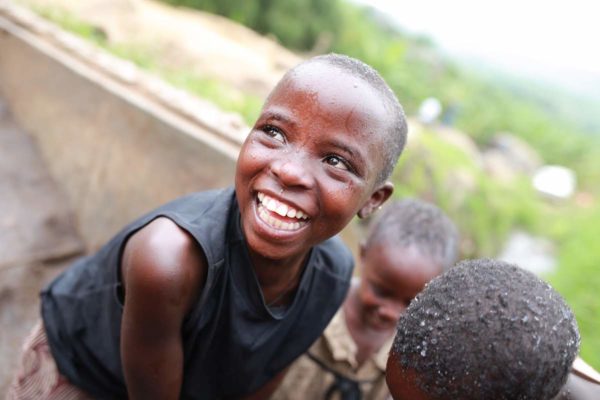 Anyone looking to get involved in Wine2Water can contact Jeff Golby at Wine2Water, 604-765-3001. Learn more about Wine2Water at www.wine2water.ca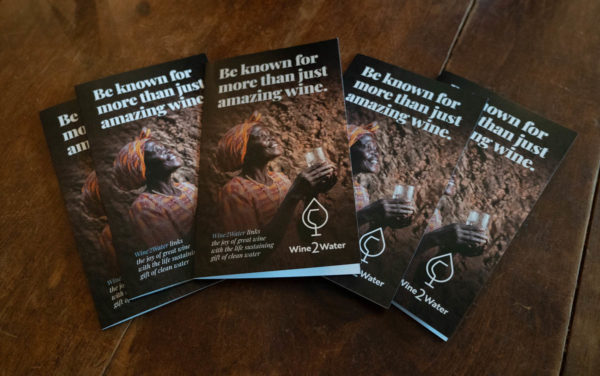 Media release and images provided by Alison Love, Spatula Media.
[wdi_feed id="2″]