Located in beautiful Summerland, BC on Switchback Organic Vineyard, Okanagan Crush Pad needs to be on your winery bucket list! As the producer of Haywire, Narrative and Free Form brands, Okanagan Crush Pad has a firm reputation as a premium BC winery.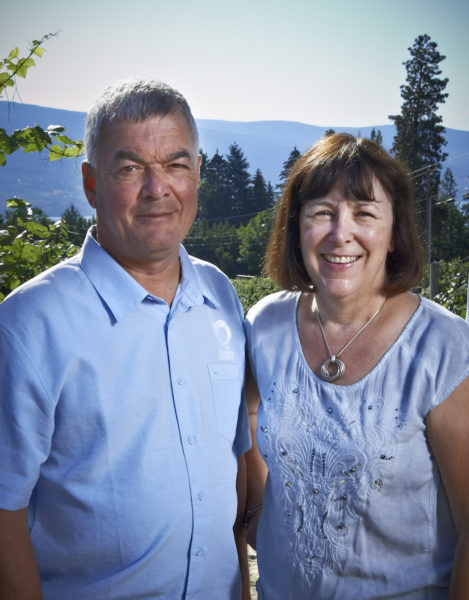 Led by owners Christine Coletta and Steve Lornie, Okanagan Crush Pad takes winery guests through a true Okanagan experience. The OCP wines aim to reflect the region's unique high mountain and northern desert setting, noted for its intensely hot short growing season and hallmark cool evenings.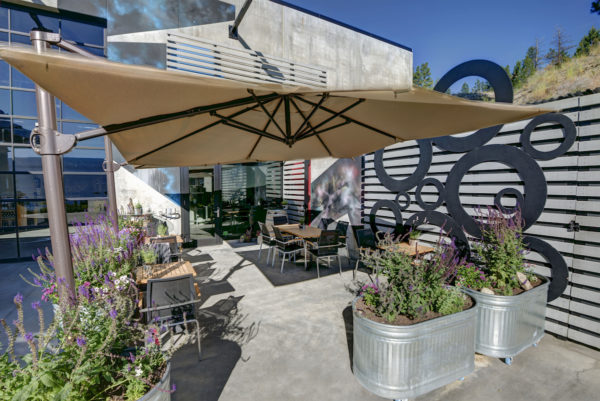 At the heart of the winery lies the guest center. Here, OCP visitors can take a peek into the art of winemaking, sample, and purchase a wide range of wines and spirits. Guests can also relax in Okanagan Crush Pad's tasting lounge. Back by popular demand, Okanagan Crush Pad is hosting LIVE music on the crush pad all summer long. 
Live at Crush Pad – Summer Music Series
Okanagan Crush Pad, 16576 Fosbery Rd Summerland, BC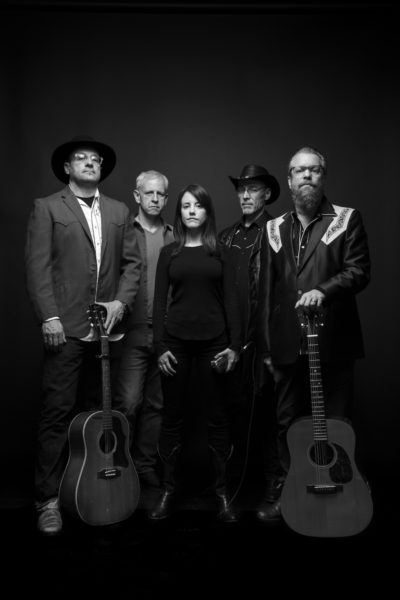 Every Thursday from July 4 to August 29 attend Live at Crush Pad! From 7-9 PM listen to a variety of live music performances as you sip at Summerland's Okanagan Crush Pad. Tickets are just $25 per person. Gates open at 6:30 PM. To view the upcoming musical acts and purchase your tickets online, check out the link HERE.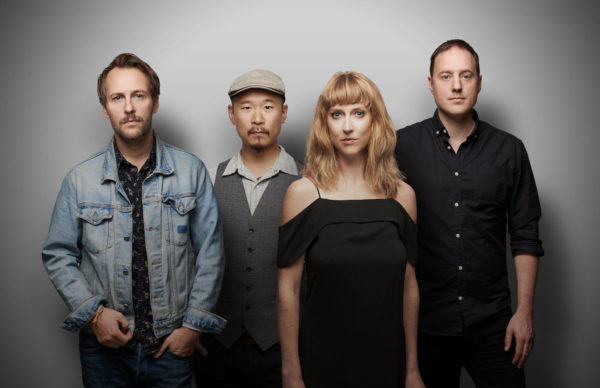 Live at Crush Pad will feature artists including Trailerhawk, The Fugitives, Rob 'n Walker, Tiger Moon and more!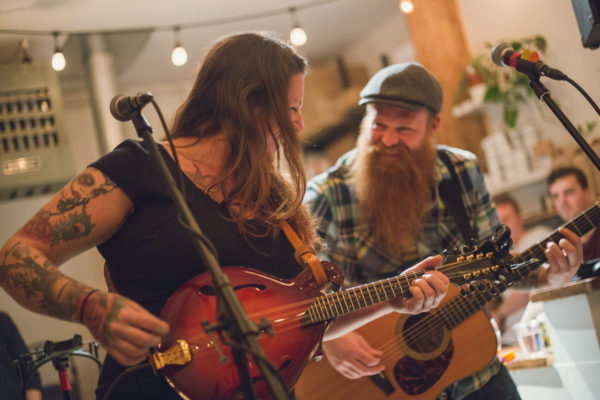 Okanagan Crush Pad's wine brands (Narrative, Free Form & Haywire) will also be available for purchase, along with food supplied by on-site food trucks. 
To find more information and RSVP to Live at Crush Pad visit the Okanagan Crush Pad Facebook page.  
Don't miss this opportunity to enjoy great tunes, delicious drinks AND check Okanagan Crush Pad off your winery bucket list!
Media release and images provided by Brooklynn Doucette, Town Hall Brands. Feature image Switchback Organic Vineyard. Photo: Lionel Trudel
[wdi_feed id="2″]