Lyft Returns for the 2nd Year as the Official Rideshare Partner of Pride Vancouver
As part of the celebration, Lyft has launched a new Two is Too Few campaign
For the second year in a row, Lyft is honoured to support the Vancouver Pride Society. As part of its role in the Pride Parade, Lyft will march alongside the LGBTQAI2S+ community to celebrate inclusivity in the city, culminating at the Sunset Beach Festival with an interactive activation for Two is Too Few.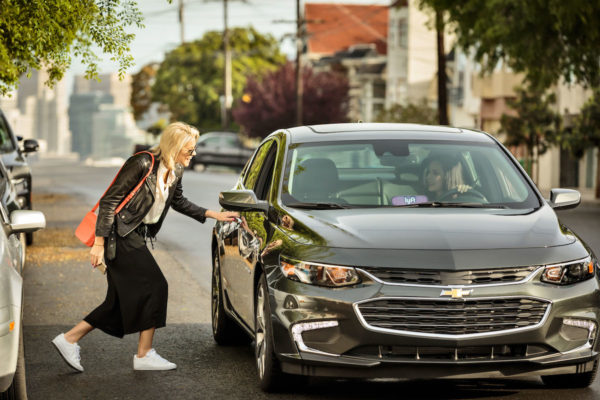 Two is Too Few is one of the newest initiatives and product features Lyft has launched as part of its ongoing commitment to inclusivity and the LGBTQAI2S+ community, just in time for Pride. Because #TwoIsTooFew, Lyft is now the first and only rideshare app in Canada and the U.S. to offer a range of optional pronouns to include transgender and non-binary riders.
The initiative follows recommendations from a committee formed by the company, consisting of openly transgender and non-binary Lyft employees, with the goal of ensuring the Transgender and Gender-Nonconforming population are heard, accurately represented and supported through efforts beyond Pride month. Lyft riders now have the option to select between the following:
1. They/Them/Theirs
2. She/Her/Hers
3. He/Him/His
4. My pronouns aren't listed
5. Prefer not to say
Vancouverites are encouraged to drop by the Two is Too Few booth at the Sunset Beach Festival for some post-parade swag and learn more about the pronoun options and how Lyft supports all expressions of gender identity.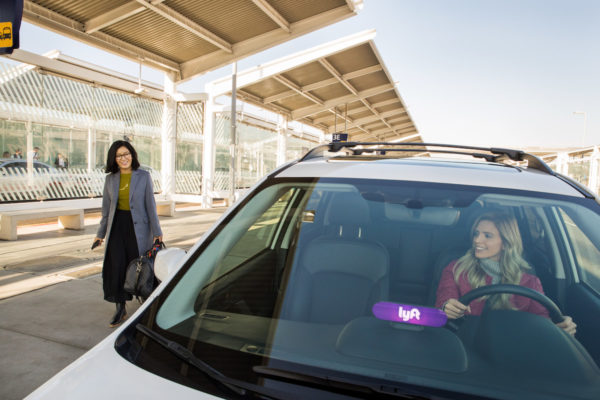 "As the Official Rideshare Partner for the Vancouver Pride Parade, we're incredibly excited to celebrate Pride and continue advocating for LGBTQAI2S+ inclusivity," said Aaron Zifkin, Managing Director of Lyft Canada . "At Lyft, two of our core values are to be yourself and uplift others. We are proud to partner with the Vancouver Pride Society as we continue to uphold these values in an effort to positively contribute to communities in British Columbia."
"We are excited to welcome Lyft back as our partner for another year," said Andrea Arnot, Executive Director of the Vancouver Pride Society . "Vancouver is so close to having ridesharing and hopefully by next year's Pride, the LGTBQAI2S+ community can finally be able to count on a reliable Lyft ride home after all of our events."
In addition to the partnership with the Vancouver Pride Society, Lyft is supporting the Saige Community Food Bank, a local food bank that provides a no-barrier safe space for transgender and gender non-confirming or queer individuals to access healthy food.
About Lyft
Lyft was founded in 2012 by Logan Green and John Zimmer to improve people's lives with the world's best transportation, and is available to 95 percent of the United States population as well as select cities in Canada. Lyft is committed to effecting positive change for our cities by offsetting carbon emissions from all rides, and by promoting transportation equity through shared rides, bikeshare systems, electric scooters, and public transit partnerships.
About Vancouver Pride Society
The Vancouver Pride Society (VPS) brings together members of the Gay, Lesbian, Bisexual, Transgender and Two-spirit community, their friends, allies and supporters in celebration of the unique spirit and culture of the LGBTQAI2S+ community by producing quality and inclusive events. During event season, VPS partners with 30 community groups who provide programming in exchange for free vendor space. 2019 marks VPS' 41st annual season
Media release and images provided by Alicia Smart, Citizen Relations.
[wdi_feed id="2″]