What could be a better gift for your very special friends and family members that love both wine and a good read?
We are suggesting the latest novel from M.L. Holton titled Trillium. "This epic family saga starts in mid 18th century after three very different men arrive to the North American continent. Little remains sacred in their pursuit of land, lust and loot. When ancient taboos are broken, all hell breaks loose…"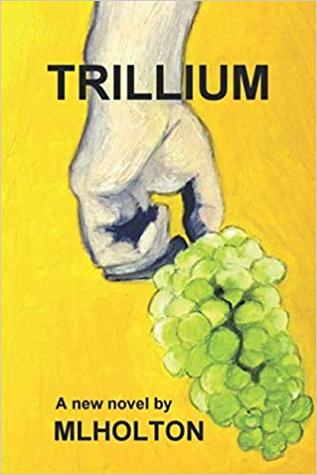 Insightful, compelling, engrossing and enlightening, TRILLIUM intimately portrays the intertwining evolution of three very distinct families in the wine-making region known as Niagara in the Golden Horseshoe region, Ontario, Canada. …It all starts when 19-year-old Tom Hartford crosses over the mighty Niagara River in the 1750s … Readers will meet Maaka, an ingenious indigenous trapper; Franco, a dirt poor Sicilian labourer; Paddy O'Sullivan, a sweet-talking Irish con-artist and sweet Cate, the Hamilton port prostitute. And that's just the beginning! All unfolds with a pair of motherless red-headed twin brothers, a diabolical hate-filled drunkard, two devoted raven-haired sisters, an obsessed land developer, hard-working Mexicans, a blind man, a handsome Italian-Canadian wine-maker, a blessed treasure trove of attentive mothers, one demented vineyard-wandering wife – and a startlingly beautiful, simpleton savant, Anna. A 250 year-old story about three families: the good, bad … and ugly. *
Along side a good book you will often find a glass of British Columbia wine. We think that Saxon Drunken Knight NV a port style, recently released, fortified wine might be just the pefect pairing with Trillium.
So for those who love a port style wine and an historical multi-generational novel this is for you!
Drunken Knight NV Port style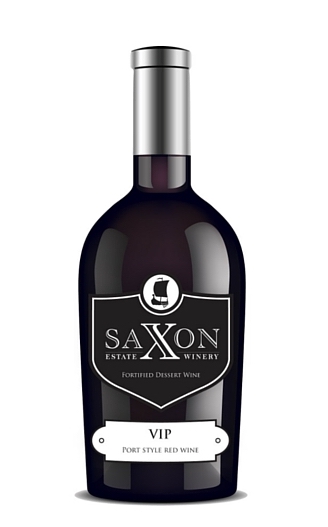 History of Saxon Estate Winery
Saxon winery was named after the owner's Anglo-Saxon heritage from their home country, England and their home county "The Kingdom of Kent".
England's Saxon history comes from the 5th century when the Saxons migrated from northern Europe after the demise of the Roman empire.
Jutes, Danes, Angles and Saxons came across the sea by oar-driven sailing ships and settled in southern England where they lived for hundreds of years to become known as Anglo-Saxons.
It was not until the 11th century that the Saxon stronghold came under threat from the Normans when the great battle of 1066 – the battle of Hastings – was fought, in which the Saxon King Harold was slain.
From that time on, the Saxons held out until they formed a truce with the Normans creating a division across what became known as Kent in south-eastern England.
Margaret Lindsay Holton is a Canadian artist primarily known for her 'naive-surreal-folk-abstracts' oil and acrylic paintings, pinhole photography, short documentary film productions, poetry and literary novel works.
Holton is the winner of the K.W. Irmisch 'Arts Person of the Year' Award in 2016 from the City of Burlington for her prodigious output of unique Canadian material culture. In 2018, she received the Alumni of Influence award by University College, University of Toronto and was nominated for the Premier of Ontario Arts Award. **
*Goodreads review
** Wikipedia
Information as per sources, or provided by the author and the winery. Bottle shot courtesy of the winery. I received one complimentary bottle of wine and one complimentary copy of Trillium to facilitate this feature. All opinions are my own.
[wdi_feed id="2″]