Pentâge Winery sits high above Skaha Lake and it is unique in so many ways. First getting there is a bit of a challenge because when we say it's high we really mean it but the trip is worth it for the view and the wine. Pentâge makes quite a number of varieties and it does it so well. Our #FavouriteThings Holiday Gift Suggestions includes two new bubbles that are so hot they were literally just bottled!
Boutique wineries are the best and they make some really great wines. We know you are going to want to grab a selection of these wines for the holidays. Great for gifts or for yourself.
GEWURZTRAMINER 2017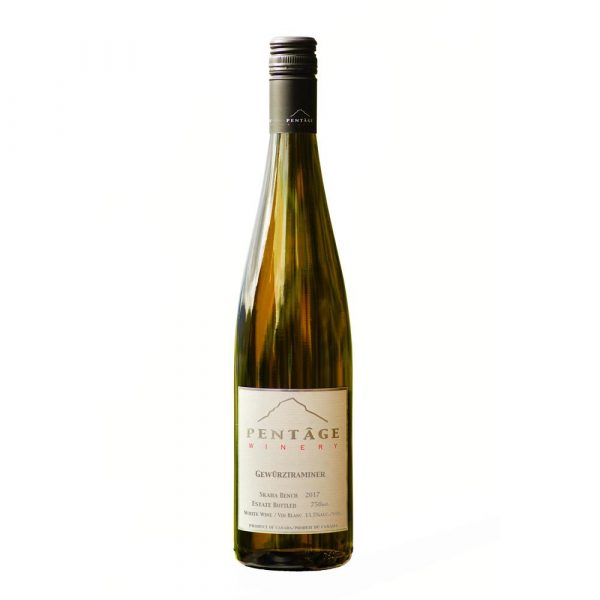 Aroma:  classic varietal  of tropical fruits and orange blossom
Palate:  refreshing flavors, bright citrus with grapefruit, papaya
About:  bright, on the dryer side
Two separate stainless-steel fermentations were used to craft this blend.
The fruit was cold soaked on the skins for 36 hours to enhance aromatics prior to pressing and cold settling.
$16.43
PENTÂGE BLEND 2013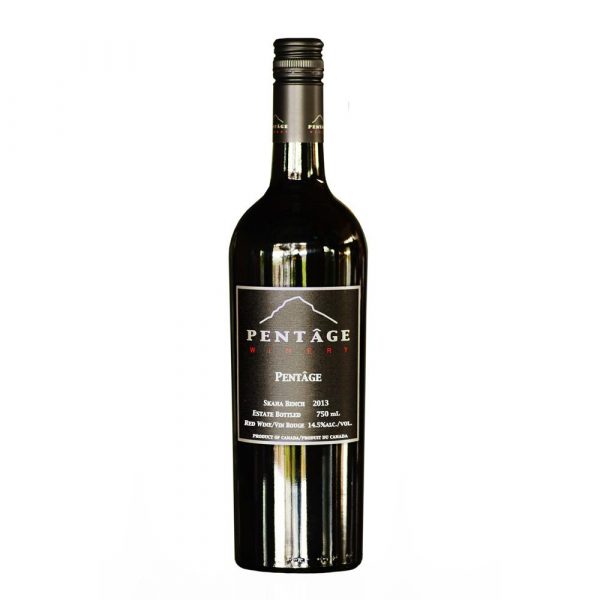 Blend:  Flagship – 34% Cab. Sauvignon, 23% Merlot, 20% Cab. Franc, 17% Malbec, 6% Petit Verdot
Aroma:  ripe red and black fruit notes
Palate:  blackberries, ripe cherries, light toasted oak
About:  smooth, balanced acidity, tannins are supple.  Bottle aged at winery
Each variety is hand-picked, hand sorted and barrel aged separately.  During fermentation of each wine the bins were punched down 3 times a day to ensure maximum extraction of colour and tannins.  After dryness is reached the wines were racked to a combination of French and American barrels ranging from new to two years old.  With an average of 18 months in oak – the blending trials begin. The challenging, but enjoyable part, is finding the perfect blend using the barrel aged "penta" components. This wine is unfined and unfiltered.
           $30.34
FIZZ BLANC 2019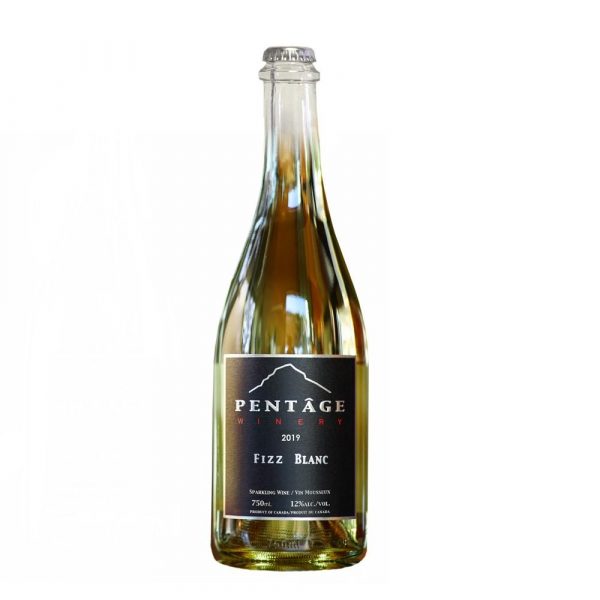 Blend: 75% Gewurztraminer, 25% Ehrenfelser
Aroma: crisp stone fruit and pear
Palate:  juicy mouthful of ripe pear with a bright lemon and grapefruit finish
About:  a delightful sparkler
The varietal wines for this easy drinking wine were cold fermented in stainless steel with an end goal of creating a lightly off-dry base wine.
The wine was gently fined and filtered to maintain dissolved CO2 and received a final CO2 polish immediately before bottling.
$19.91
FIZZ ROSÉ 2019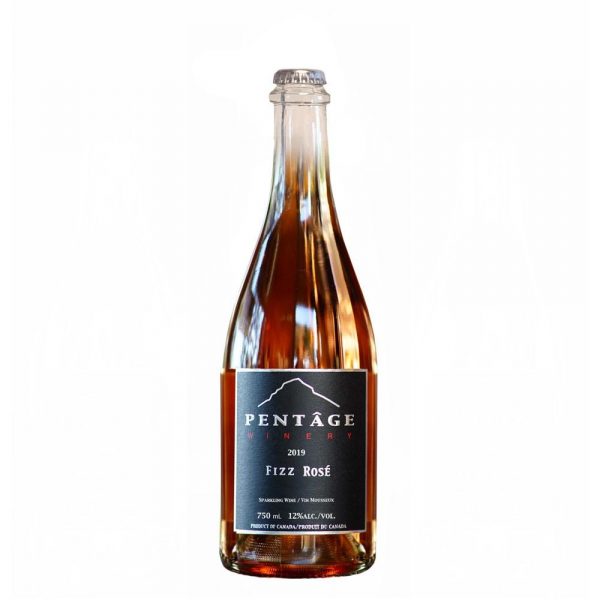 Blend:  Field Blend
Palate:  fresh ripe red berries, with bright acidity and rhubarb notes on the finish
About:  this fun, summer sparkler pairs beautifully with a patio
Lightly bubbled with bright strawberry flavors mingling on the palate with hints of rhubarb on the finish.  Fruit forward with bright acidity – simply delicious.  Serve ice cold.
The wine was gently fined and filtered and received a final CO2 polish immediately before bottling.
$21.65
Tasting notes, bottle shots and image courtesy of the winery. I received one complimentary bottle of each wine in order to facilitate this feature. All opinions are my own.